Welcome to Bangor Schools!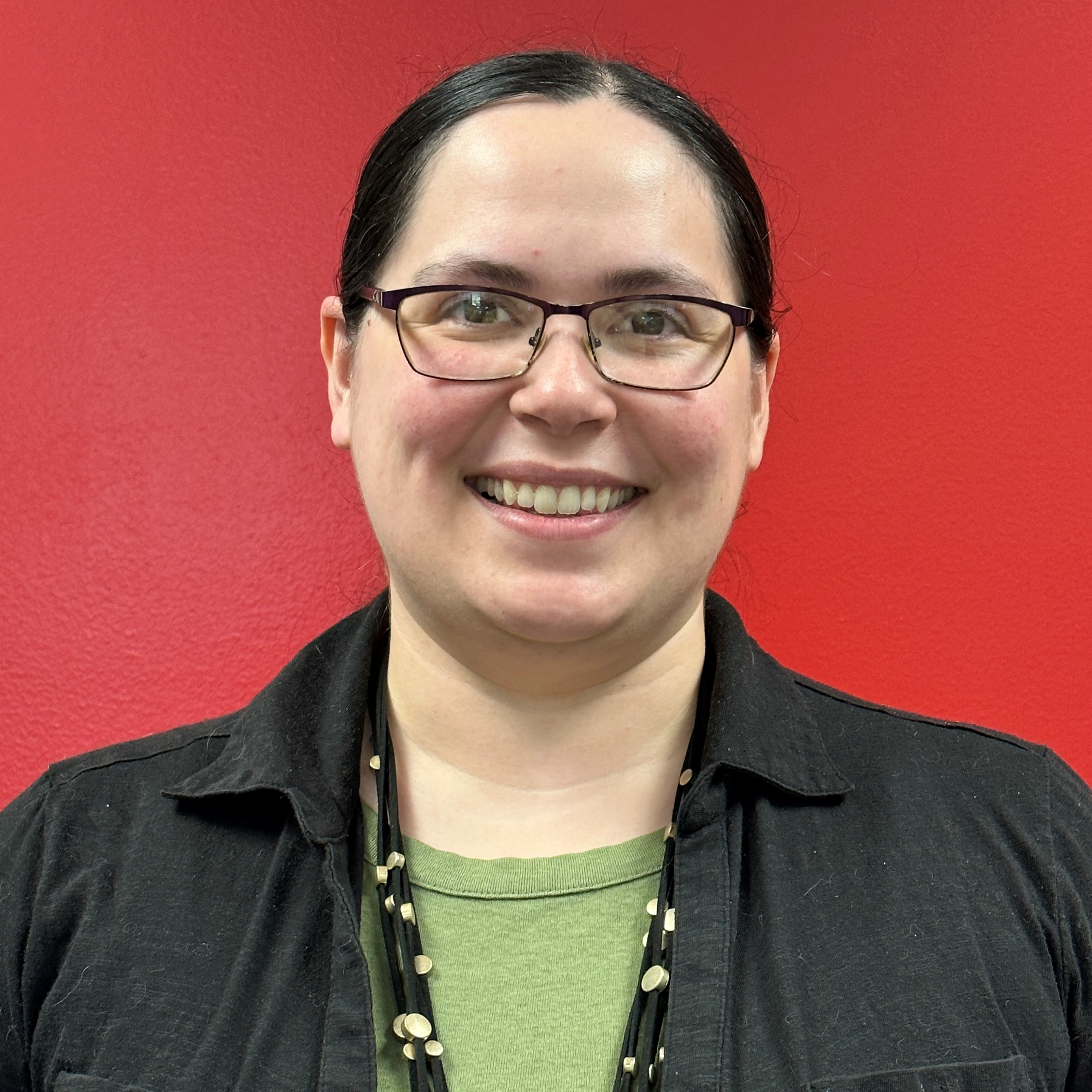 I am overjoyed to be joining the Bangor community as the new K-12 speech-language pathologist (SLP). I have over 10 years of experience supporting communication needs across the lifespan in the Coulee Region, but especially enjoy working with elementary age students.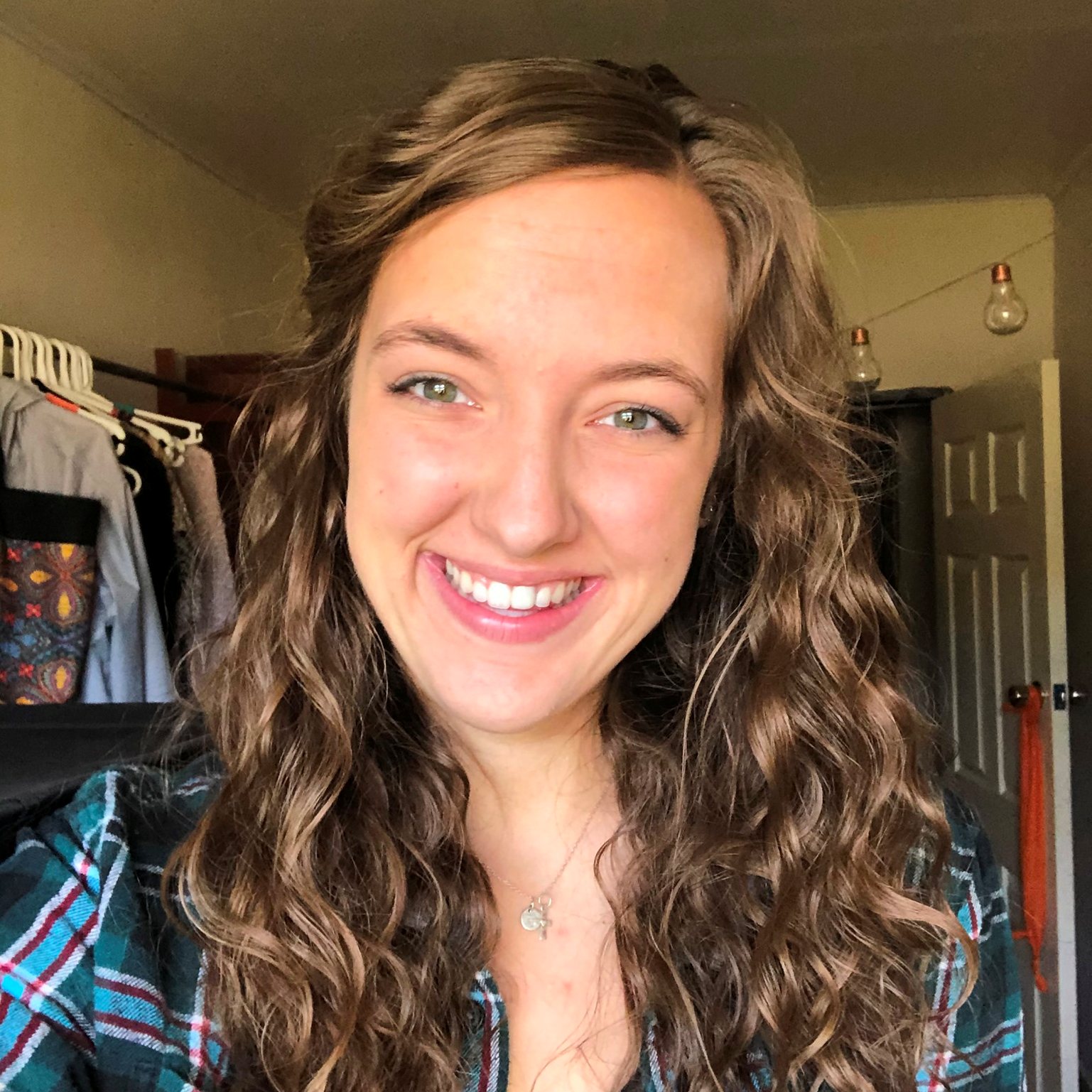 Hi, I'm Ms. Lichtfuss! I'm from Hortonville, WI and attended UWL to earn my social studies degree. The last three years I taught abroad in Zambia, Africa. I'm so excited to be at Bangor, which I can tell is a caring community with an impressive tradition I hope to continue.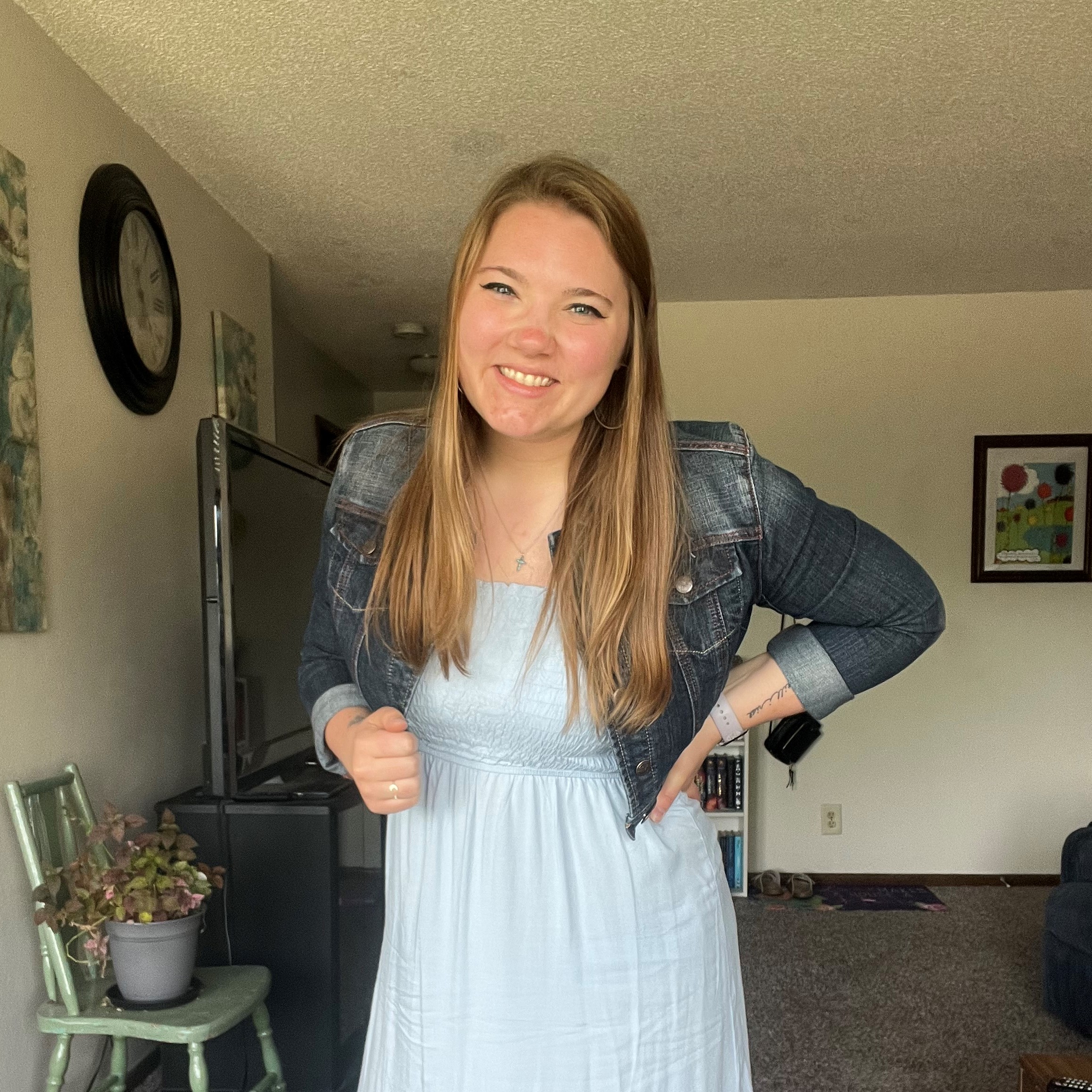 My name is Sharon Nikolai. I'm originally from Stratford, WI so it's great to be closer to home again. I currently live with my boyfriend and feline fur baby in La Crosse and we are really enjoying life here so far! I look forward to meeting you!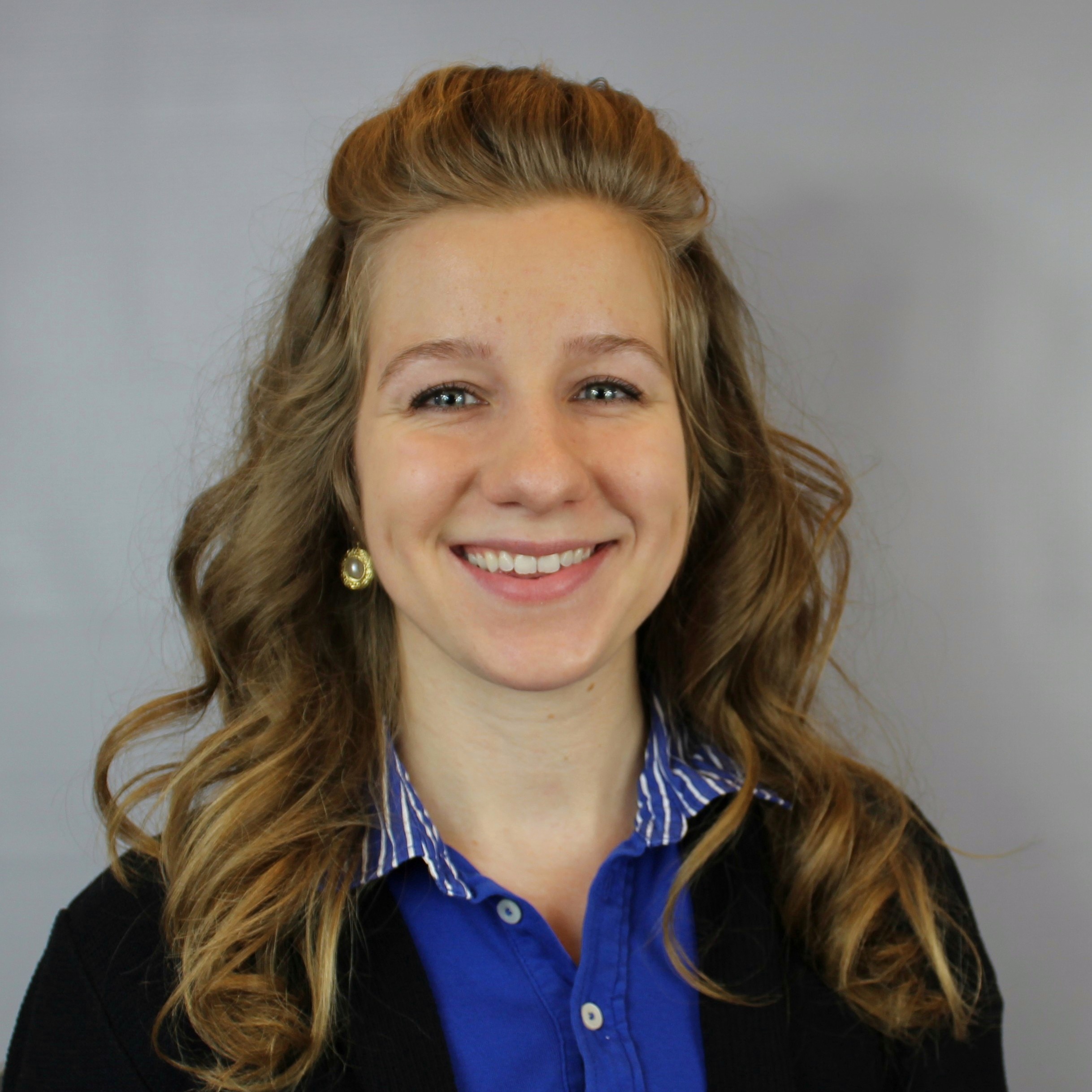 American Sign Language interpreter with diverse background in music and psychology. I am looking forward to connecting with the community.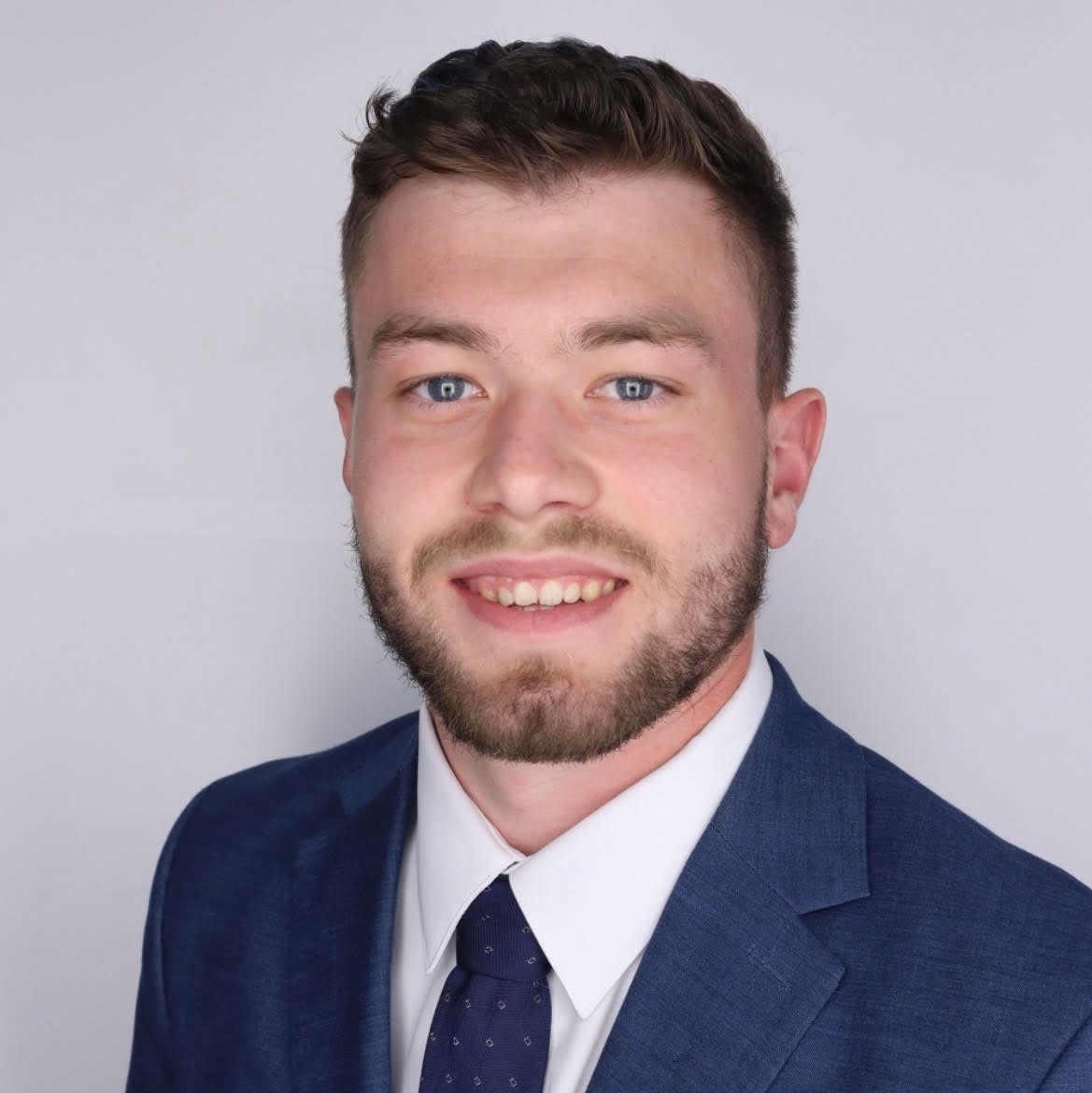 I grew up around the Coulee Region, attended UW-Stout for Marketing and Business education. I am excited to dive into my first year as the Bangor Business and Information Technologies teacher & Yearbook advisor. .
Hola, I am the new Spanish teacher! I am from Tomah, WI, and graduated from UW-Lacrosse in May 2023. I studied abroad in Barcelona, Spain in 2021 and will bring those cultural experiences into the classroom. I am so excited to be a part of the Bangor community!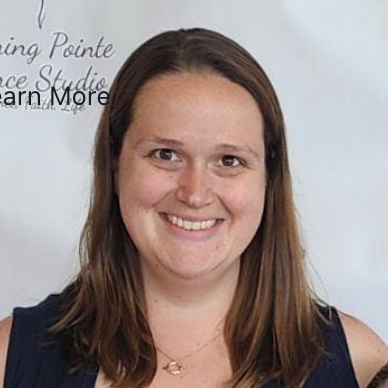 Hi! My name is Ms. Guenther, the 7th & 8th grade English Teacher. I enjoy everything outdoors, cooking, music, and reading. Looking forward to working in such an awesome community!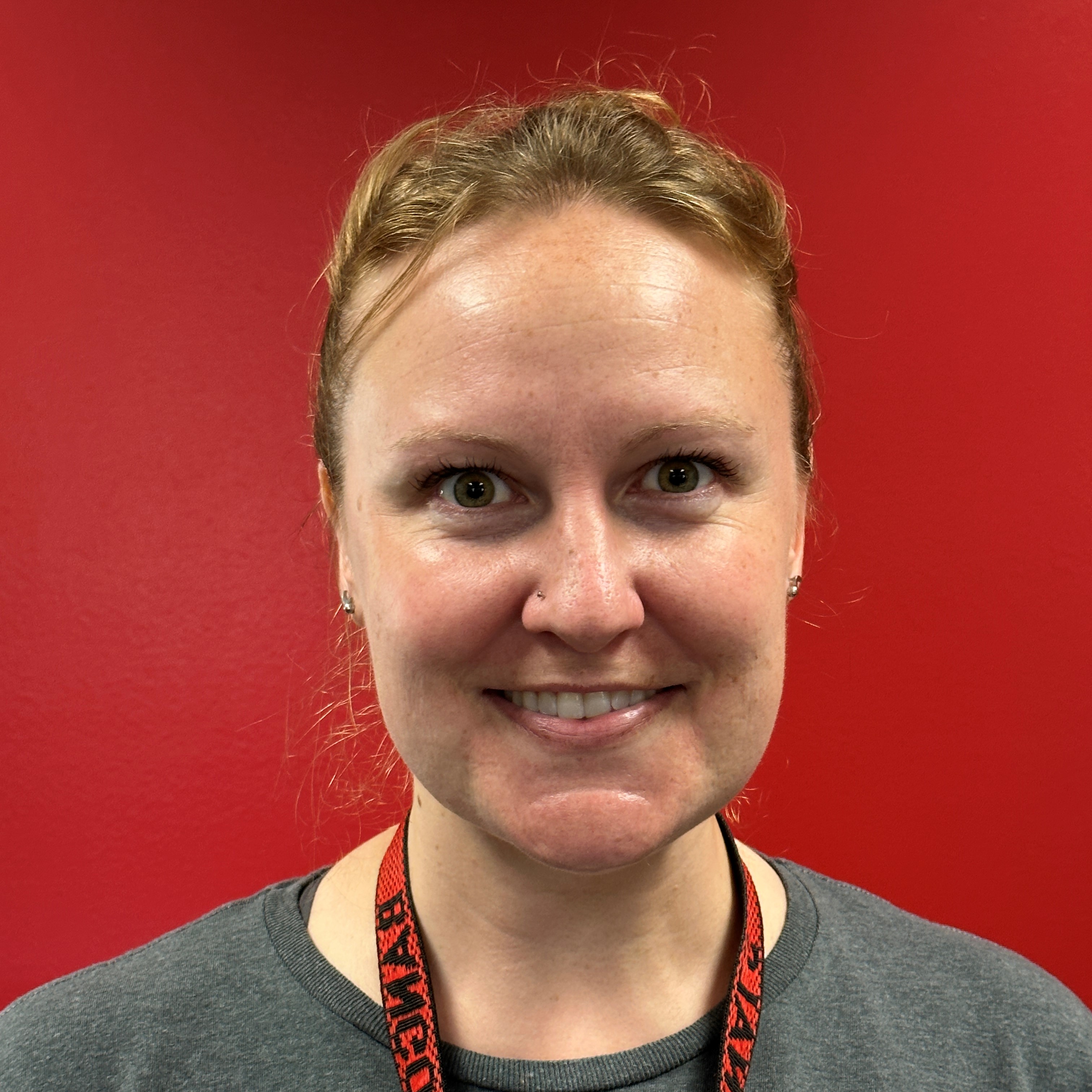 I have decided to work for Bangor School District to support the kids in the community.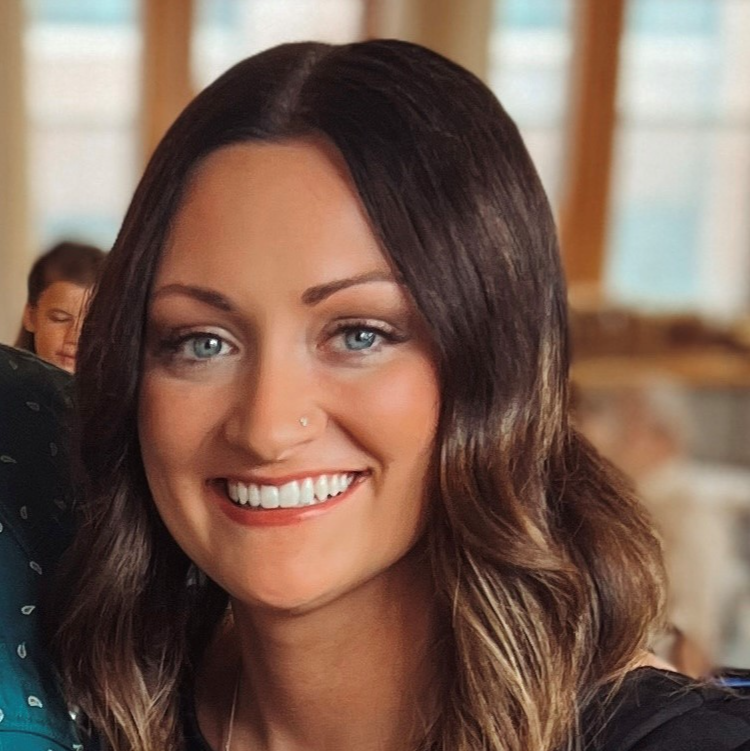 I am excited to be joining the Bangor School District as the new Agriculture Teacher & FFA advisor. I hold a diverse background in the agriculture industry and look forward to sharing that with students!
Our new school nurse, Erin Bloomquist, enjoys crafting, gardening, and spending time with her family. Fun facts: all of her children were born in June, she is afraid of frogs, and she loves dark chocolate!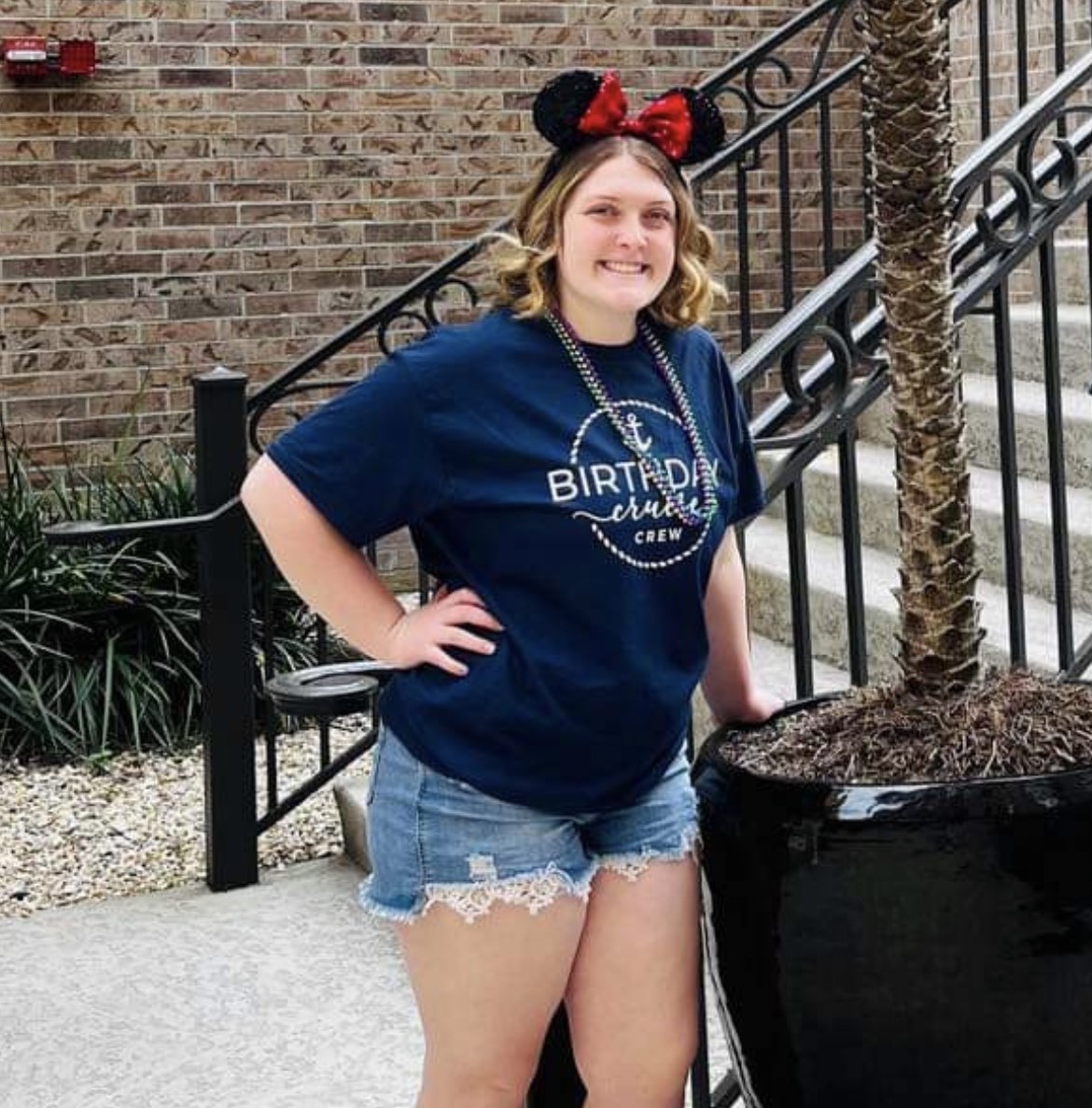 Hi my name is Myah Kenyon. In my spare time I like to bake, craft, spend time with friends/family, and coach figure skating. I also love anything Disney. I am excited to be joining the Bangor community as a 4K paraprofessional!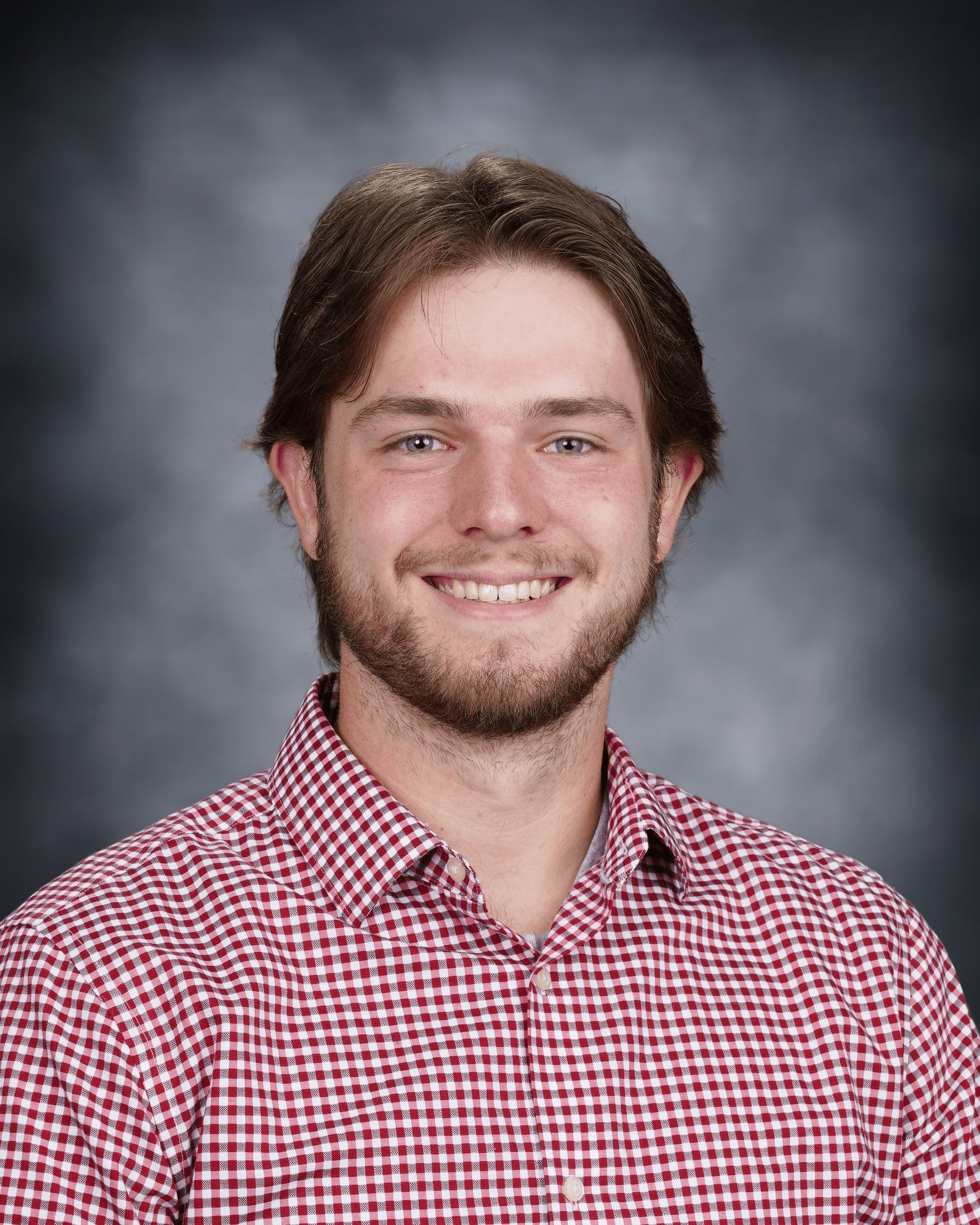 "Hi, my name is Mr. Coker and I am starting my career here at Bangor Middle/High School teaching Mathematics. I also will be assisting the baseball program in spring and am looking forward to helping students in both the classroom and in various extracurricular activities."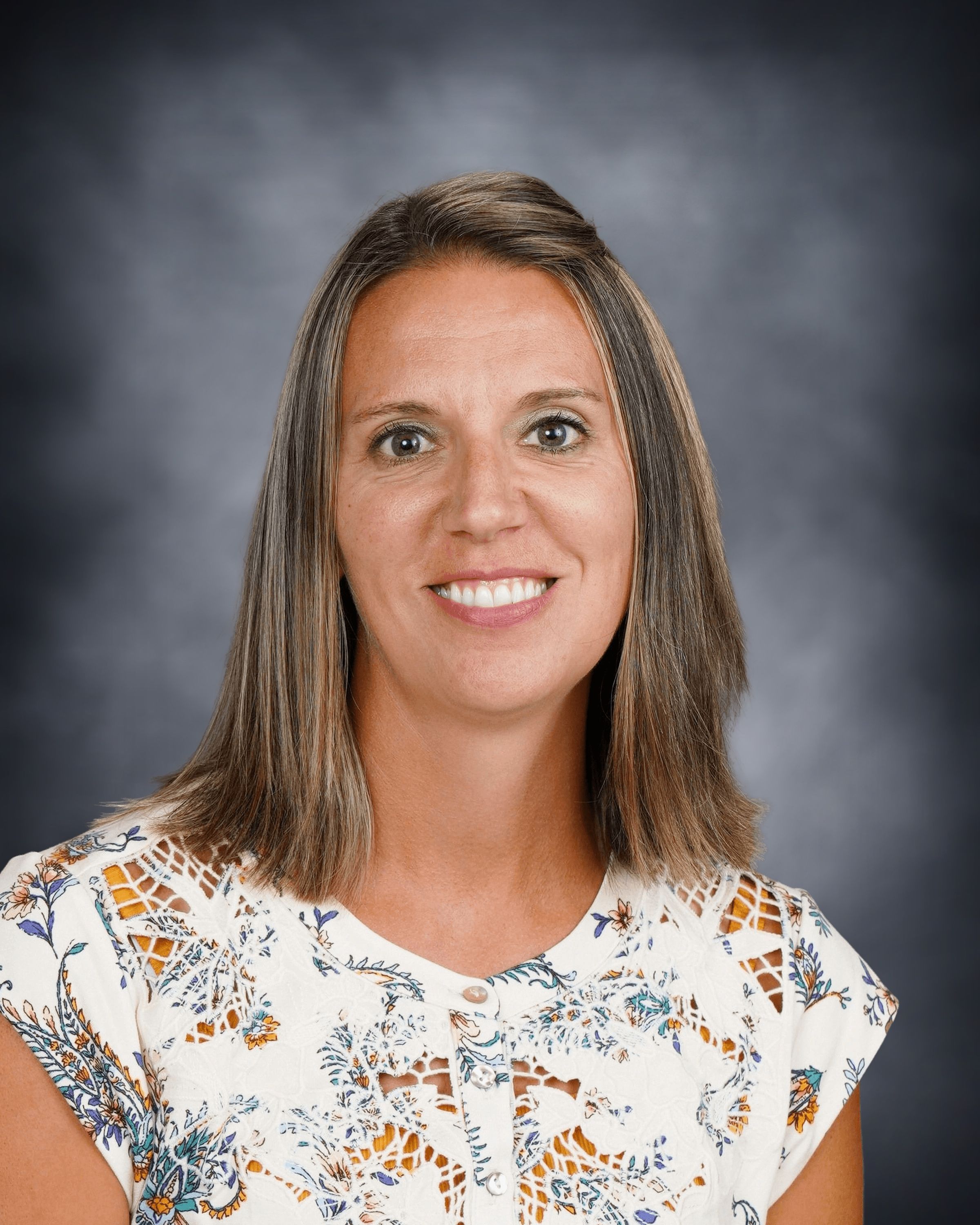 Hi, I'm the new elementary art teacher. I have been teaching art for 20 years and am really excited to be teaching in Bangor. I love the small town atmosphere! I live in Onalaska (Brice Prairie) with my husband, two boys and two dogs. I look forward to meeting you!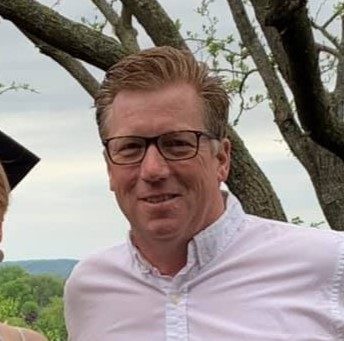 Dean Gunnarson-Vocal Music