This is the current display of elementary artwork at the public library. Stop in and check it out.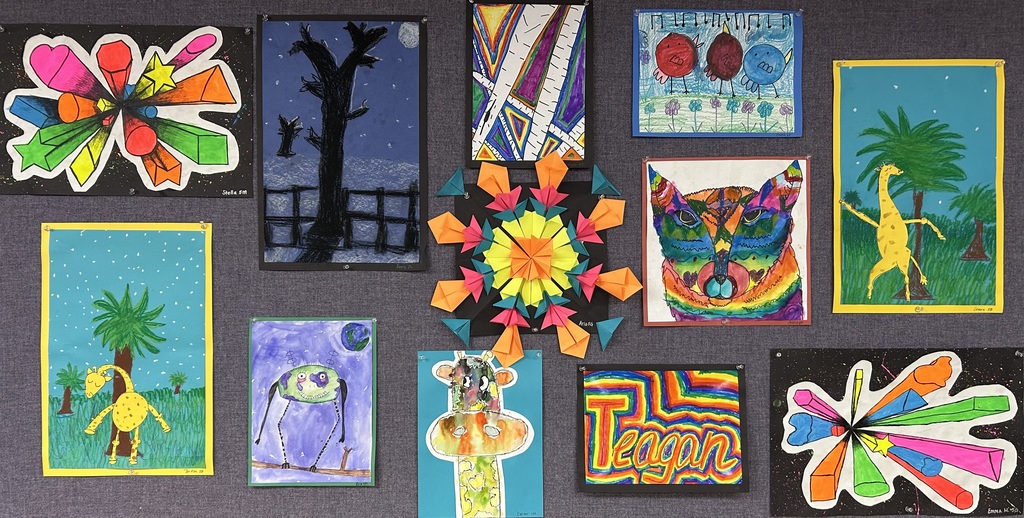 Kelly Kruchten shared her time and expertise with Mrs. Martinez's third grade classroom through Junior Achievement. Thank you Mrs. Kruchten for sharing this experience with our students.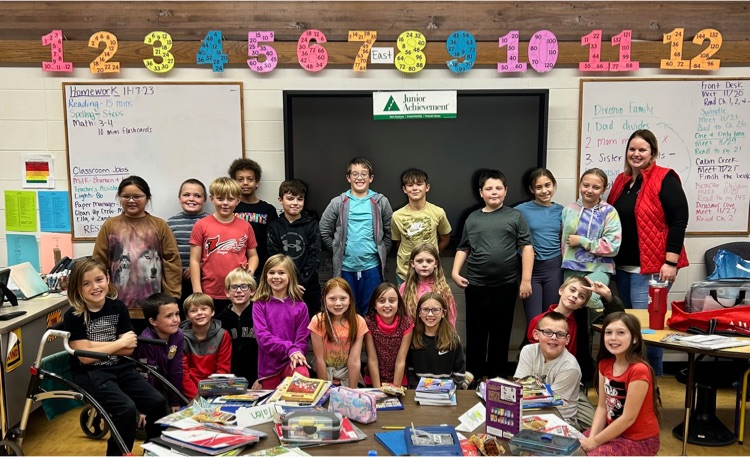 Please consider making a nomination to the Cardinal Hall of Distinction. The Cardinal Hall of Distinction has been organized as a way of maintaining the rich heritage and tradition of the successful academic programs and educators of the Bangor School District, achievements of alumni from the Bangor School District, and contributions of community members. In addition it will serve as a means of recognizing, preserving and honoring the alumni, educators, and individuals who have made significant contributions to the importance of life-long learners and those who made the most of every opportunity. The Cardinal Hall of Distinction acknowledges the contributions and accomplishments of the individuals who are worthy of recognition and are examples for others to emulate. Nomination form:
https://core-docs.s3.amazonaws.com/documents/asset/uploaded_file/1521995/Nomination_Form.pdf

B-Club Chili Supper fundraiser December 12th.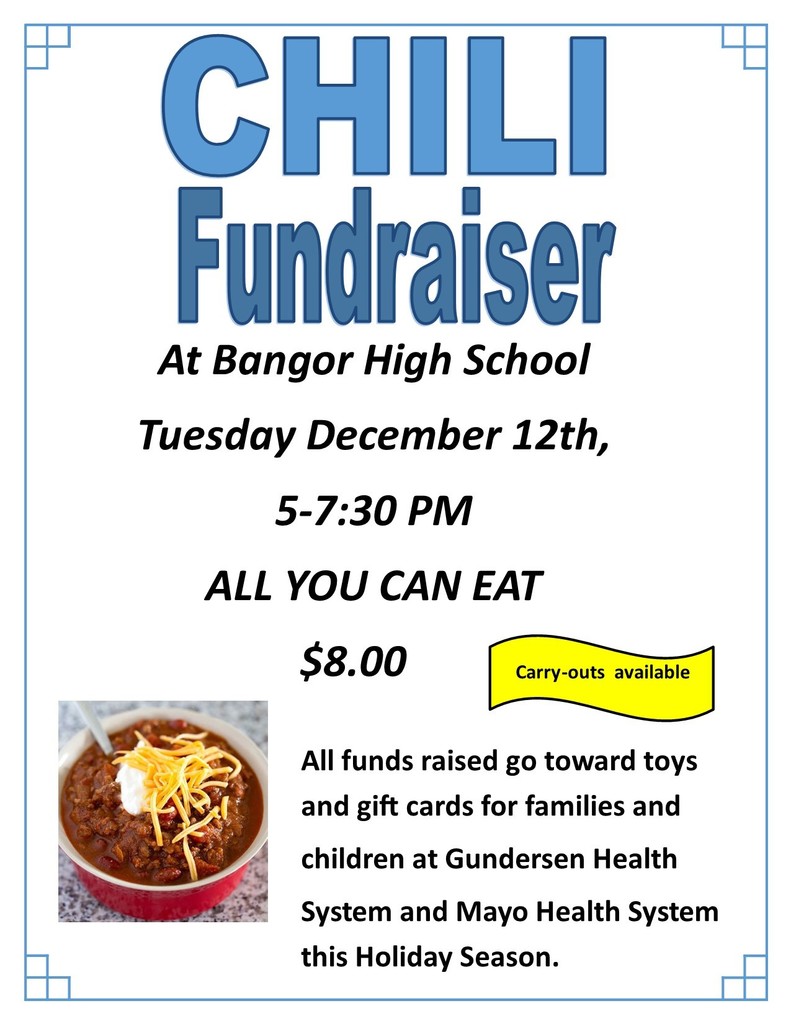 On Tuesday afternoon, November 21st, Bangor students spent the afternoon conducting community service in Bangor, West Salem and Sparta.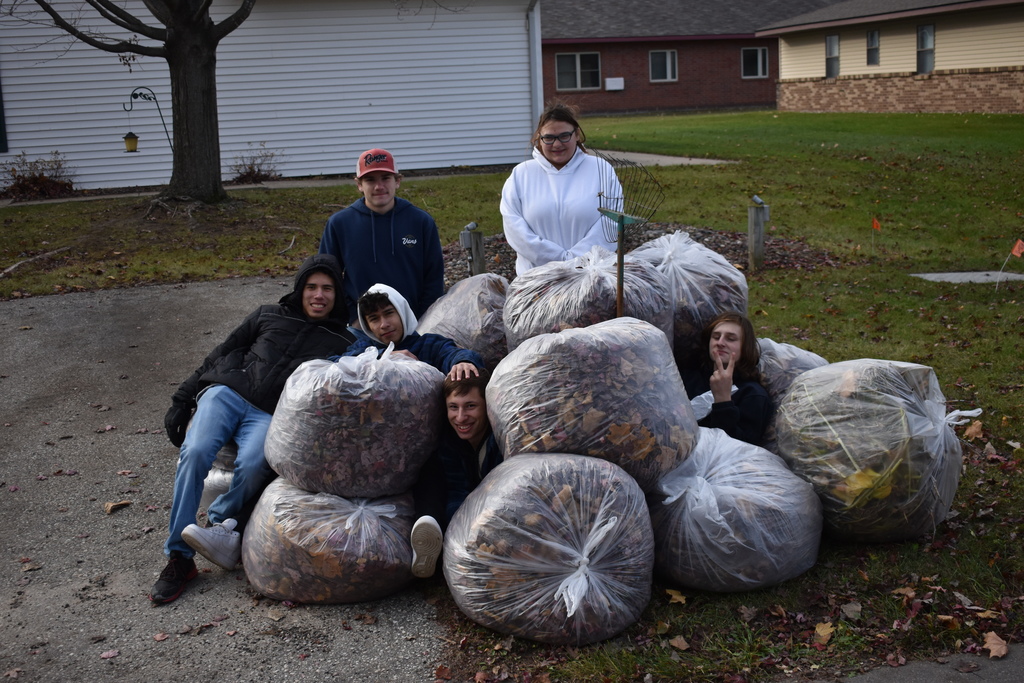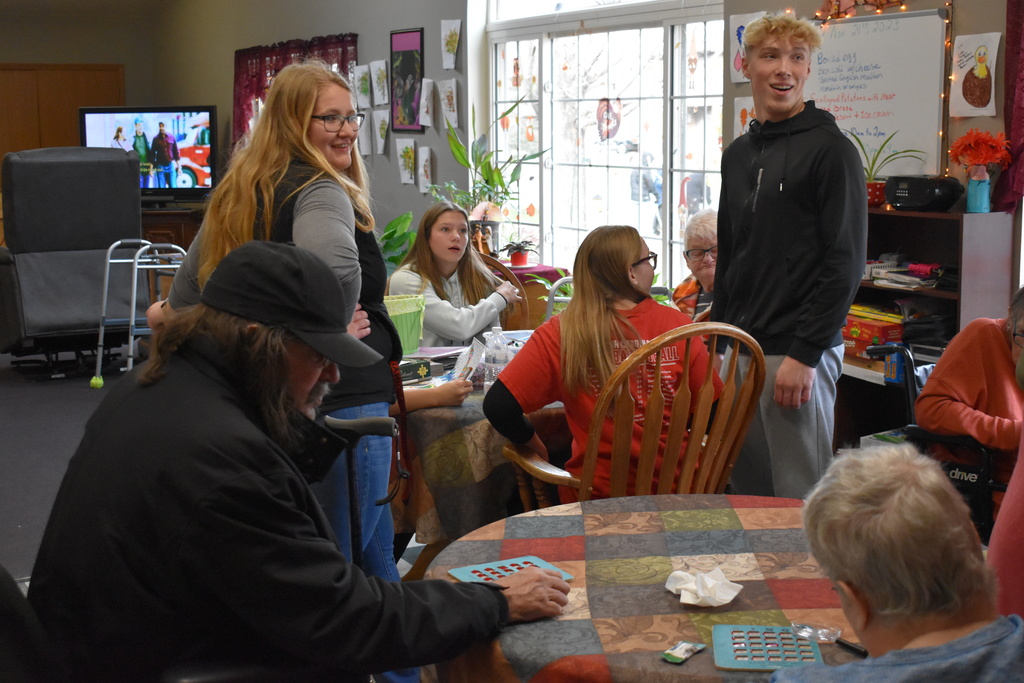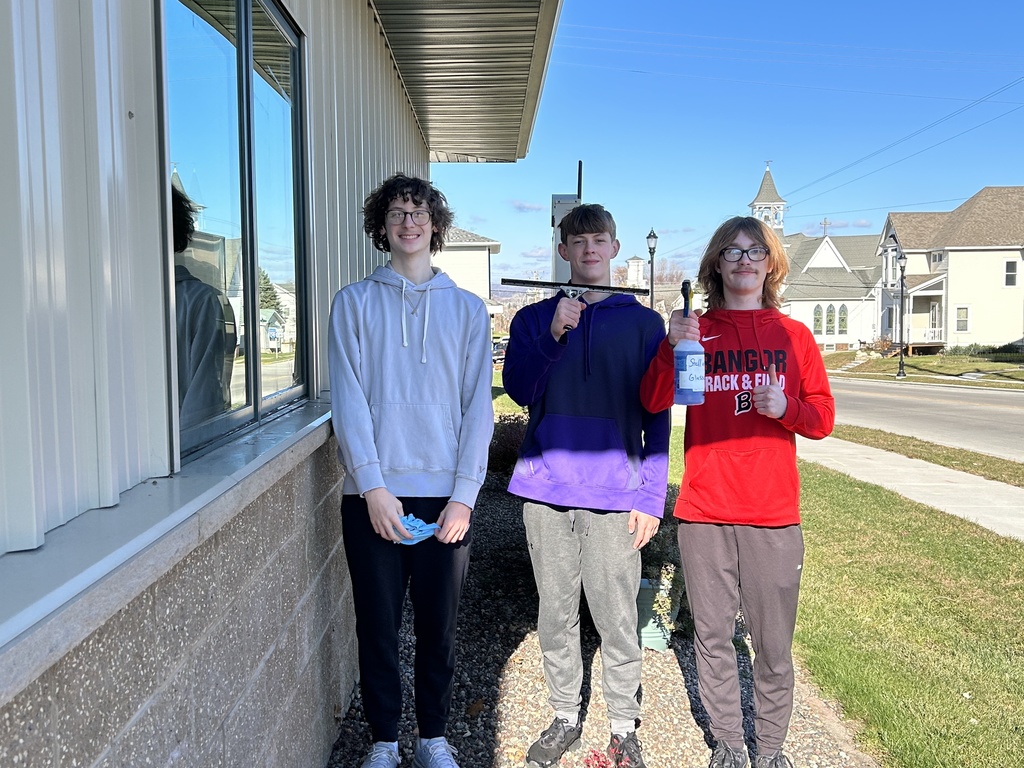 Mrs. Brokopp's 3rd grade class made balloons for the Macy's Thanksgiving Parade.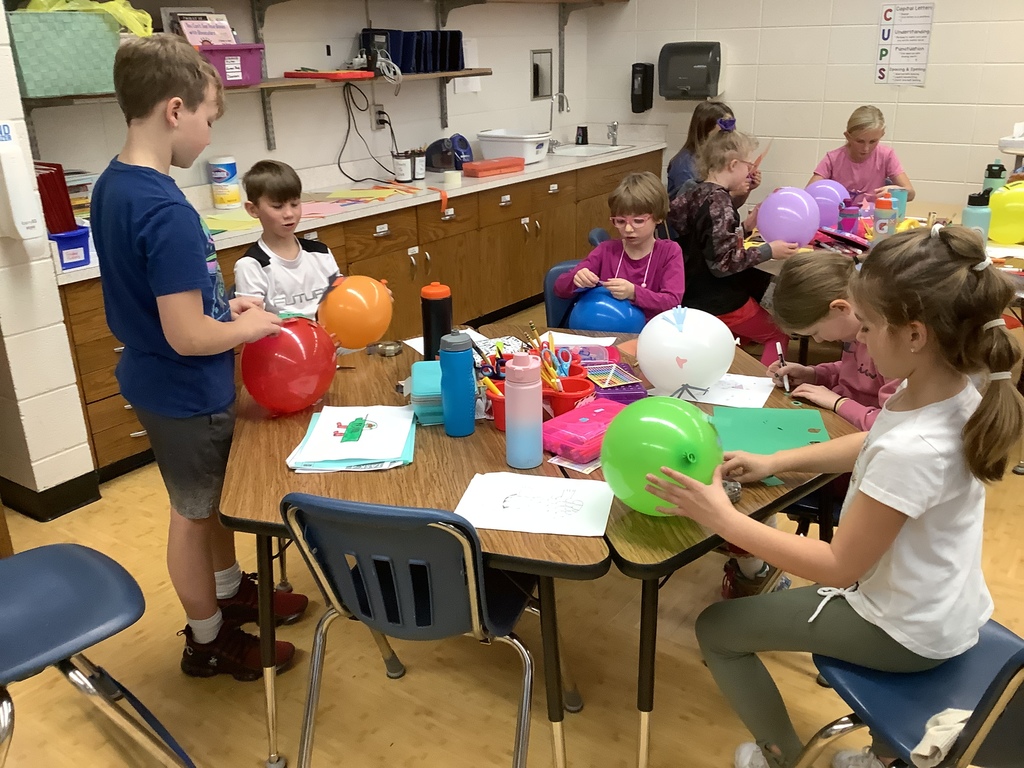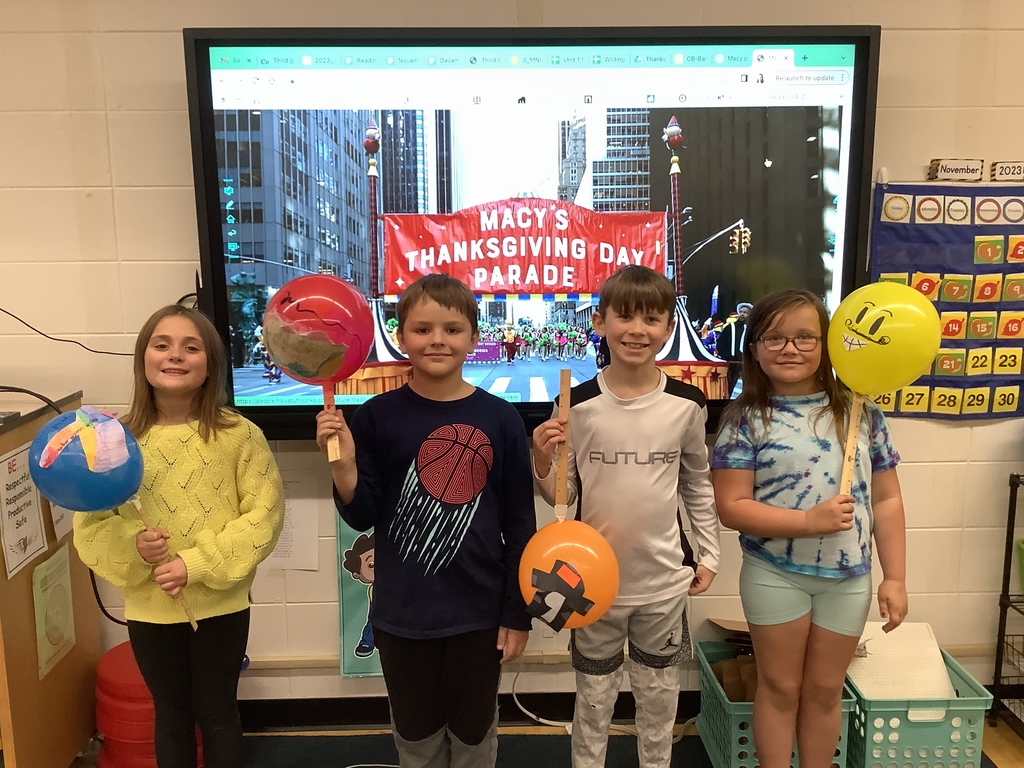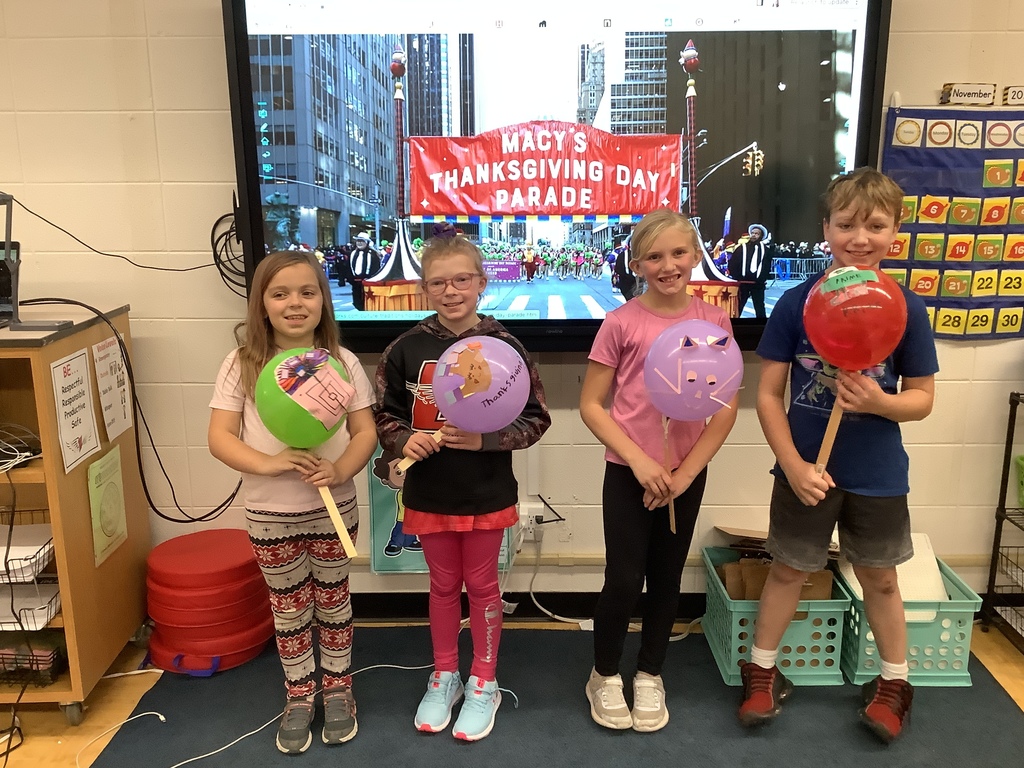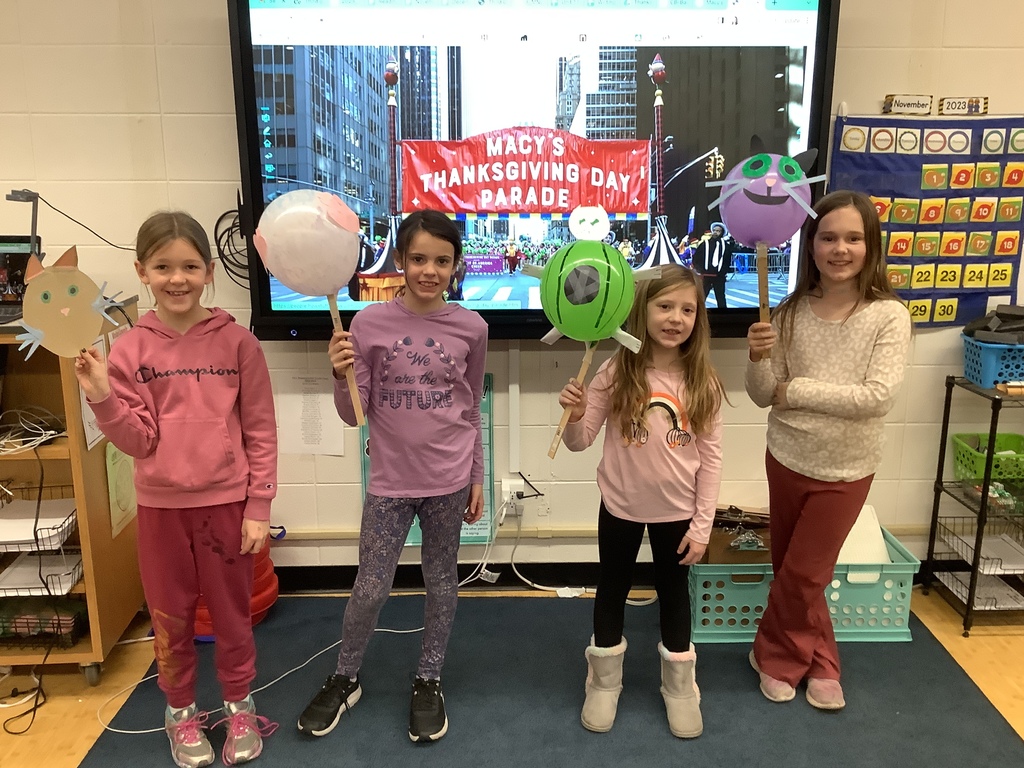 Lori Horstman shared financial literacy strategies with our third graders through Junior Achievement. Mrs. Horstman came weekly for five weeks sharing activities with our students.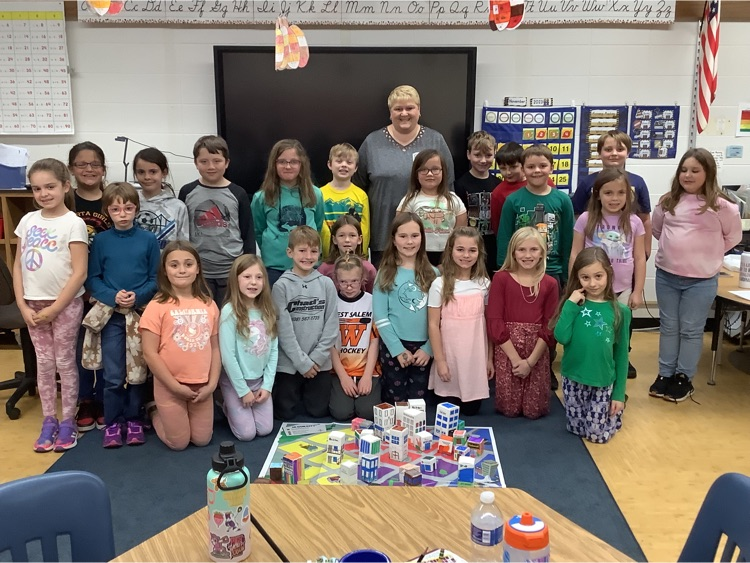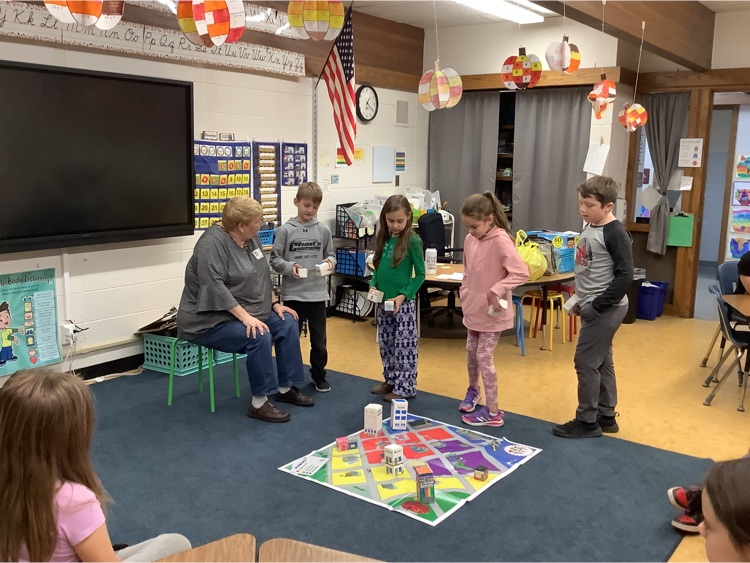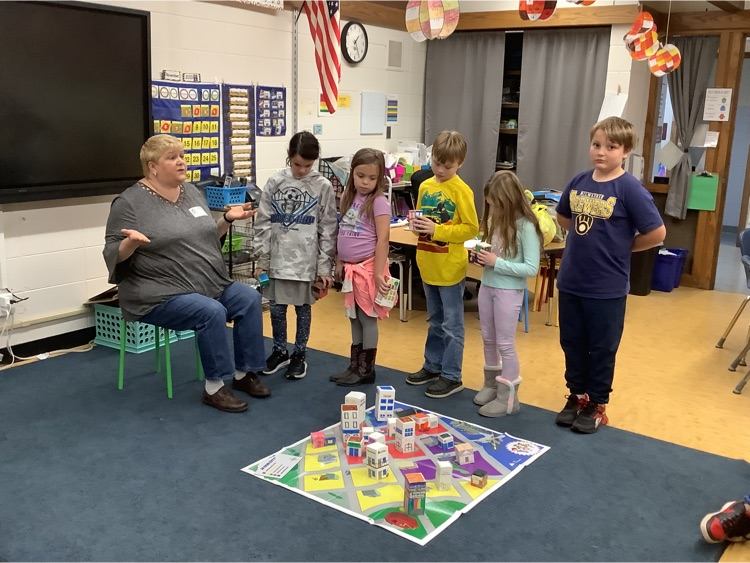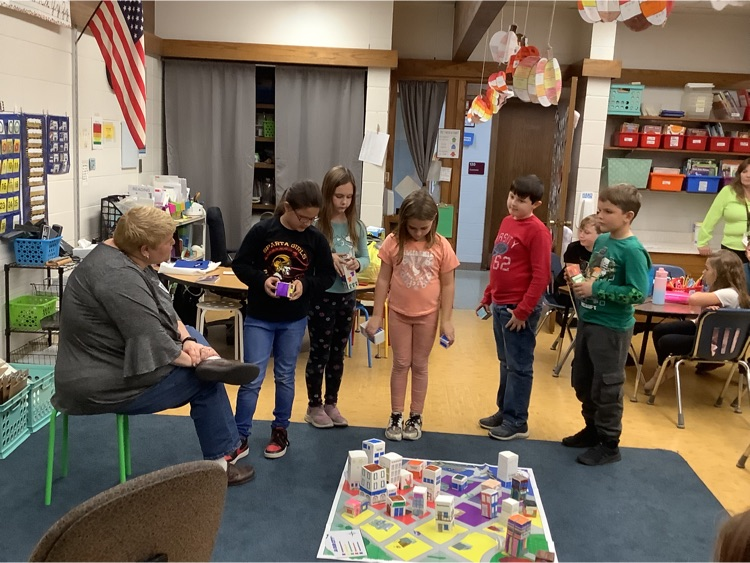 A couple weeks ago, 4 third grade students participated in the first ever Lego Palooza put on by the Mississippi Valley Gifted and Talented Network-South in Viroqua. These girls worked with students from other schools to create an island. A disaster would strike and they then worked together to adapt and develop the island in order for it to survive. These students had fun meeting new people, working to problem solve, and build with Lego!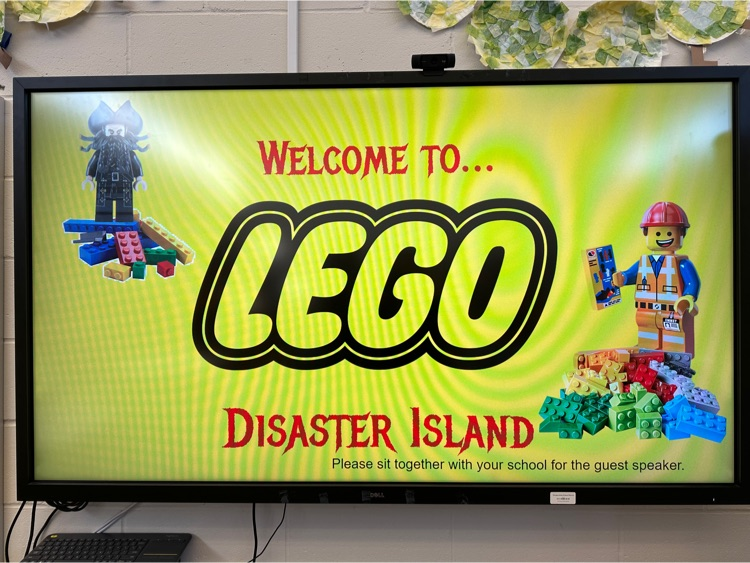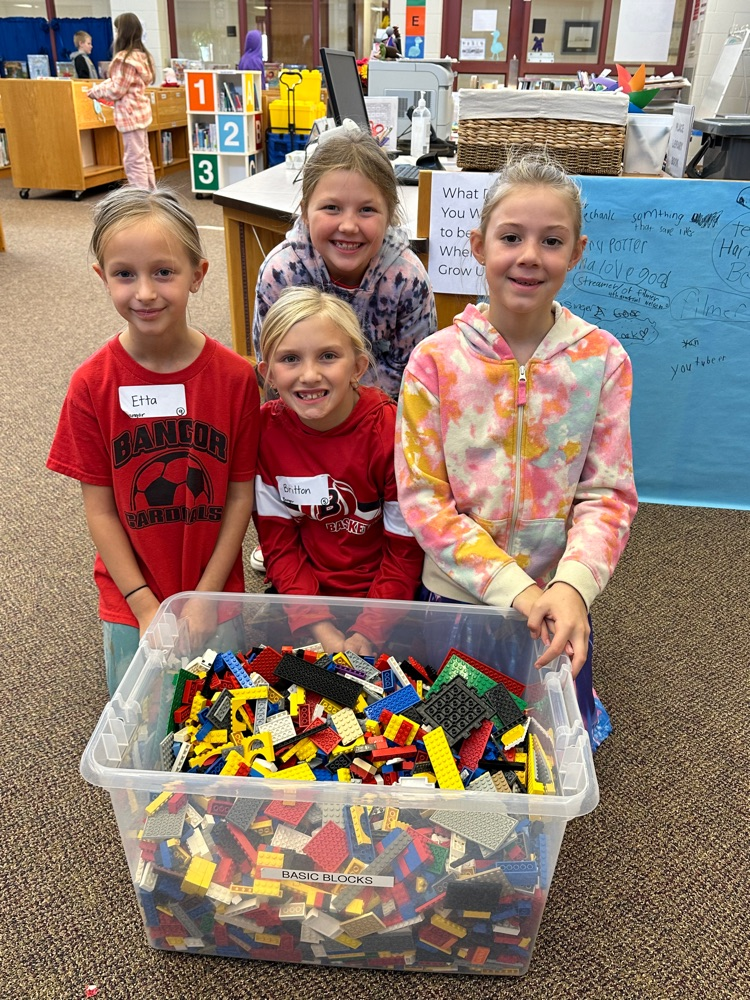 There is a new art display brightening up our elementary school!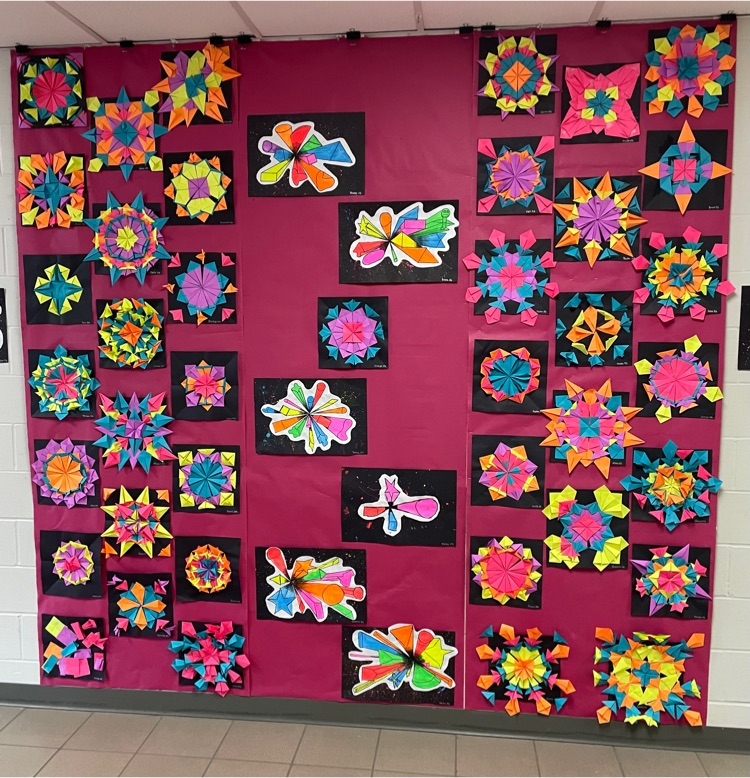 Thank You to the Knights of Columbus for a cash donation supporting our special needs programming.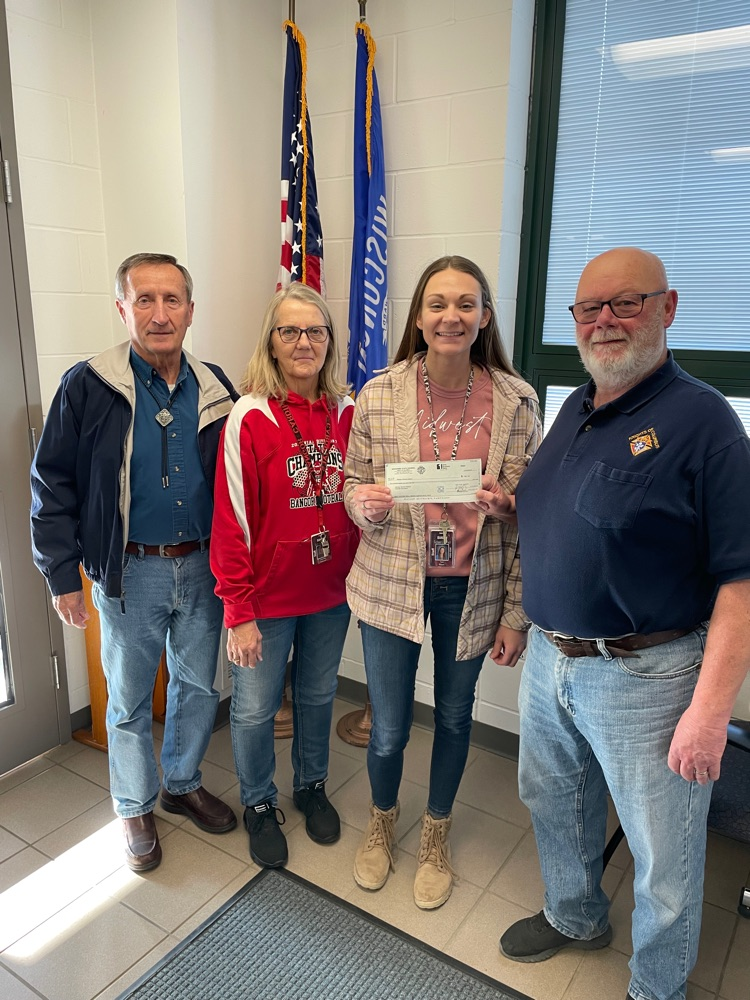 The Make a Difference Club was out raking leaves to make a difference in the community. A shout out to the city workers of Bangor by the end of the day all 20+ bags of leaves were already picked up. Bangor is an amazing community because of the people that live here!!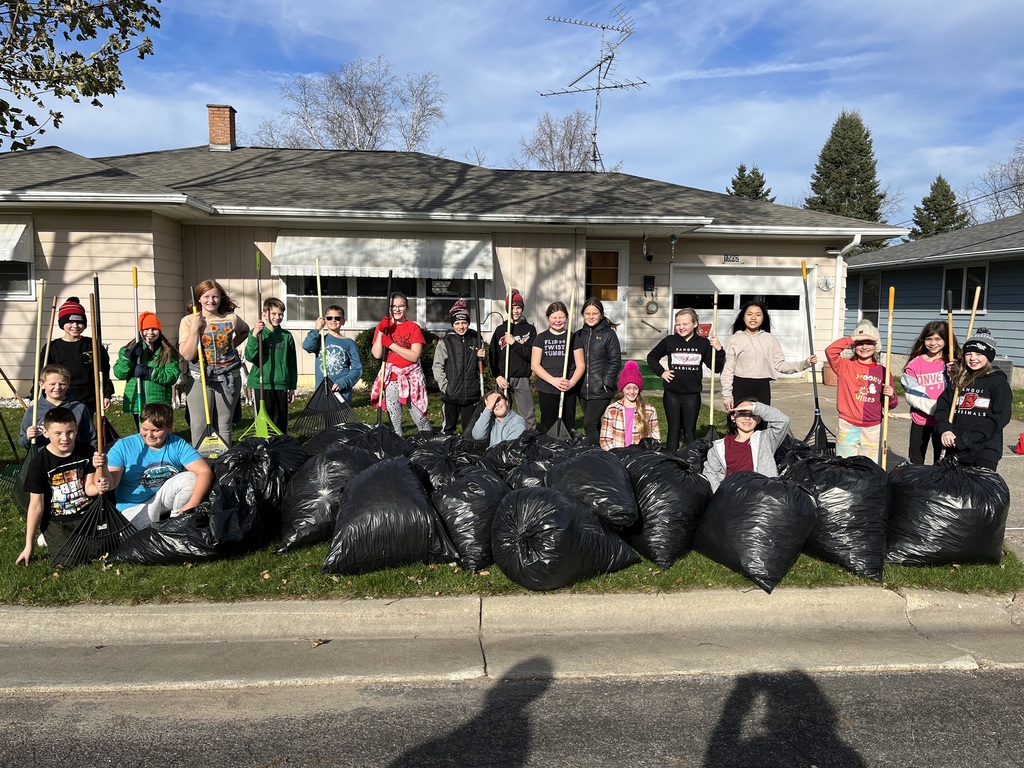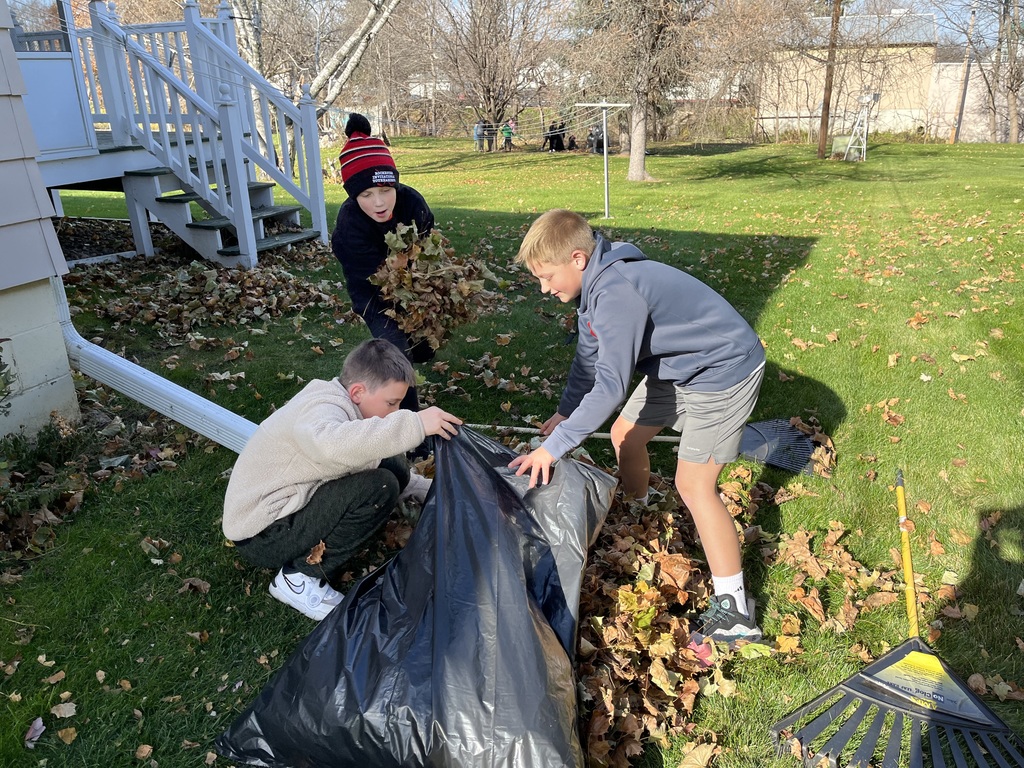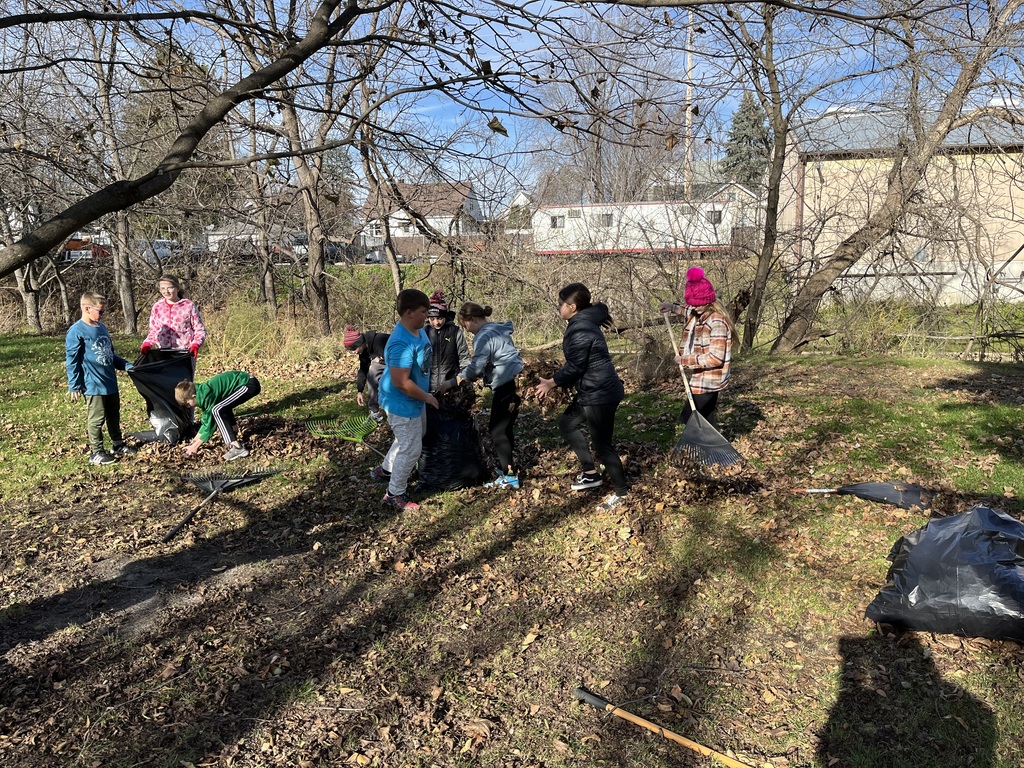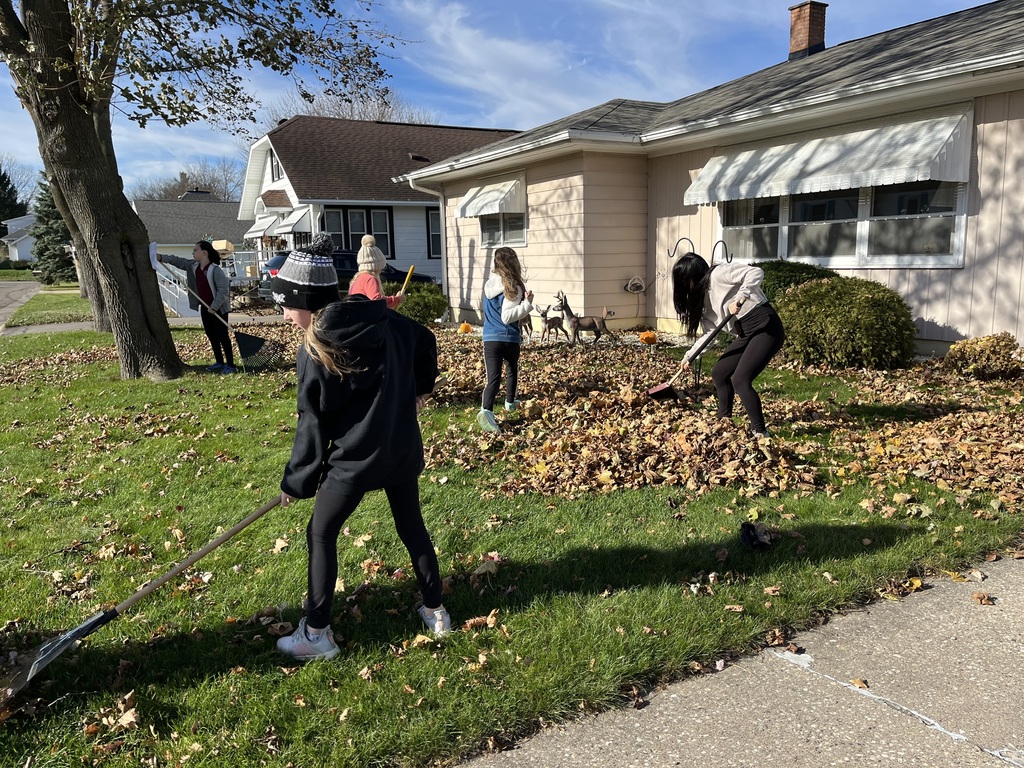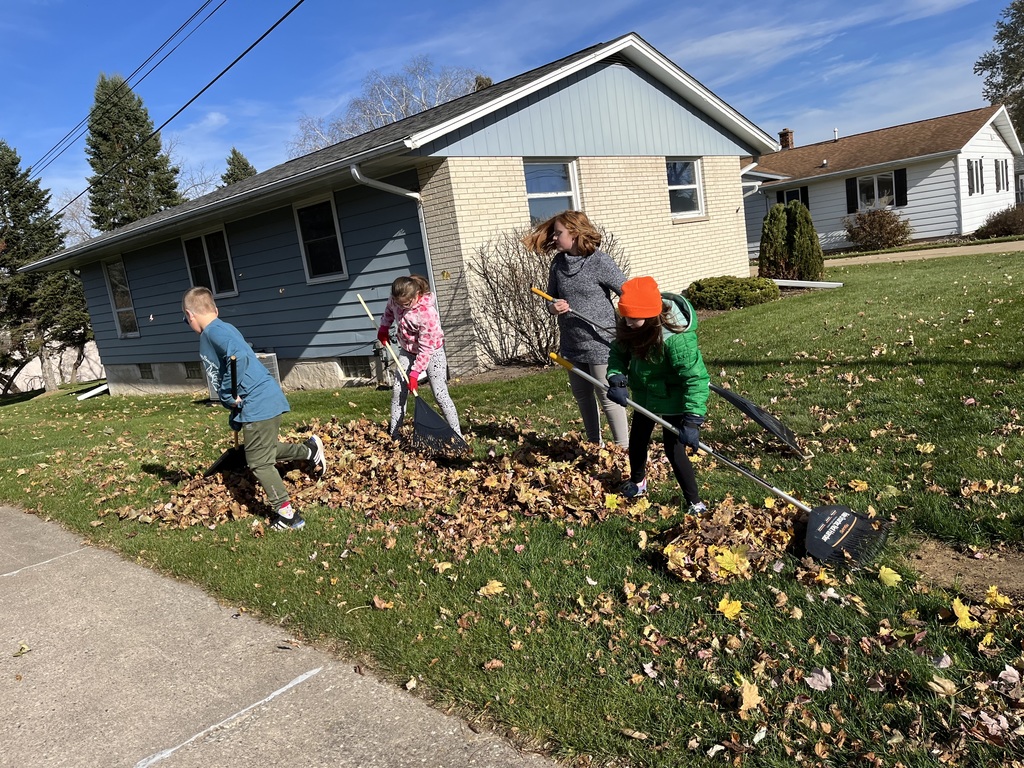 The Bangor/Burns volunteer fire department came over to educate students 4K-5grade about fire safety. Thank you guys for coming volunteering to keep the community safe and teach students to be safe. A few of the Make a Difference Club students showed their love and appreciation of them coming to our school. The picture of Matt Nagy's locker at the fire department is quite moving as the heart is hung above his gear before he goes to risk his life to save others.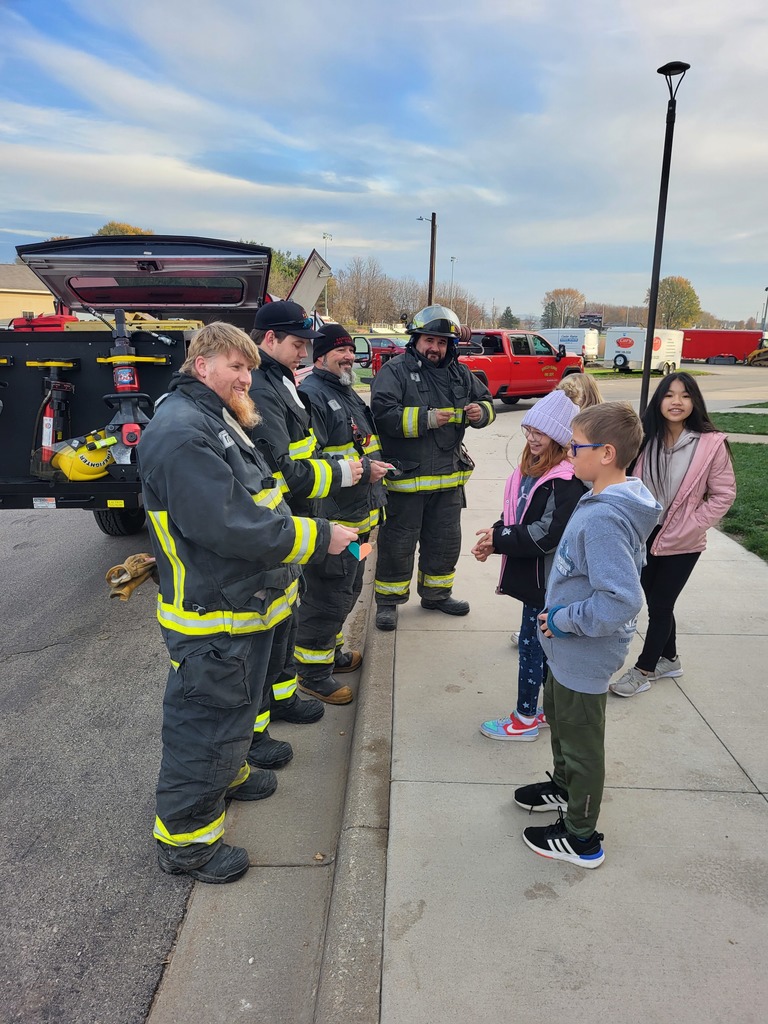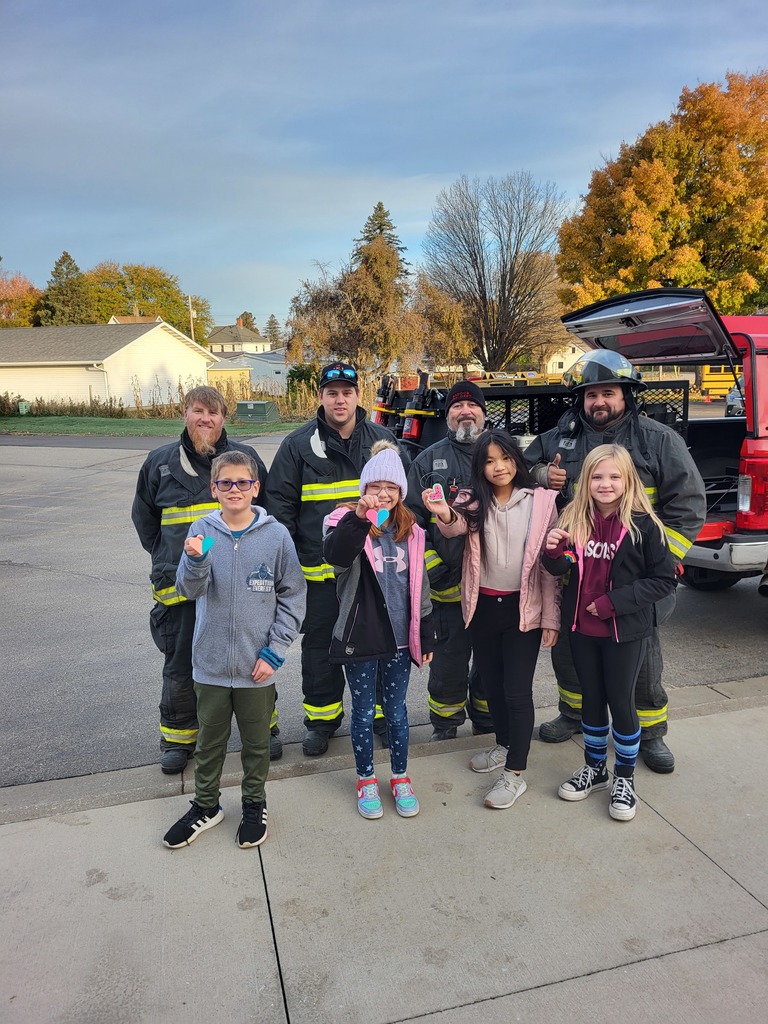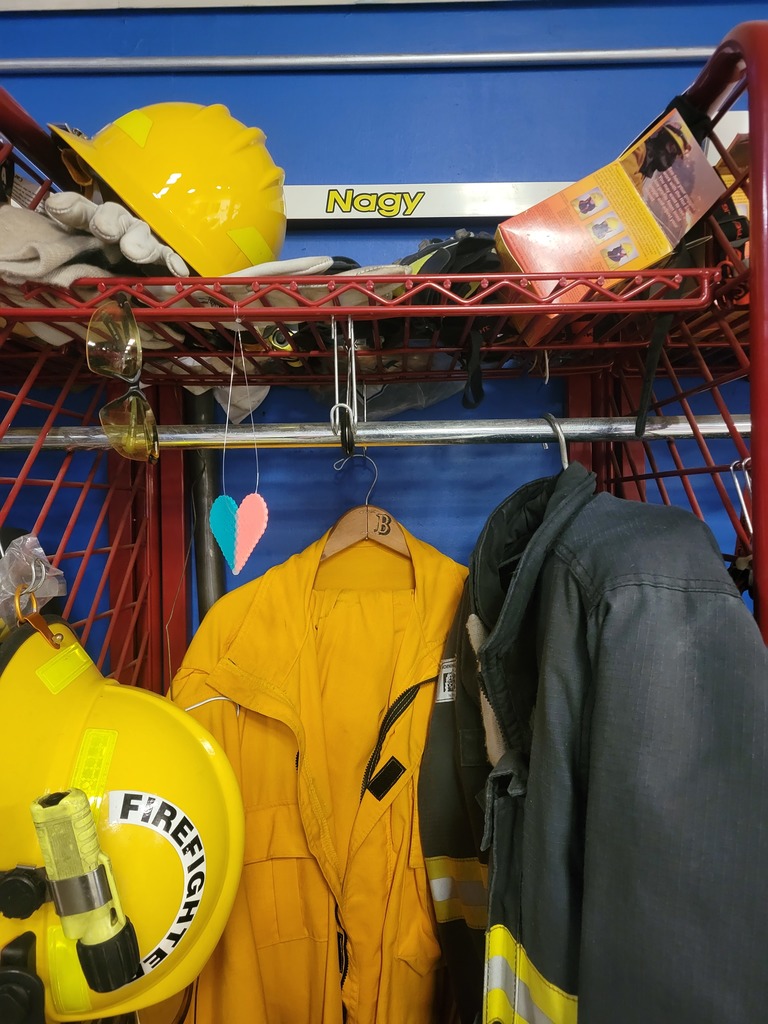 8th Grade Leadership put together a flag of middle school students' traced hands to say "Thank You" to our Veterans!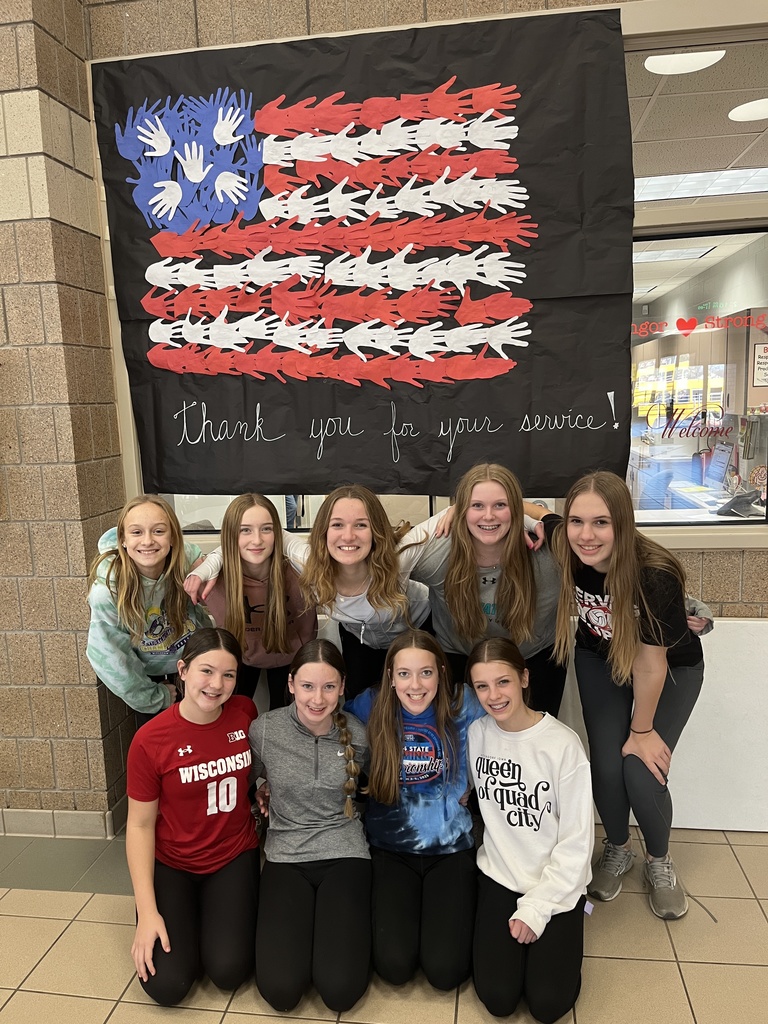 National Honor Society and 8th Grade Leadership will be sponsoring a food drive Nov. 13-Nov. 17 to help stock our District Food Pantry.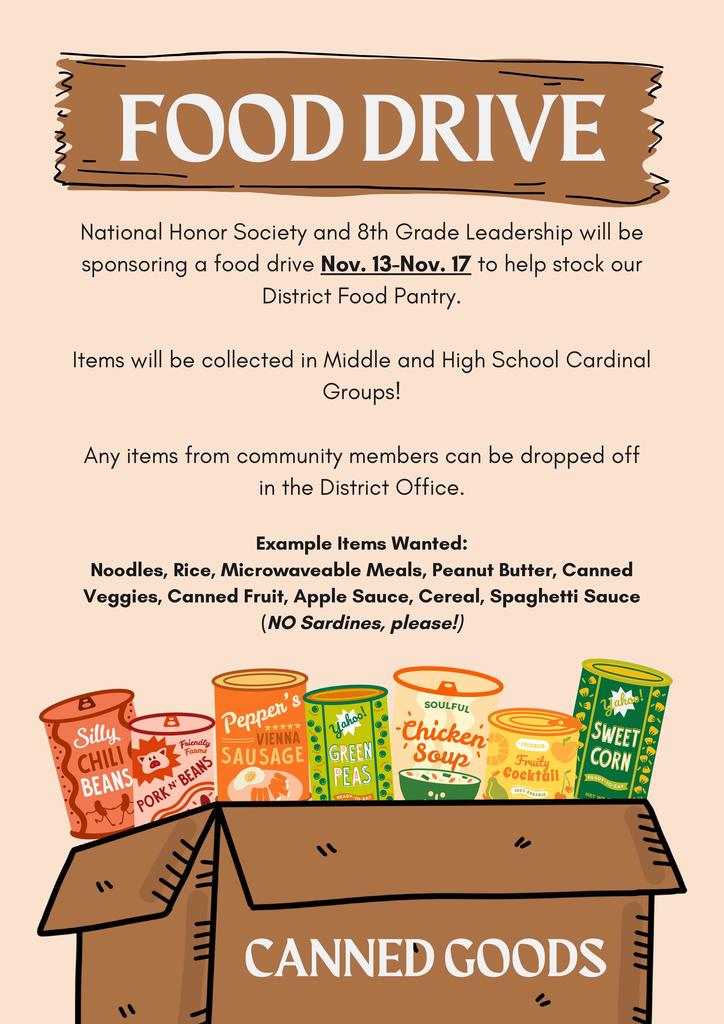 To celebrate Veterans on Veterans Day students from the 5th grade make a difference club gave out hearts to our veterans for their service and to celebrate their sacrifices to our great country.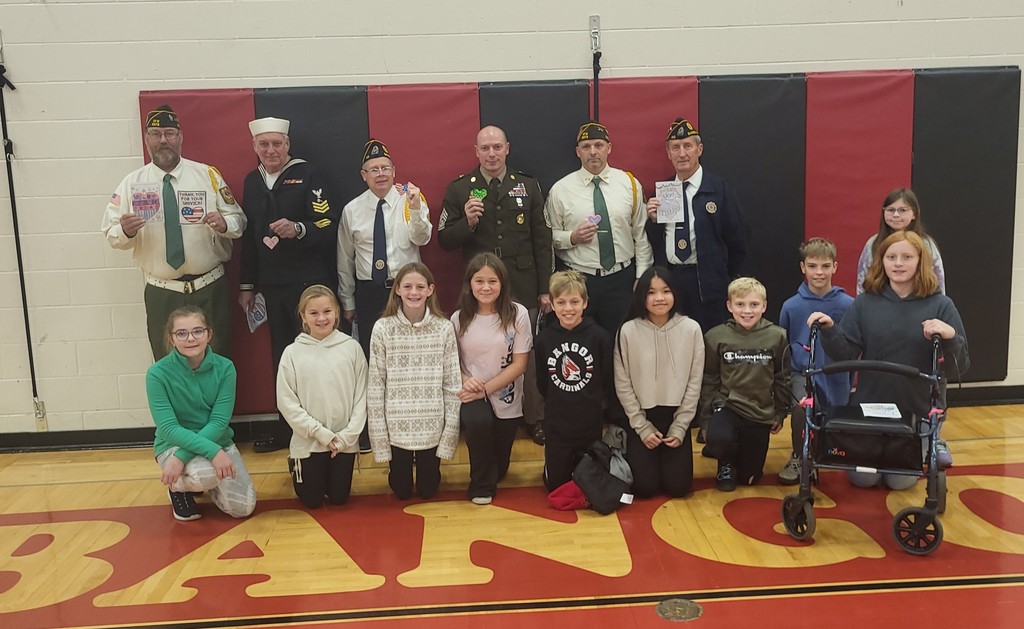 Thank you to Command Sgt. Maj. Thomas O. Calarco for speaking at our packed house Veterans Day program today. A shout out to our music departments for your performances as well.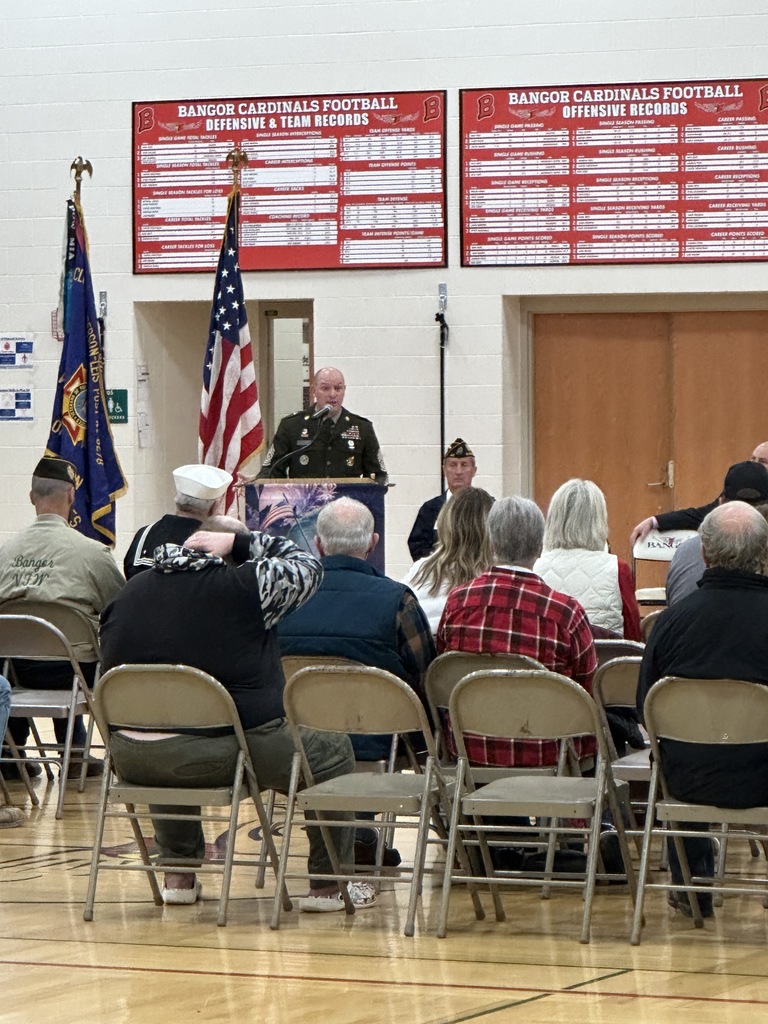 Mrs. Olson's Middle school and HS Art Survey students have work on display at the John Bosshard Memorial Public Library in Bangor. Artwork will be on display throughout the month of November.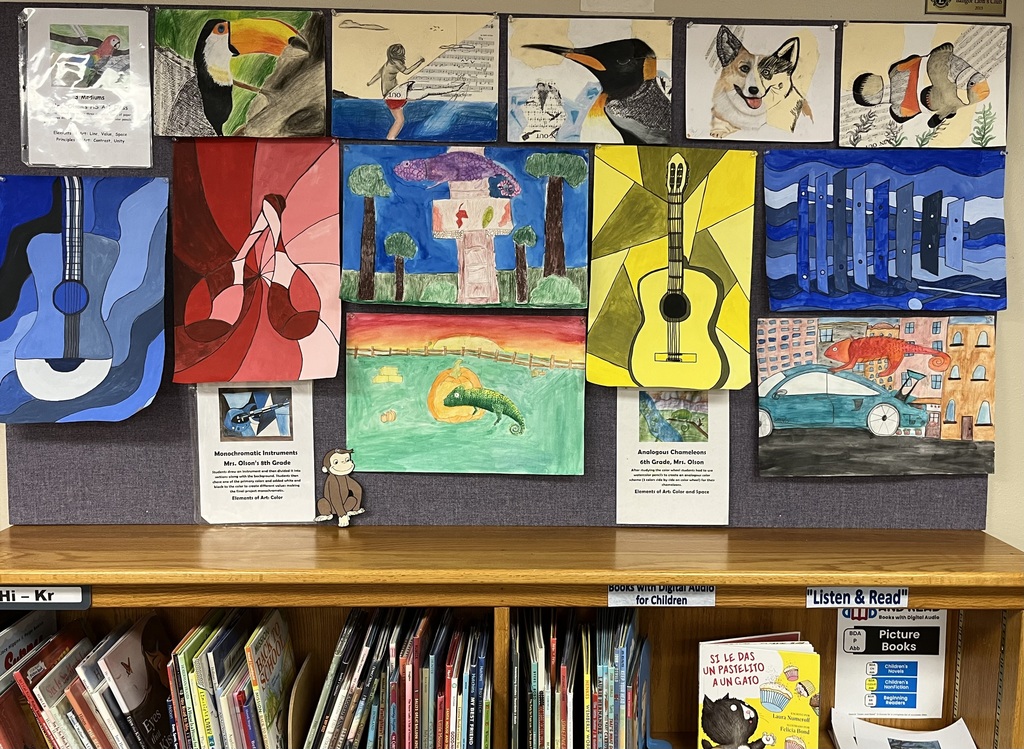 Tonight's Level IV Football playoff game will be available on numerous media outlets. WWIS-99.7FM/105.3FM/AM1260-Black River Falls WOSQ-92.3FM-Wausau-Stevens Point Livestream-Zaleski Sports at this link:
https://www.youtube.com/watch?v=h1OOWWrf9L0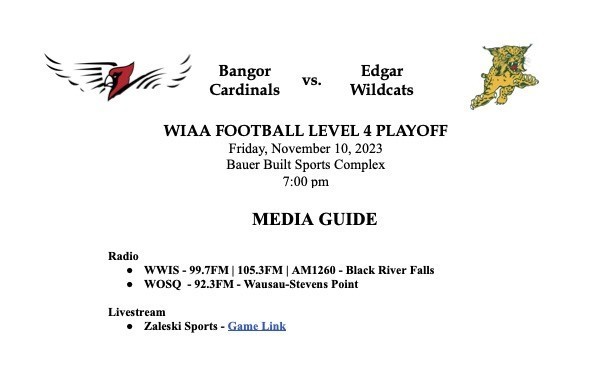 The Harvest of the Month for December is Winter Squash.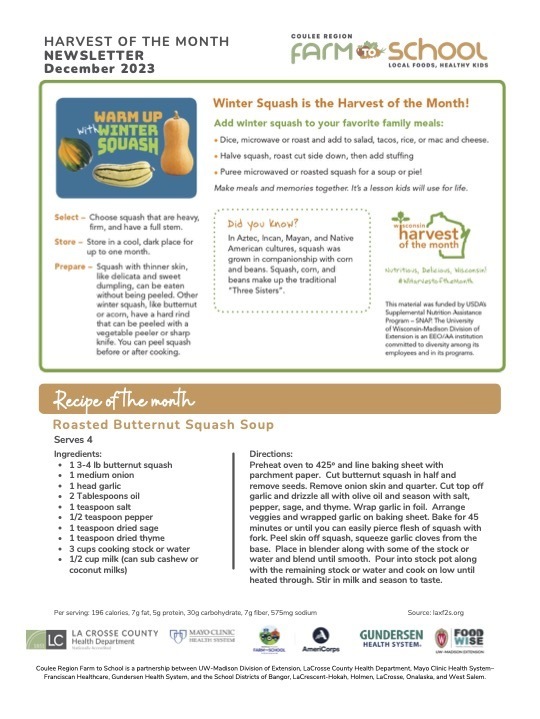 There is a fan bus sign up in the High School office for Friday night's football game. Elementary and Middle School students must have an adult ride with them. Community members are welcome with a $5.00 donation suggested. The bus will leave at 4:45.