Bangor Cardinals, The Bangor School District is considering asking taxpayers for additional support to address facility projects this November. While the financial management leading to this timeline has been years in the making, the comprehensive facility plan, developed with Nexus Solutions, has recently identified a number of priorities for the district to be addressed in 0-5 years, 5-10 years, and 10 -20 years. Through strong financial management and comprehensive planning, the District has positioned itself to make many of the much needed facility improvements with minimal tax impact for the community. With the final payments in sight for the district's 2007 renovations and additions to Bangor Elementary school, the district is exploring ways to address aging facilities, mechanical systems, and infrastructure. The planning not only addresses deferred maintenance needs, it also provides concepts to address a slow and steady increase in enrollment and looks at ways to enhance facilities for both student and community use. As the Board and administration consider all options, there are multiple ways for the community to learn more and provide feedback to the district. 1. Please check out the Bangor Facility Planning tab on the district website.
https://express.adobe.com/page/CMREDurdJ6hvT/
This site provides full details into the study and provides detailed information about possible financing options being considered at this time. 2. Join Superintendent Brokopp for a short presentation about potential projects and provide your feedback face-to-face during any of these three engagement sessions. a. Thursday, July 7 from 6:00-7:30 pm in the MS/HS cafetorium. b. Tuesday, July 12 from 6:00-7:30 pm in the MS/HS cafetorium. c. Wednesday, July 13 from 9:00-10:30 am in the MS/HS cafetorium. 3. If selected, please participate in a phone poll. The District and Nexus Solutions, has contracted with the Morris Leatherman Company out of Minneapolis, MN to conduct a random sample phone poll of community members within the school district boundaries. The information collected through this process will help to guide the Board's decisions. (They will leave a voicemail and provide you a number to call them back if you do not answer) 4. Look for an informational mailer coming to your home soon. This flier is an effort to provide basic information about projects being considered and shares ways for our entire community to learn more and get engaged. Strong community engagement and feedback is incredibly important to the success of our school district. If you have any questions about the facility planning process, please reach out to David Brokopp, Superintendent of schools at
dbrokopp@bangorsd.net
or 608-486-5202. It is our hope to have all nine municipalities that are represented within the district stand together for One Bangor and One Future. Together we can continue the rich legacy of Bangor Pride and continue to make each day A Great Day to be a Bangor Cardinal. Thank you for taking the time to learn more about this process. Have a safe and Happy 4th of July holiday weekend. David Brokopp Ph.D. Superintendent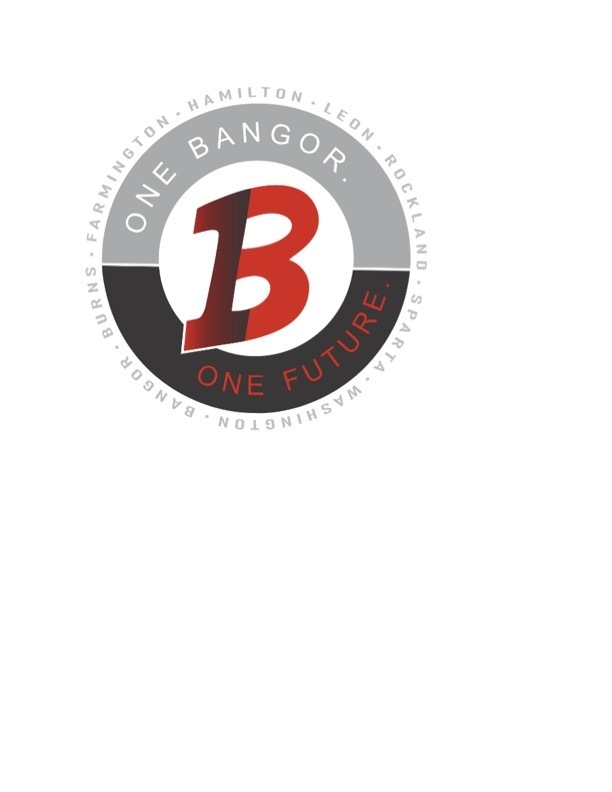 New Head Boys Basketball Coach Nicholas Meacham The Bangor School District is pleased to announce that Nick Meacham has been hired as the Head Varsity Boys Basketball coach. Nick was previously the JV Boys Basketball coach and is incredibly excited to continue to work with our student athletes at the varsity level. Nick is a long-time Bangor Elementary School teacher who has coached multiple sports in the district and has done a great job with all as he has moved up to this position. Nick is passionate about coaching basketball and is looking forward to continuing a rich legacy of basketball success in Bangor. He is also excited that the other assistant coaches within the program will be continuing on under his leadership. We look forward to supporting Nick and the team again this school year for another great season!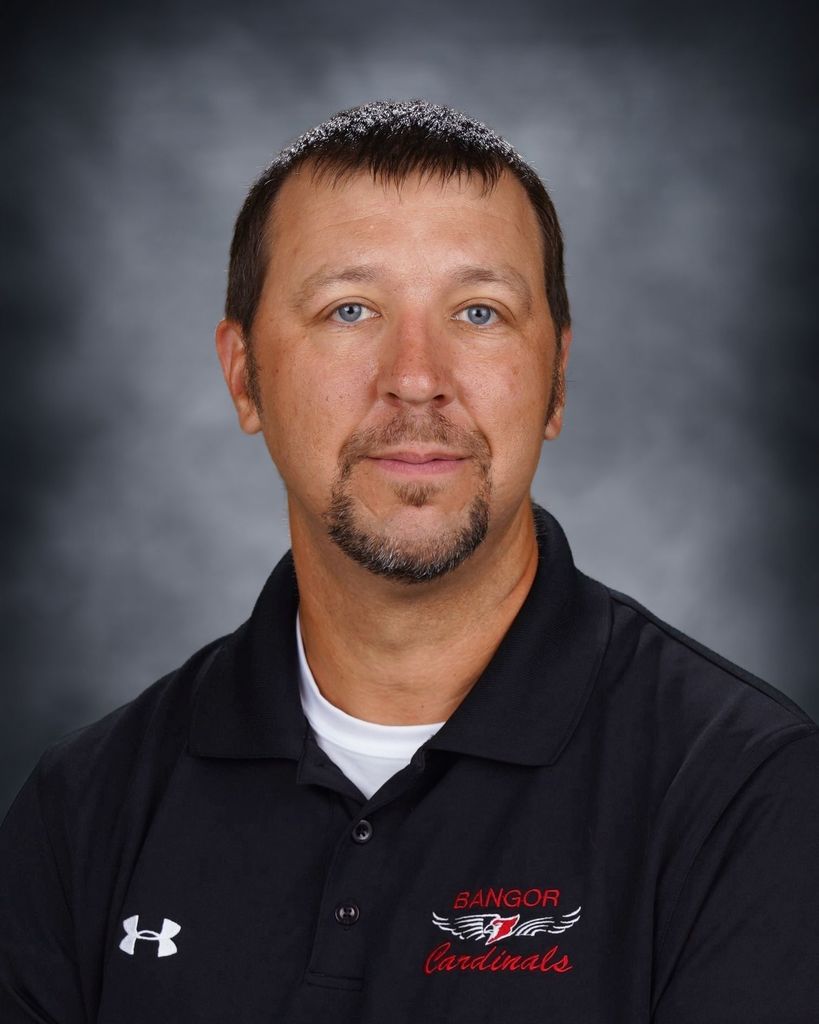 New Head Volleyball Coach Amy Olson The Bangor School District is pleased to announce that our new Art teacher, Amy Olson, has been hired as our Head Varsity Volleyball coach. Amy comes to us not only as a State Art Teacher of the Year, but with coaching experience of various sports at the high school level. She has coached volleyball for 25+ years at the high school and college level as well as directed multiple volleyball camps throughout the years. We are excited to have her vast experience as a motivating coach and look forward to how she will enhance the volleyball program, the Bangor School District and the community of Bangor in and out of the classroom.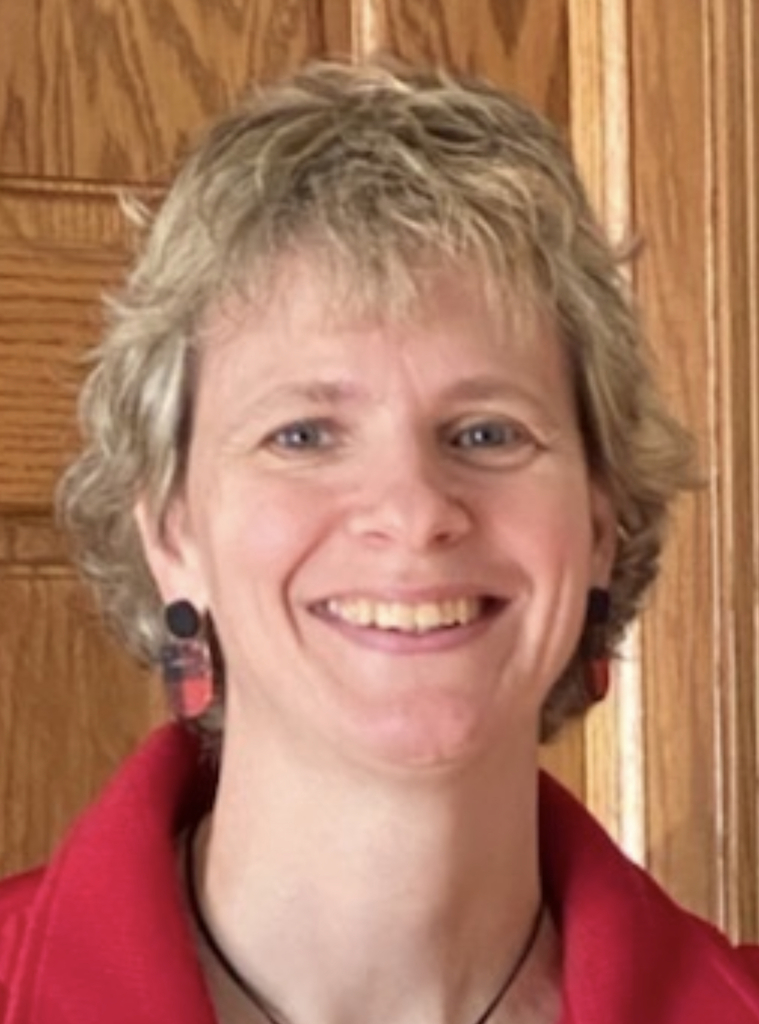 The Wisconsin Council of Administrators of Special Services (WCASS) recognizes those who make outstanding contributions to special education and pupil services. Michelle Harper received the Region 4 (CESA 4) award for Outstanding Special Education Teacher Award, and Sarah Langrehr received the Outstanding General Education Teacher Award. These awards were presented by the Region 4 Representative, Tracy Hogden, at the end of the year luncheon. Congratulations.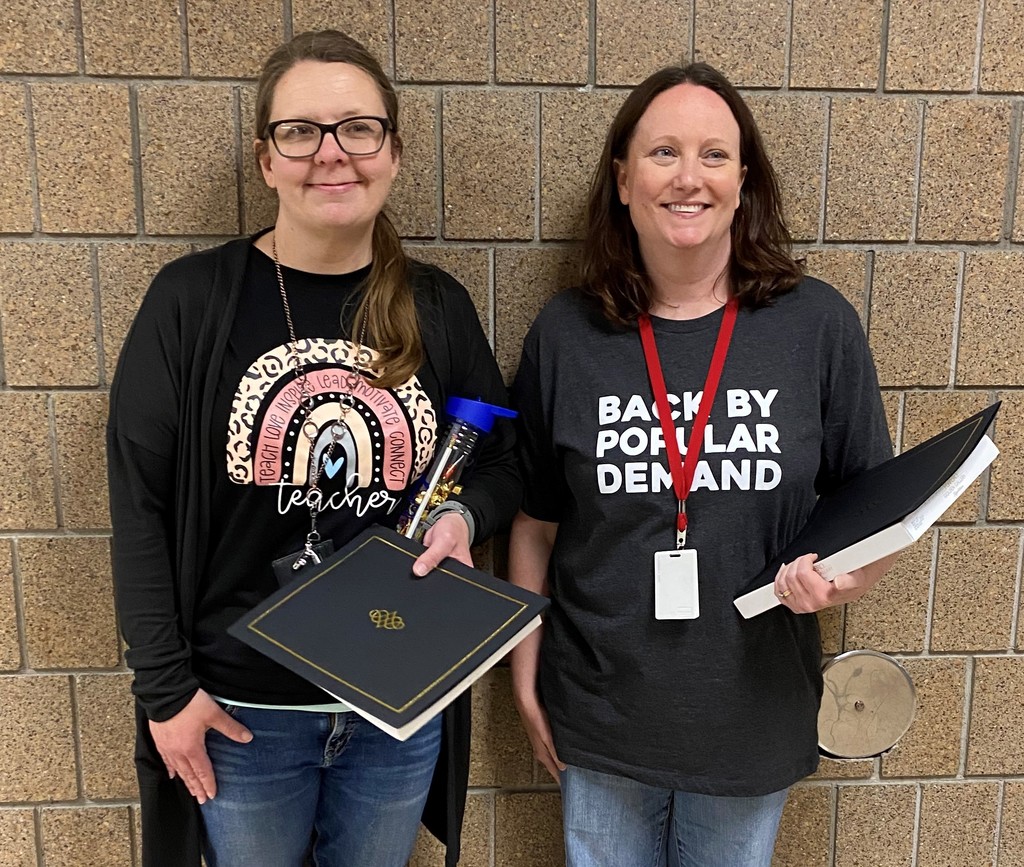 The baseball team will arrive back in town between 3:45 and 4:00. The reception at the MS/HS will begin at 4:30.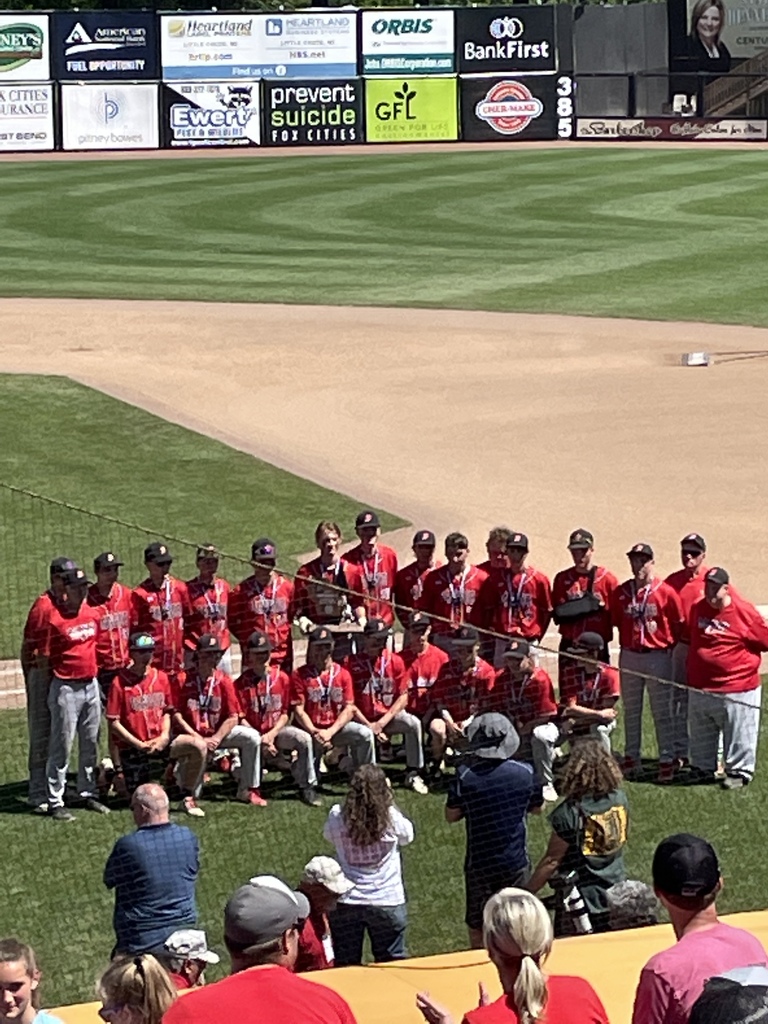 Join us in welcoming back our State Runner-Up Baseball team at a reception in the MS/HS Gym this afternoon. We expect it to be between 4-5 PM and will post time updates when we know more.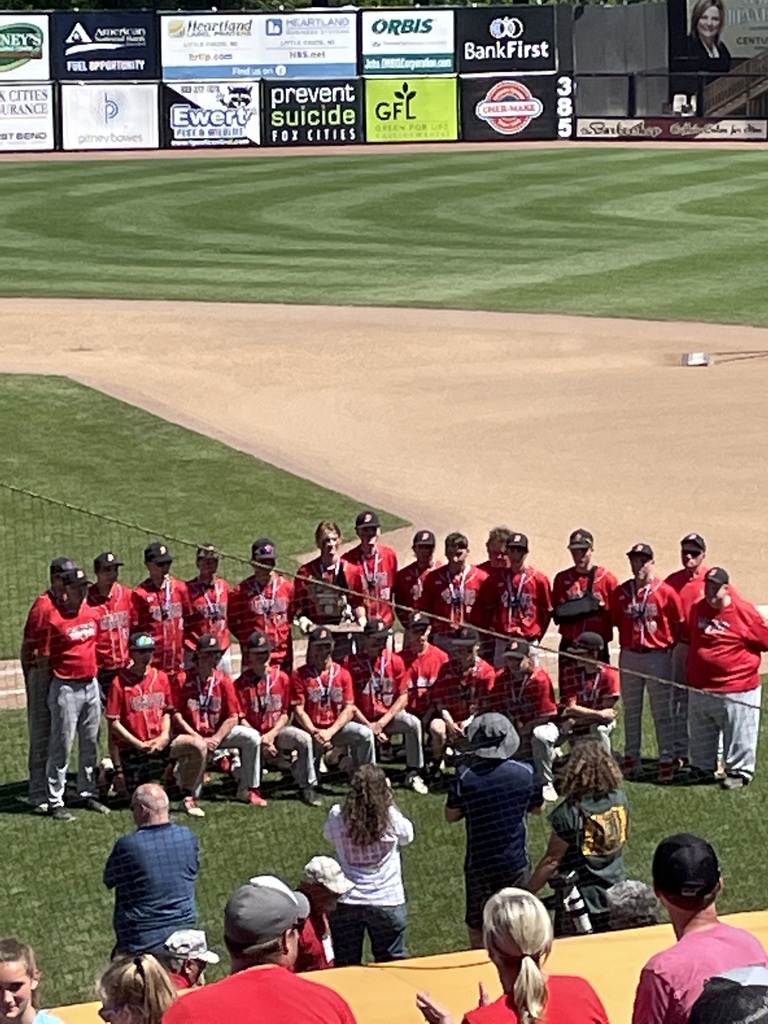 Bangor Baseball defeats Columbus Catholic 9-8 to advance to the State Baseball Championship game vs Eau Claire Regis at 9:00 AM tomorrow. The game will be broadcast on WWIS 99.7 FM radio and on Bally Sports Wisconsin on television.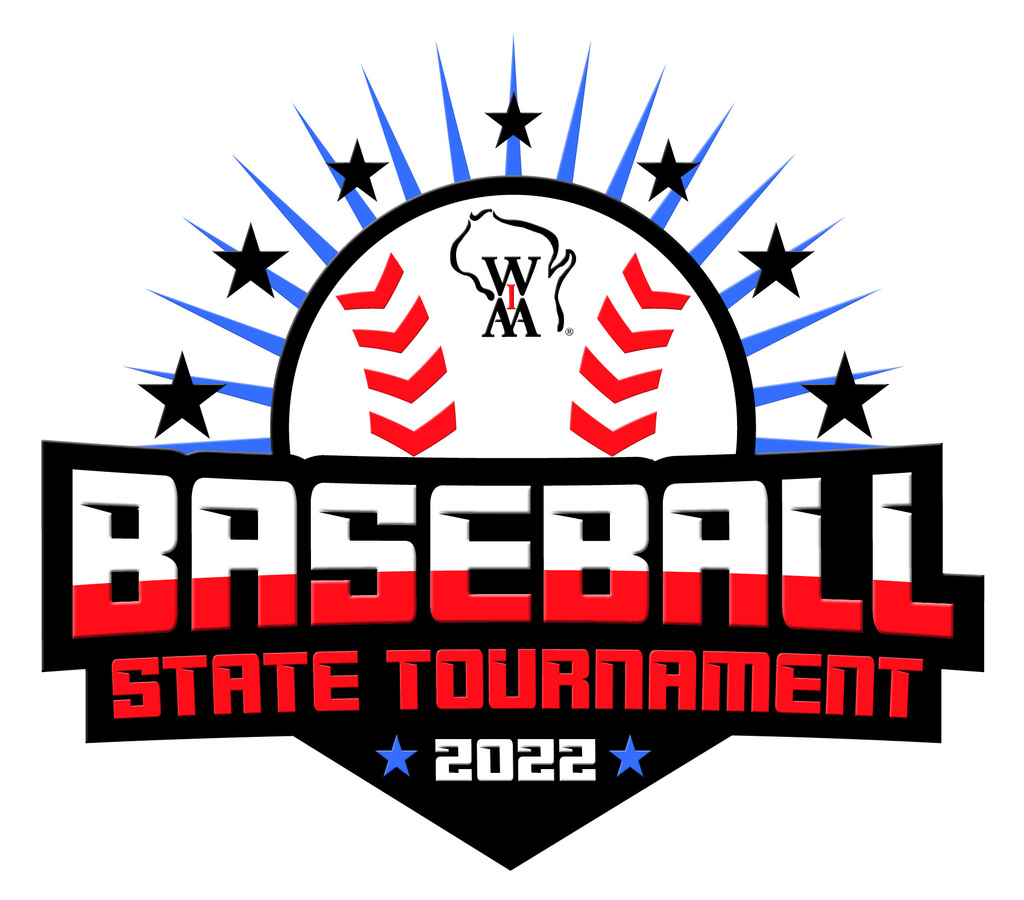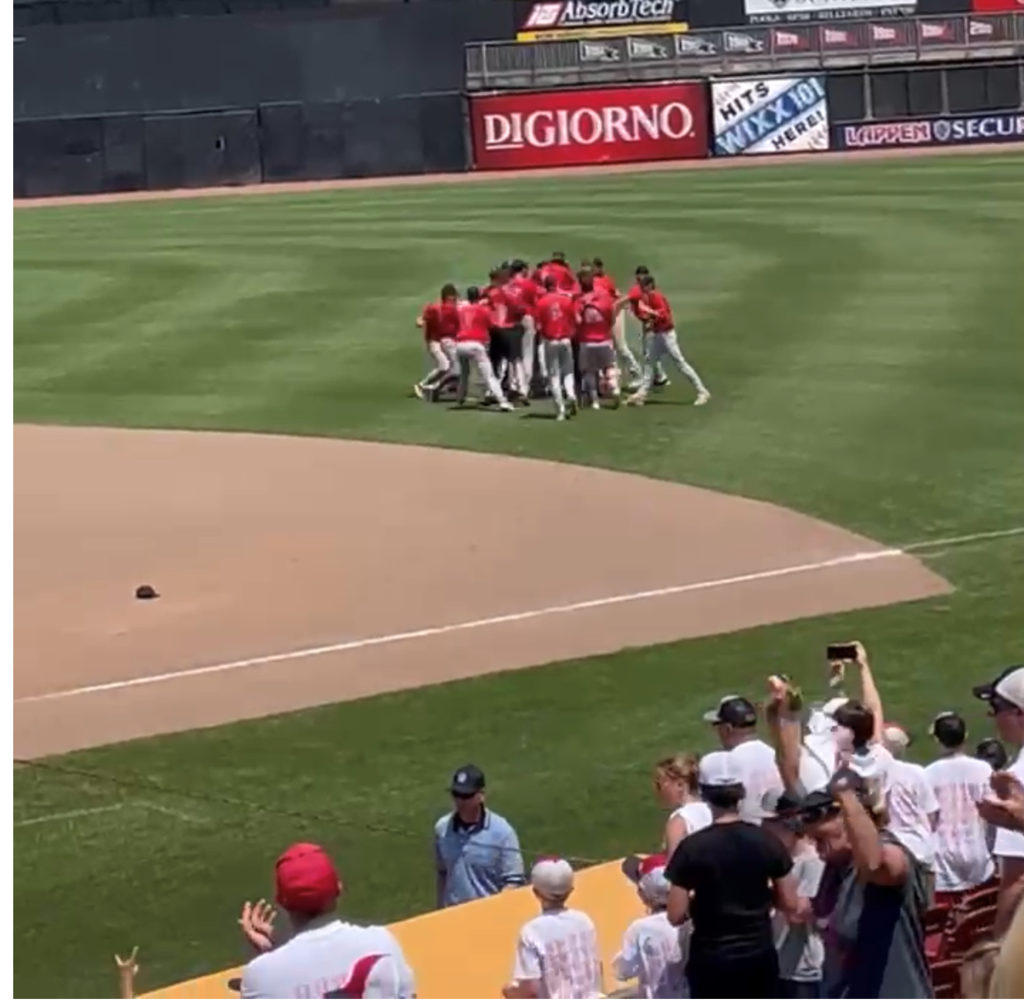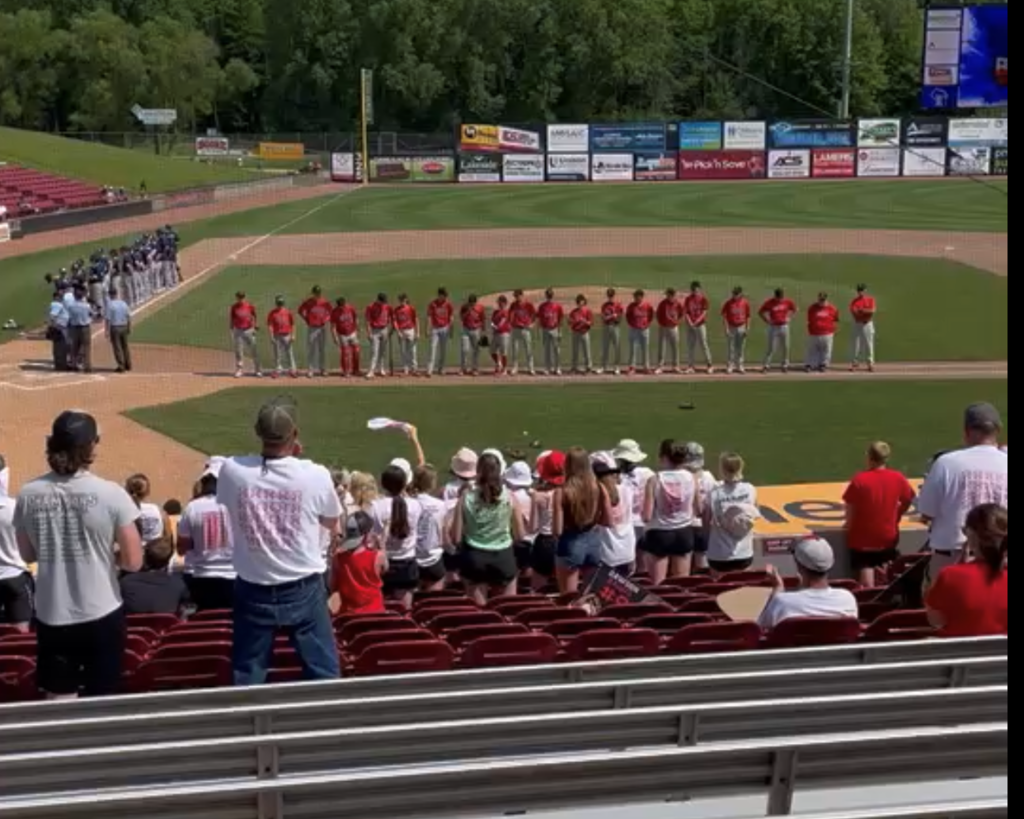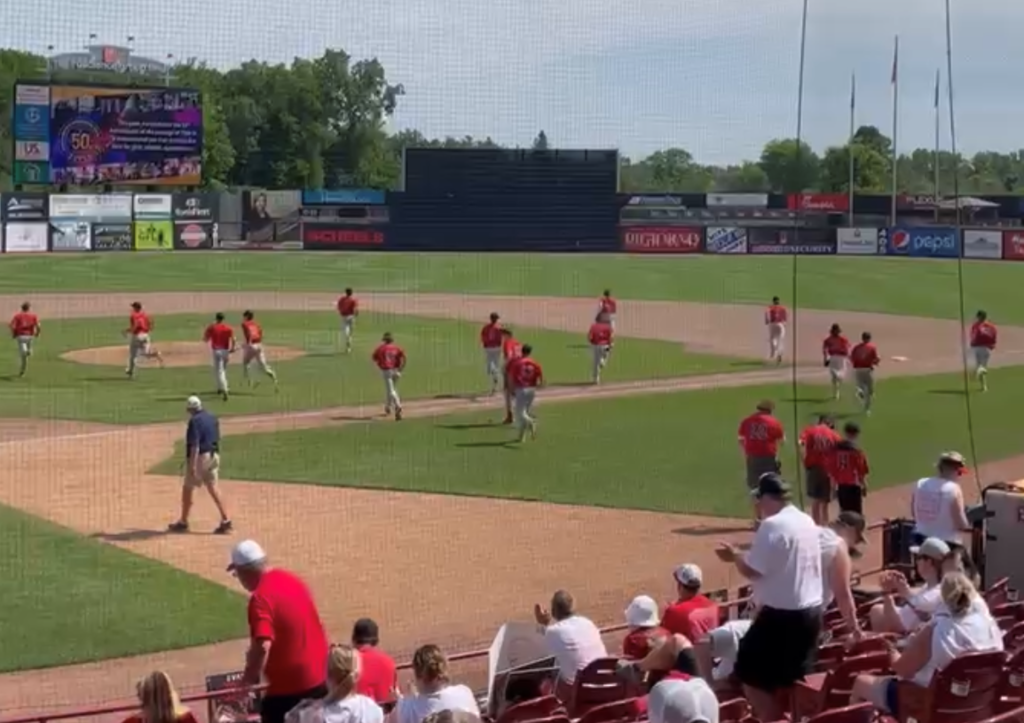 Congratulations Aliyah Langrehr and Madelyn England on being selected to play in the 2022 Wisconsin Fastpitch Softball Coaches Association All Star Game. They will play on the Division 4/5 Gray Team coached by our very own Coach Dave Burritt.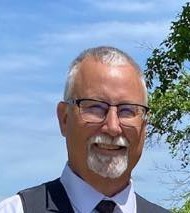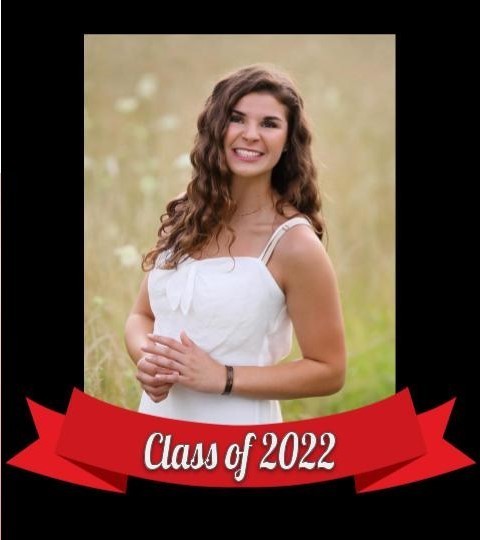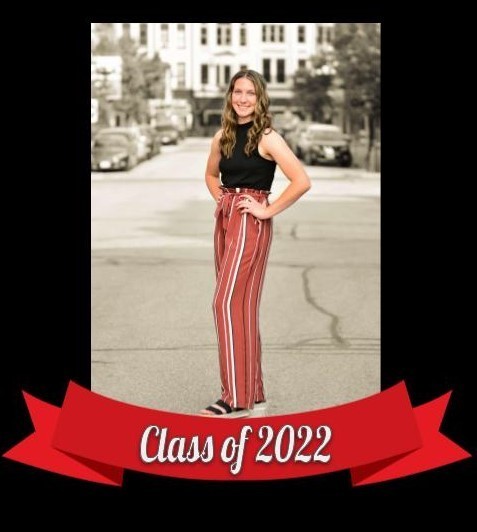 Bangor recently competed in the Wisconsin State High School Clay Target League State Tournament. Congratulations to Kylie Anderson on placing third at state in the Female Novice Division.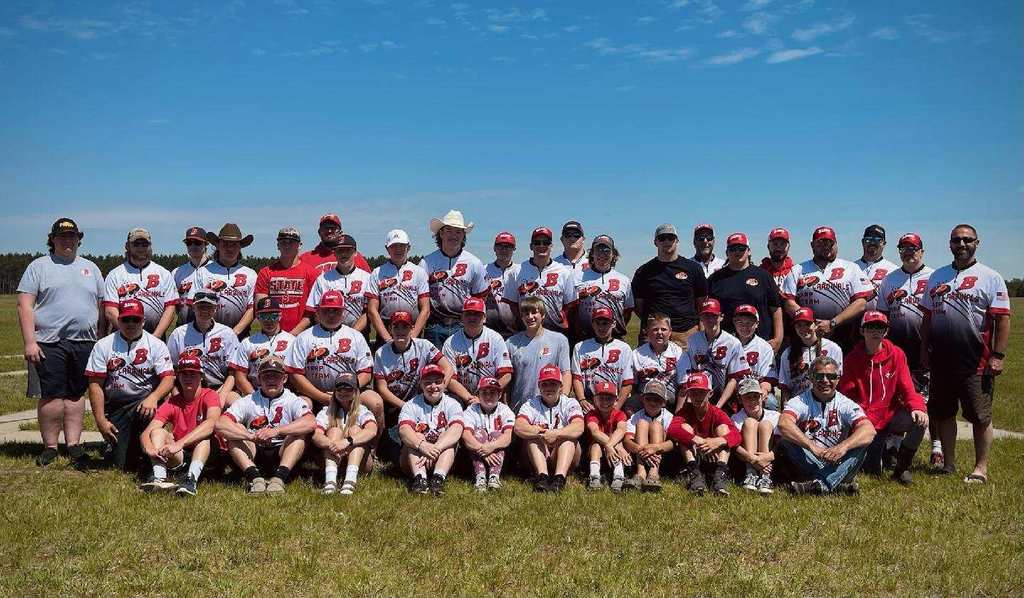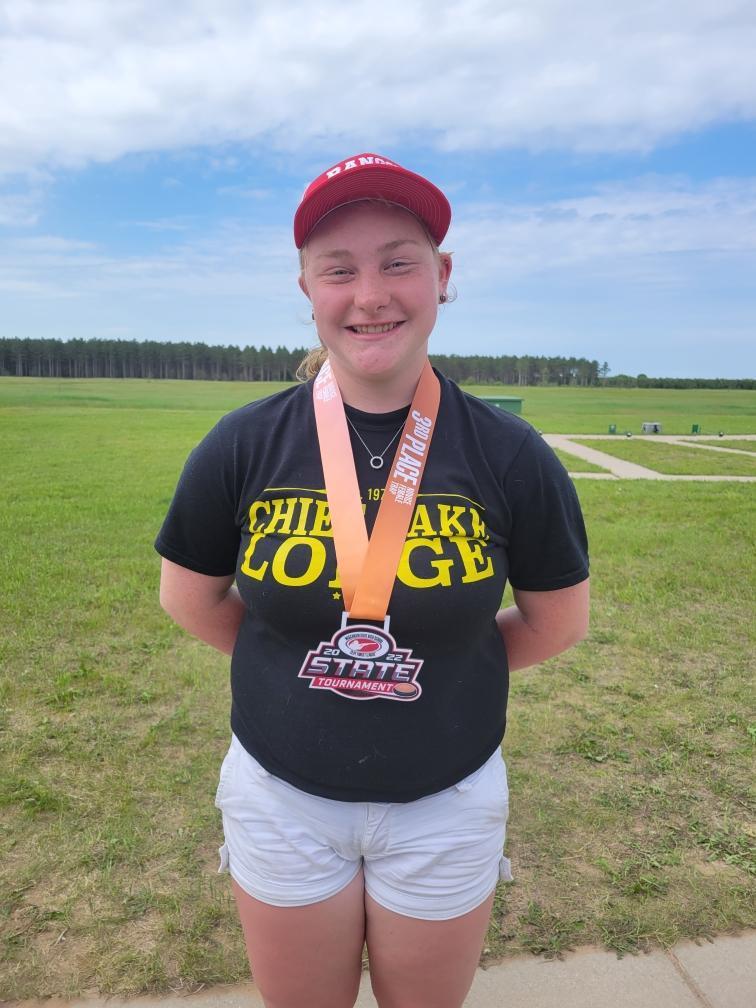 STATE BASEBALL UPDATE! We have been informed that we will be playing the SECOND game on Wednesday. We will be in the first base side dugout. More details will follow shortly. If you have purchased a ticket already it is good for both division four games.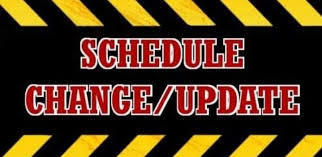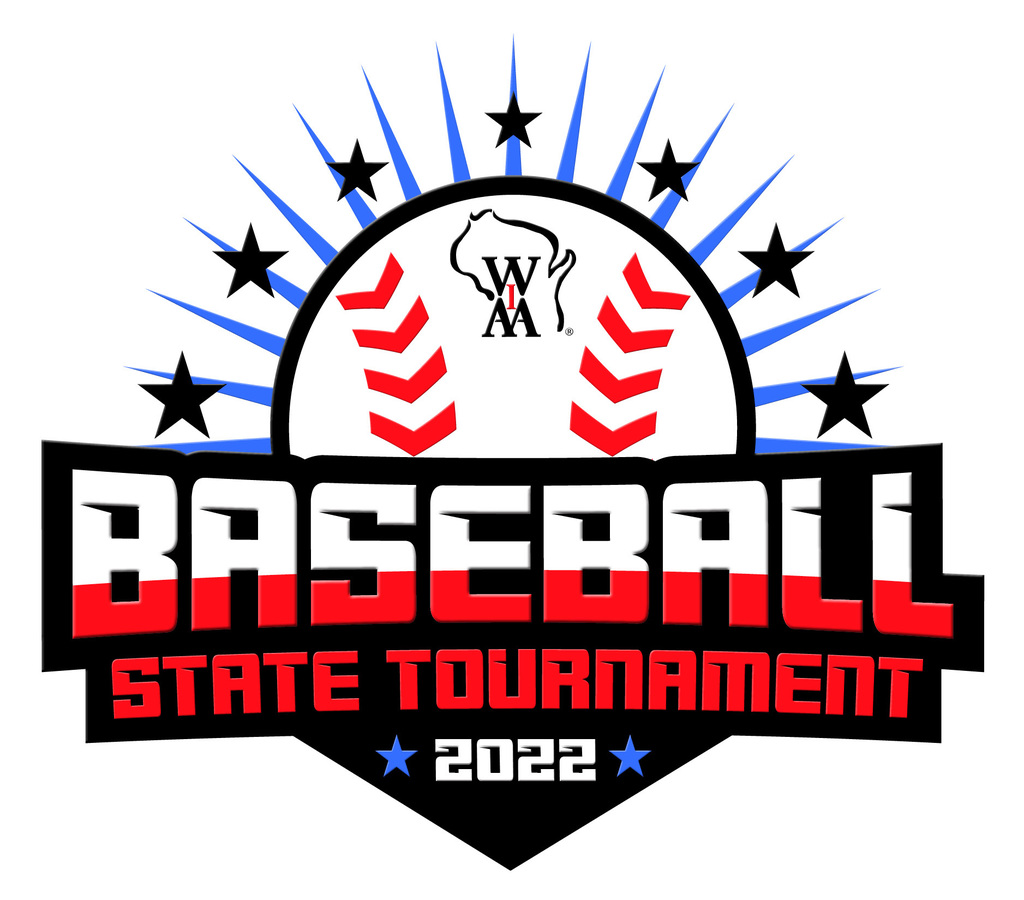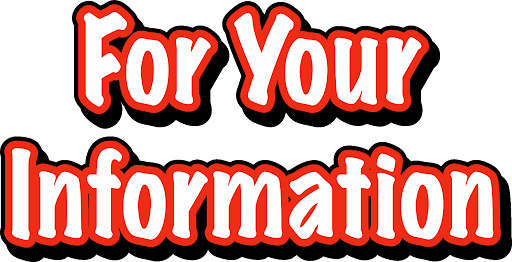 Bangor Baseball wins the Sectional Championship and is on to State! Congratulations!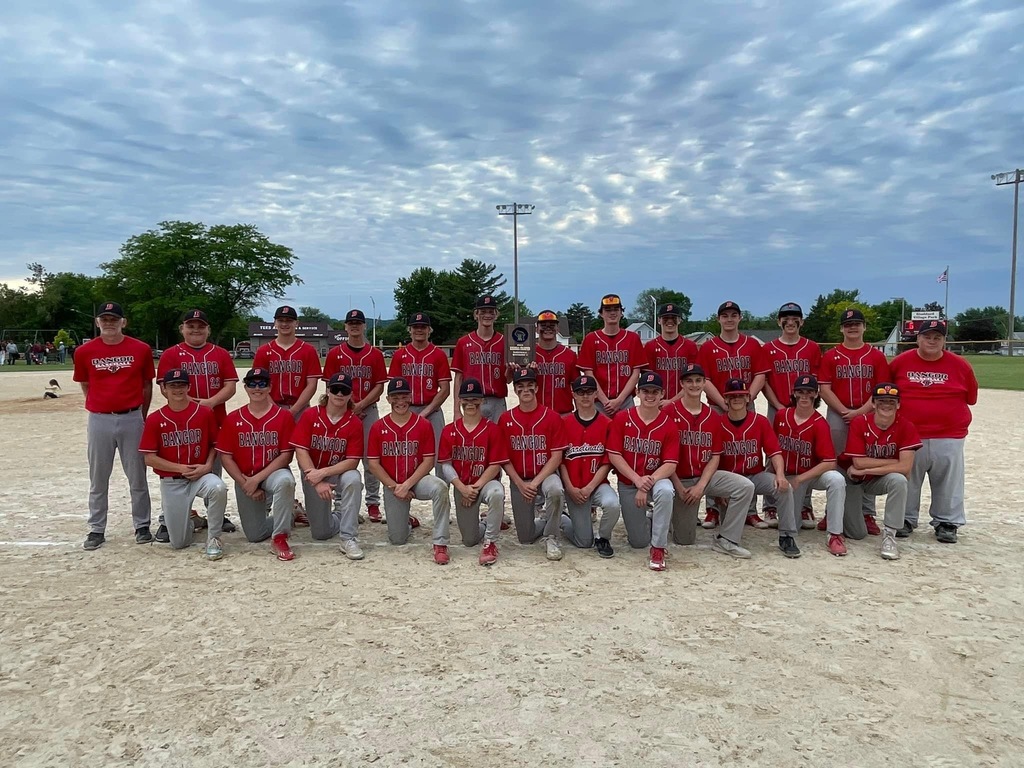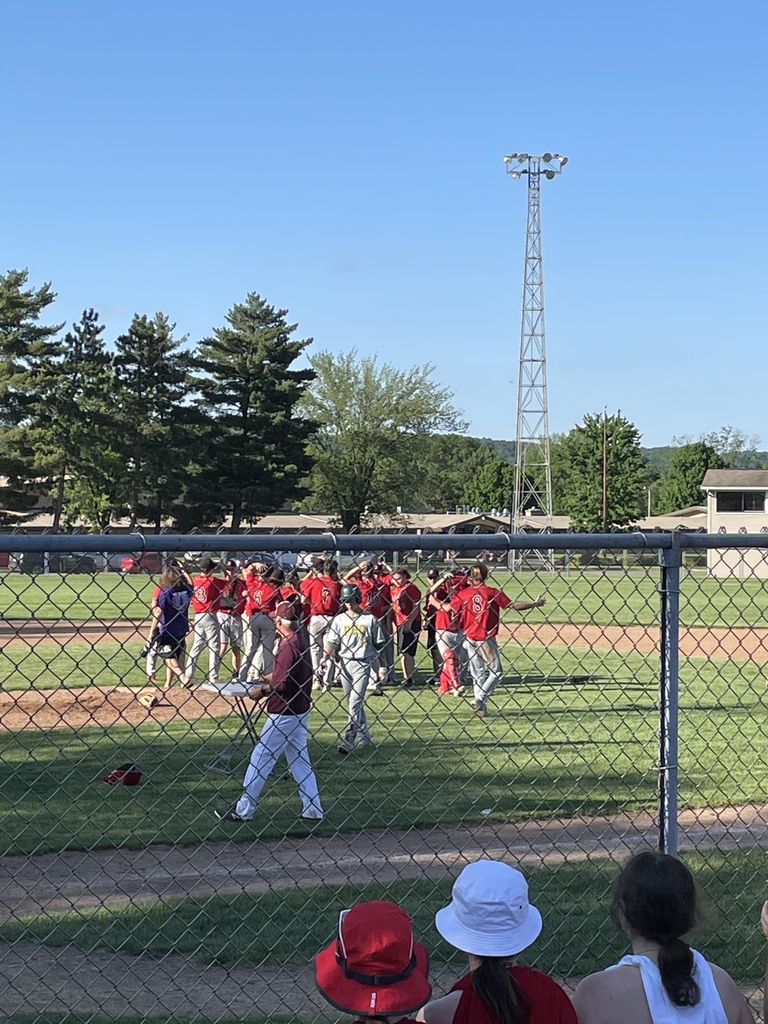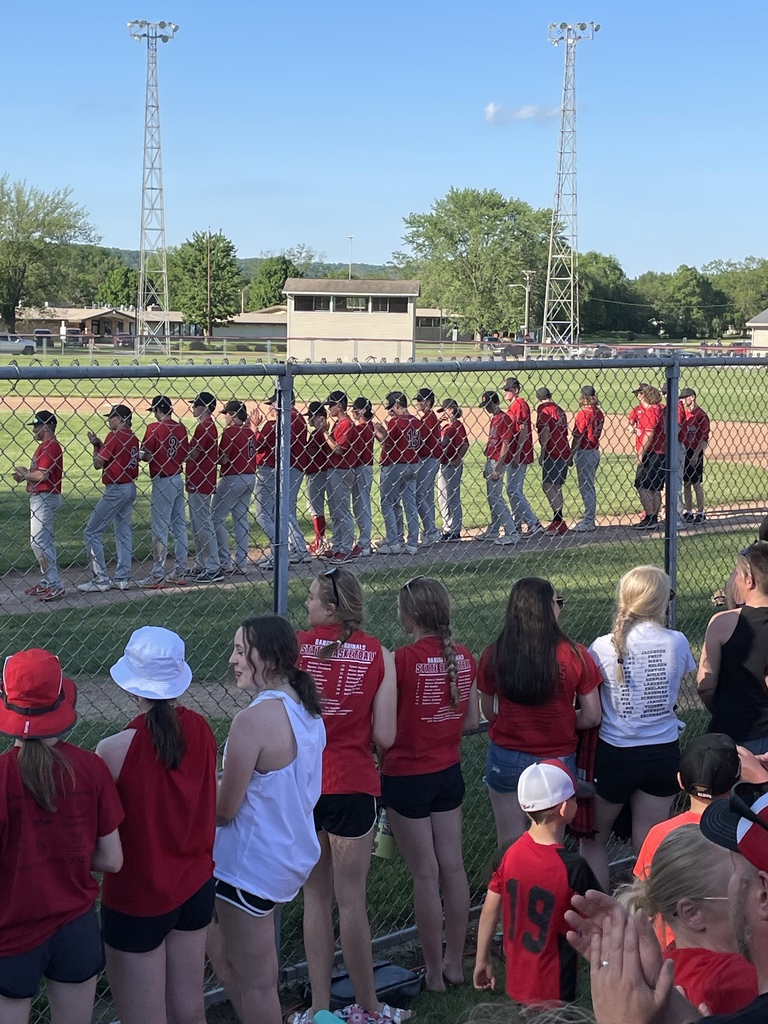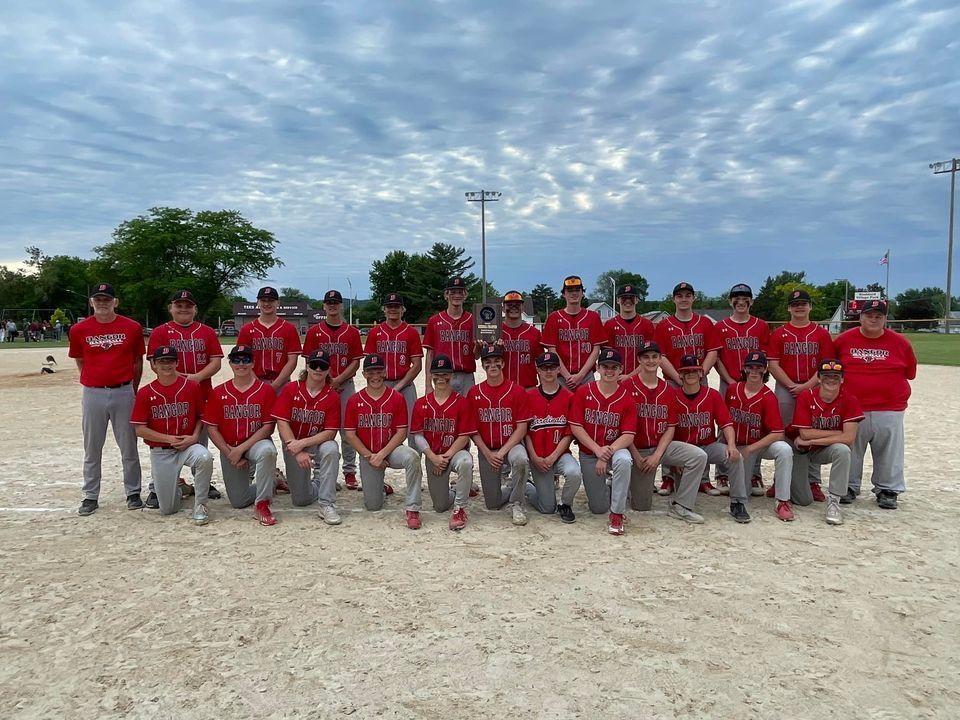 Community Engagement Reminder The Bangor Community is an amazing place where the pride in our small towns, townships, and schools is evident to all who come to visit. As the community continues to develop and grow, our schools hope to continue to serve as a source of pride for our community, a center for community activities, and an attractive destination for families. We are hoping that our families, local business owners, and community service organizations will partner with us as we plan for the future of our schools and community. Since January, the District has worked on a comprehensive assessment of our facilities and site, focusing on current and future needs for both maintenance and spaces that support the delivery of quality education for the students of Bangor. Key aspects of the assessment include safety and security, infrastructure, accommodating enrollment growth, usage of the Old School Gym, and identifying potential utility and operational efficiencies. All staff were surveyed as part of the process, and our Board has reviewed the initial outcomes from the assessment. We would now like to review those outcomes with our community and gather feedback. Families and community members are invited to attend a meeting on Monday, June 6 from 5:30 p.m. to 7:30 p.m. at the MS/HS cafetorium. During the evening, we will review key findings from the facility assessment, including identified needs, potential solutions, budgets, and funding tools. This will be an important opportunity for you to ask questions and provide input, which our Board will use to determine next steps. If you are able to attend, please RSVP directly to Superintendent David Brokopp at
dbrokopp@bangorsd.net
or by phone at 608-486-5202. If you have any questions, please do not hesitate to contact me. Thank you in advance for your continued support of our "Small School Building Big Futures!"

Good luck at the State Meet!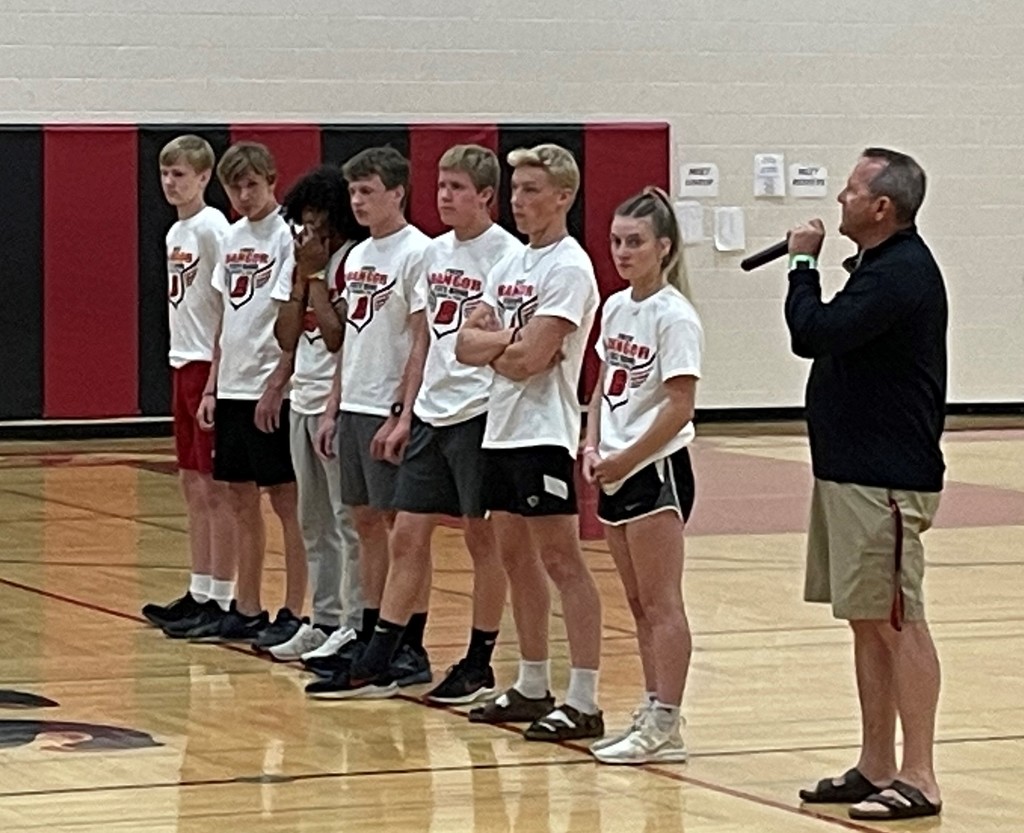 There will be a pep rally for the Track and Field athletes headed to the State Meet on Friday at 10:30 in the High School gym.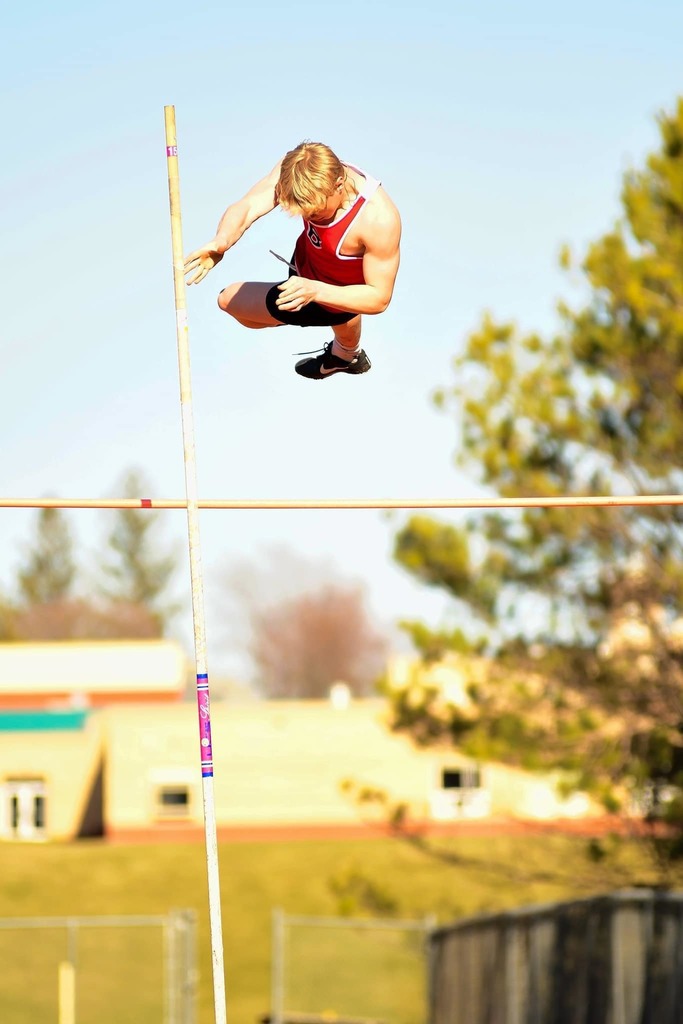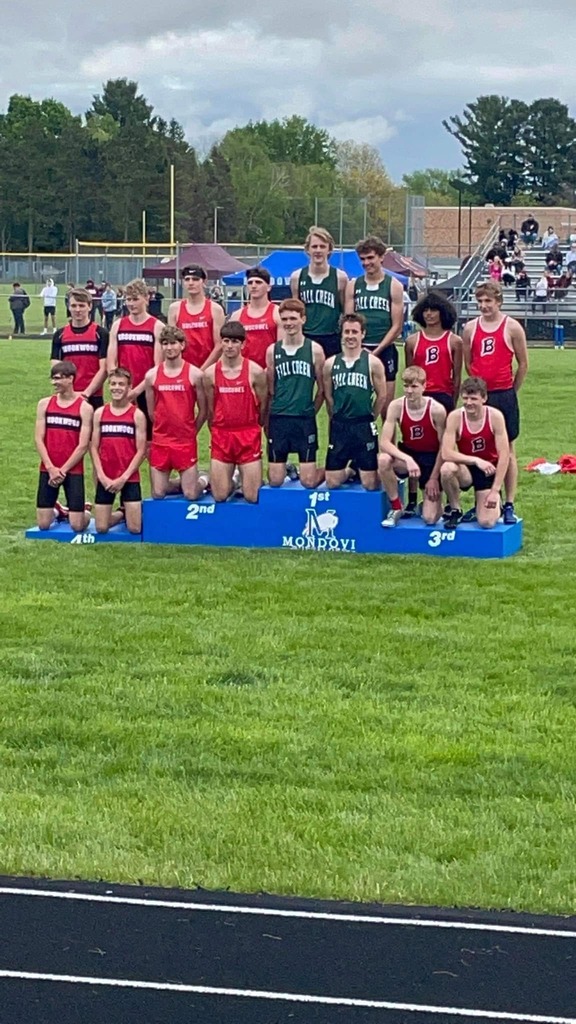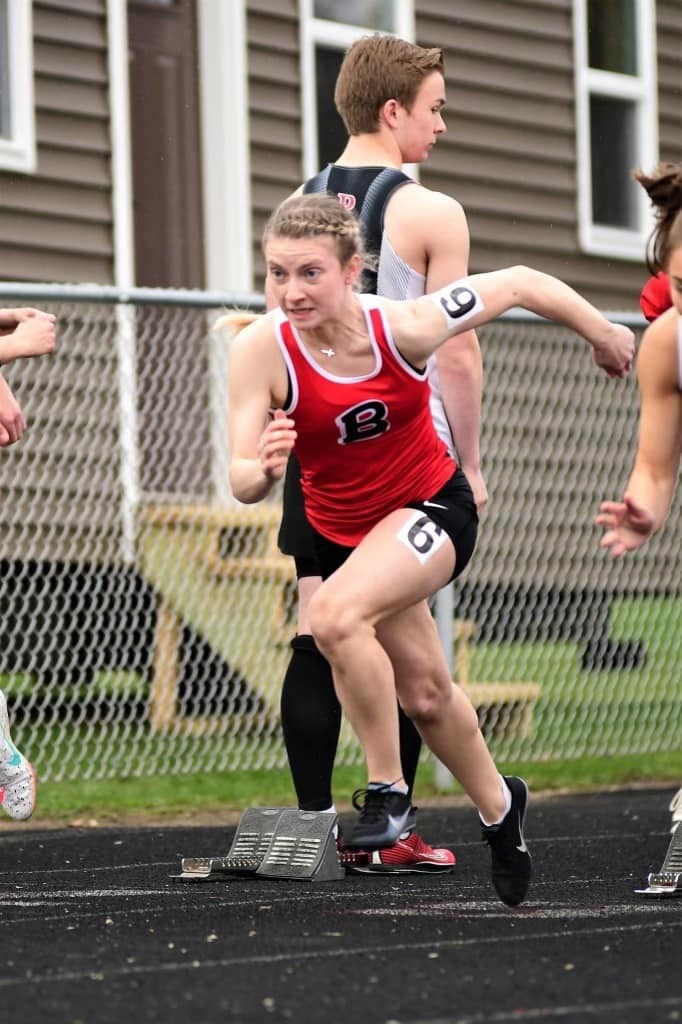 Bangor Class of 2022 Senior Spotlights