Friday's football game has been changed to Spencer/Columbus Catholic. The game will be played at Spencer High School 300 School Street Spencer, WI 54479 at 7:00 PM.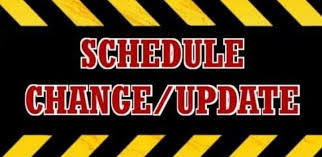 October Harvest of the Month is Apples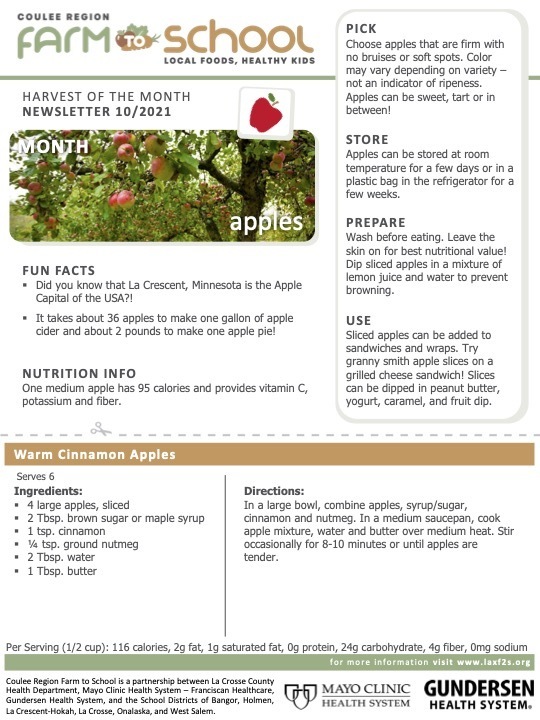 Art Showcase update! High School Art Survey Optical Illusion drawings and 7th Grade Art Japanese Notans Watercolor mixed media.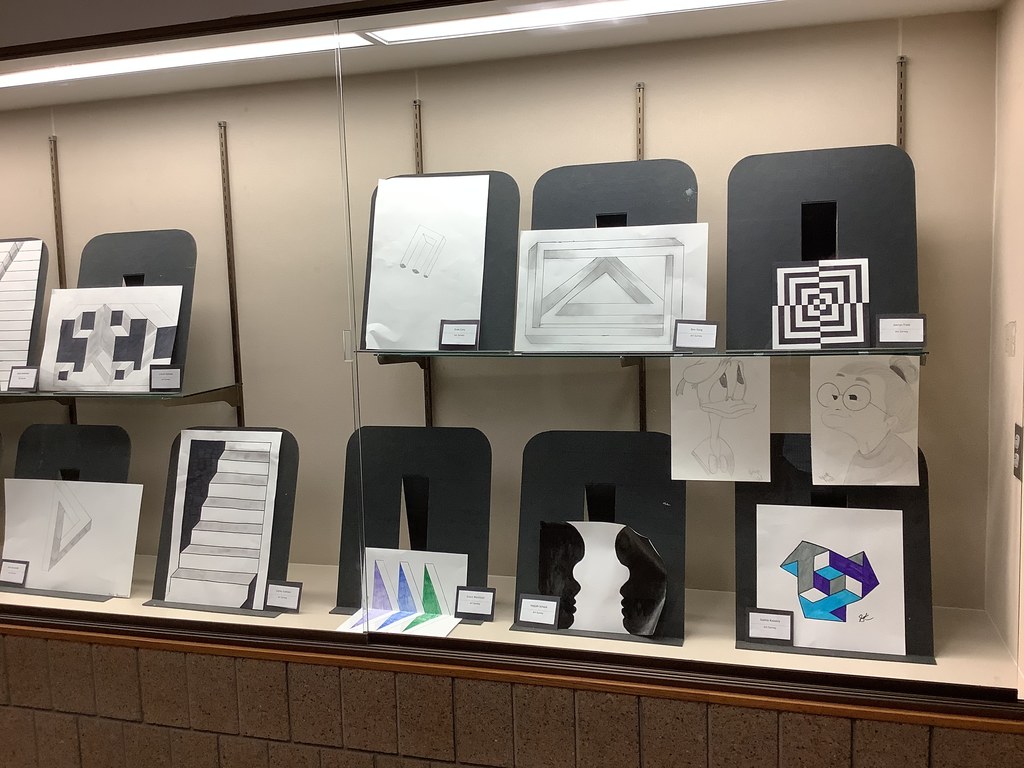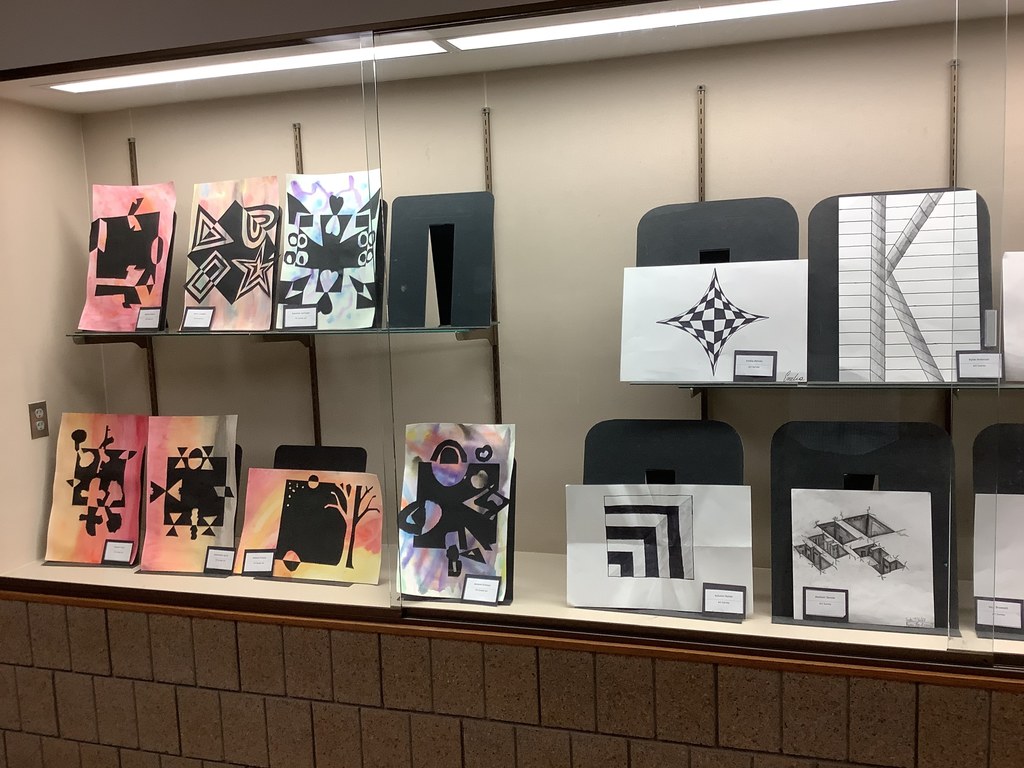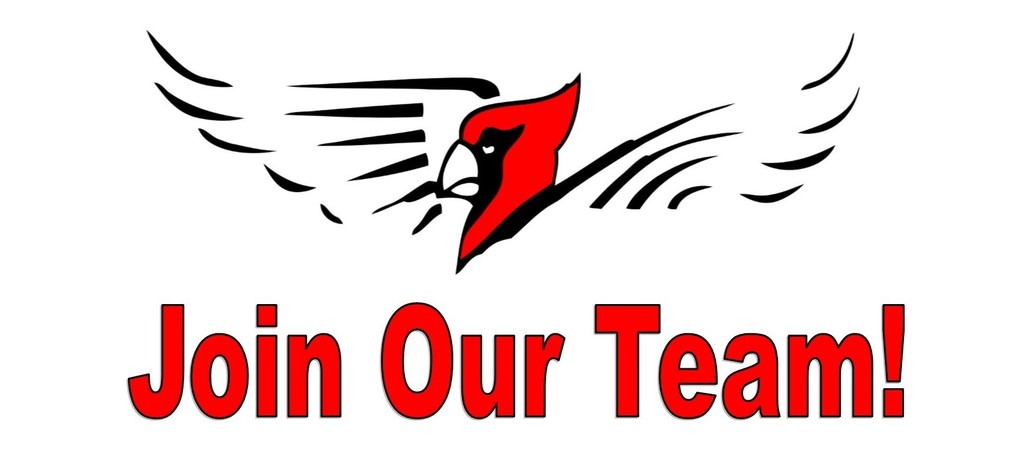 Twenty years ago today, the United States and the entire world was rocked by the events of 9/11. The impact was felt well beyond, Washington D.C., New York City, and that open field in Pennsylvania. Alan Jackson soon released a song that asked us all to think about "where were you when the world stopped turning?" For 100% of our children in school, they were not yet alive. For all of our community that lived through this portion of our US history, it is our responsibility to tell the story of the brave men and women who gave their lives for others on that day. Today, The Bangor School District honors the lives lost, the families broken, and the heroes made on that September day twenty years ago. May they never be forgotten!

New bark in our play area must mean it's go time! See you Bangor kids Wednesday morning. Get your sleep because we'll be ready for you at 7:45a.m. Go Cards!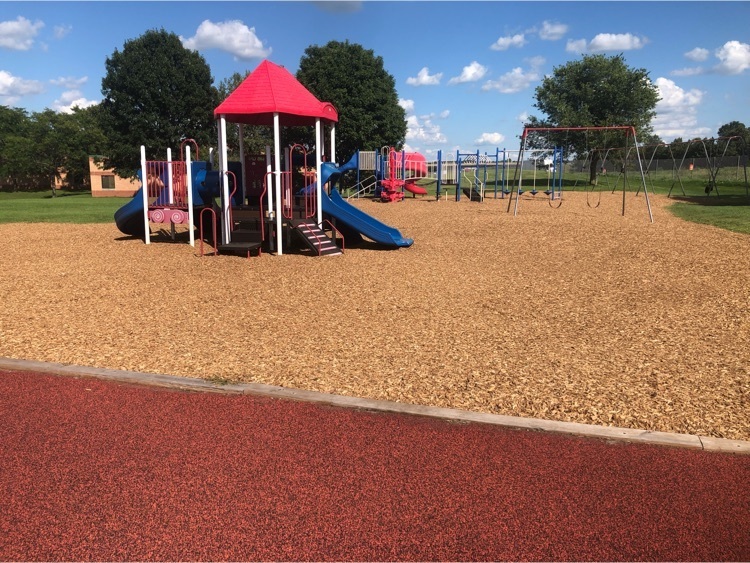 6th Grade and 9th Grade orientation scheduled for tonight has been cancelled at this time. Elementary Open House scheduled for tomorrow the 25th has been cancelled at this time also.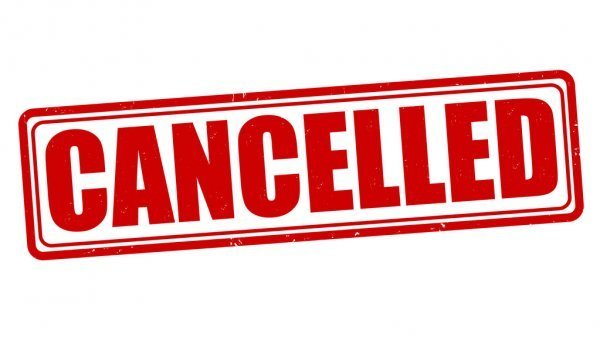 September Harvest of the Month is Tomatoes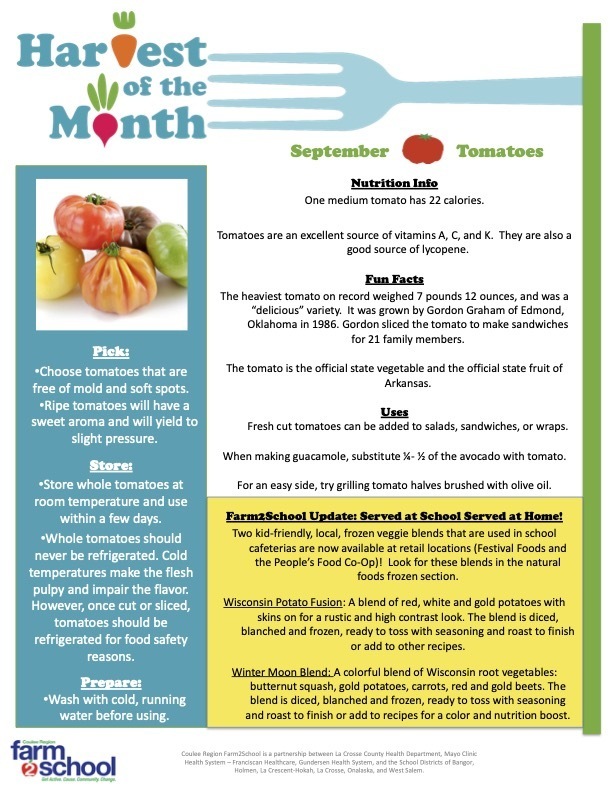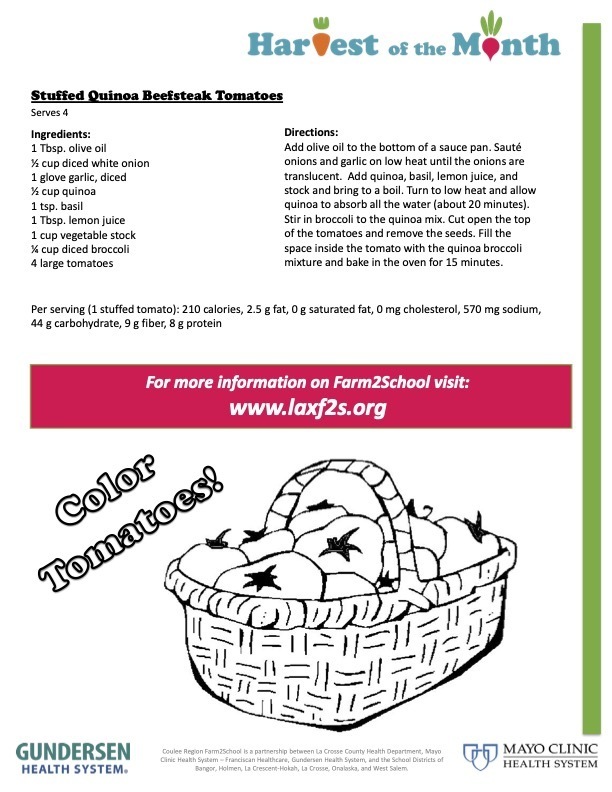 Please welcome our new staff: Mr. Cook-English, Mrs. Laufenberg-2nd Gr, Mrs. Burritt-Speech & Language, Mrs. Brooks-4K & Intervention, Ms. De Bauche- Elem Art, Mrs. Kenyon-Elem Secretary, Mrs. Hesselberg- Elem Cook, Mrs. Langrehr-Custodial, Mrs. Alvin-Speech & Language Assistant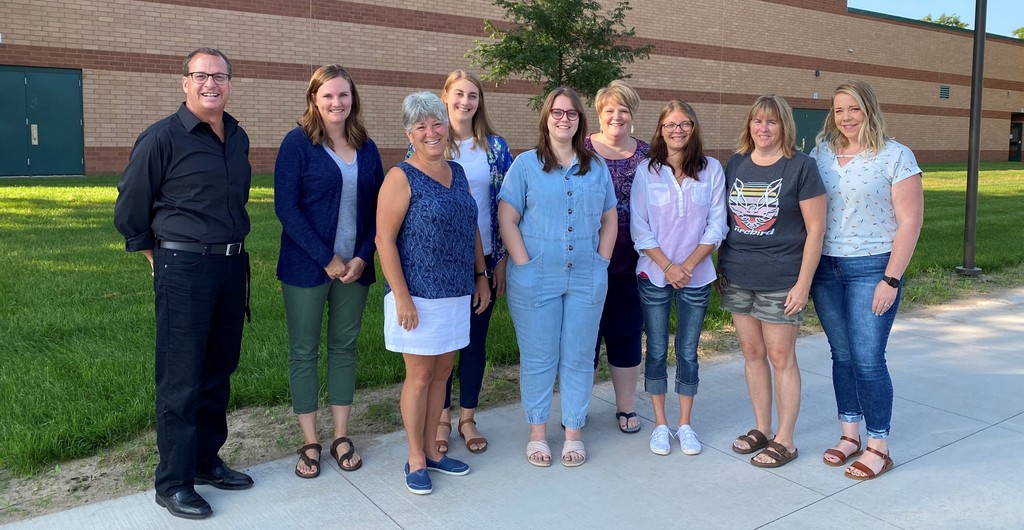 Join us as Bangor Football presents Veteran/Active Military Appreciation Night Thursday, August 19th.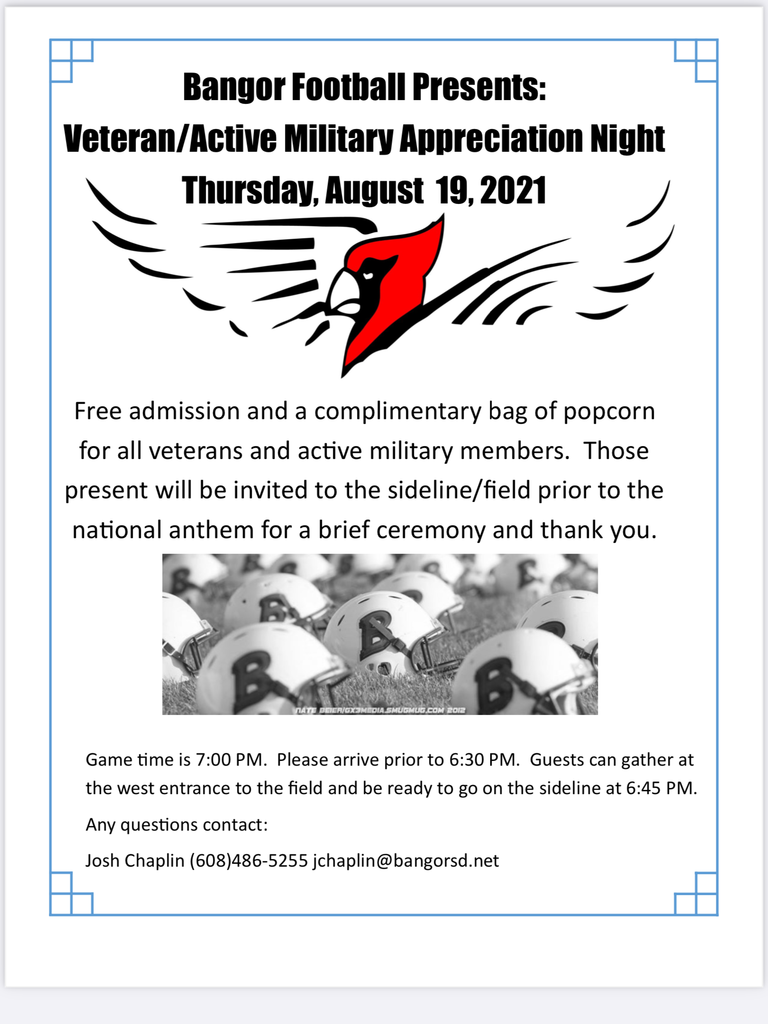 Check out our "Jungle" while kids are getting pictures taken at Bangor Elementary. Until 7:00 tonight and 1:00-7:00 tomorrow!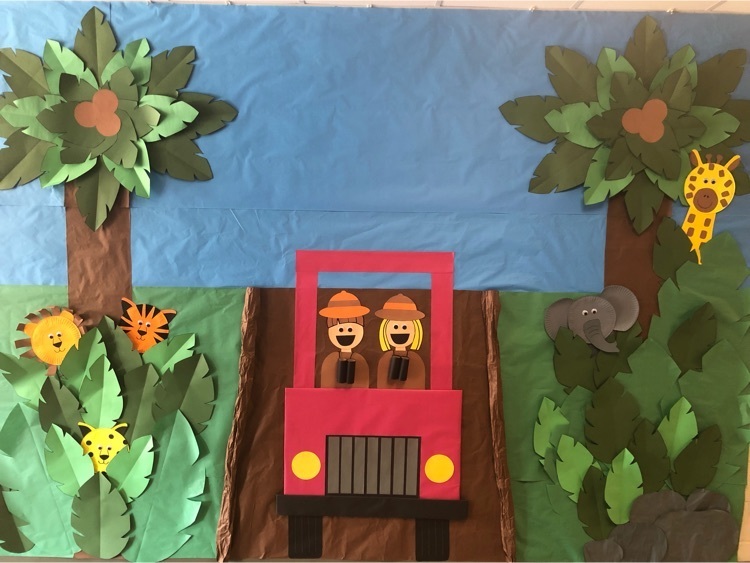 A BIG Bangor Cardinal Thank You!!! To the Bangor Lions for collecting school supplies last weekend at Bangor Fun Daze. Thank You to all that donated. Parents can stop by today and tomorrow from 1:00pm-7:00pm if you are short anything. Come see what is available.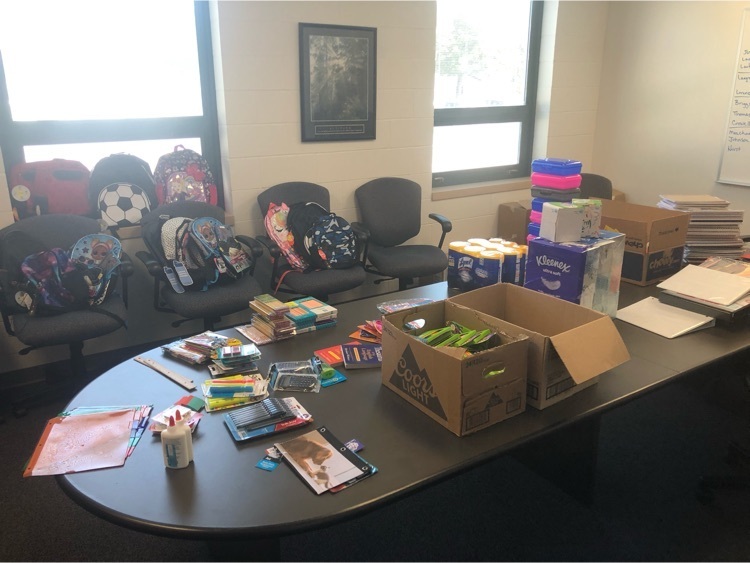 WWIS Radio will be broadcasting Thursday's football game between our Bangor Cardinals and the Melrose-Mindoro Mustangs. Game time is 7:00 PM.
https://wwisradio.com/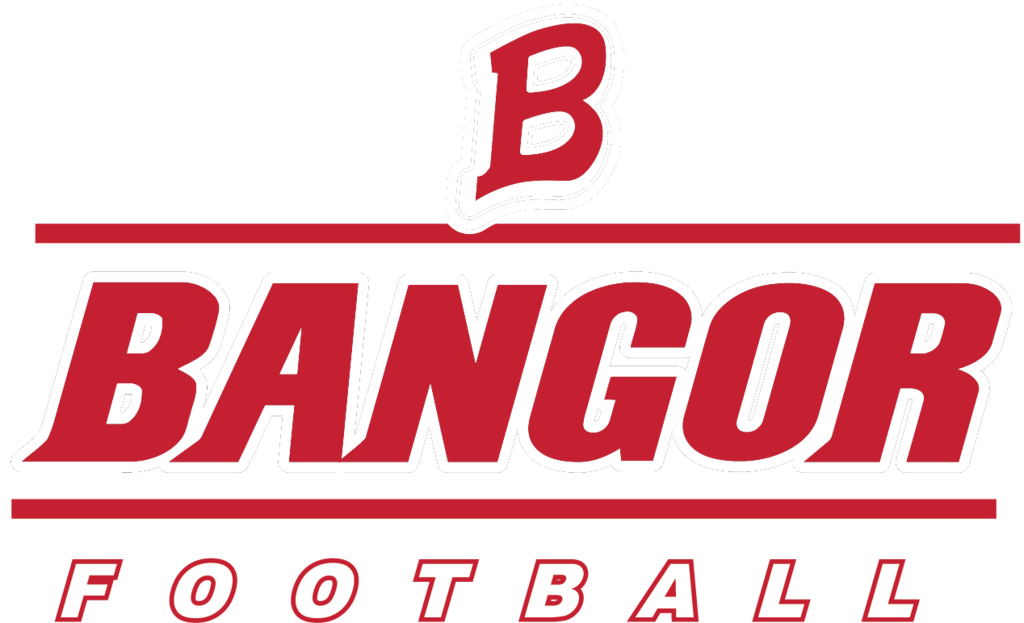 TIME CHANGE! Registration and picture taking previously scheduled Tuesday, Aug 17th and Wednesday, Aug 18th 1:00-7:00 pm will now end at 6:30 pm on Wednesday, Aug 18th to accommodate the previously scheduled School Board Meeting.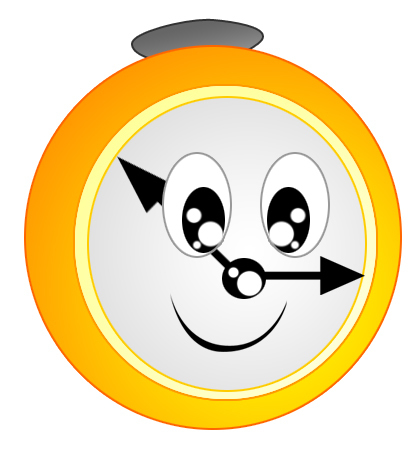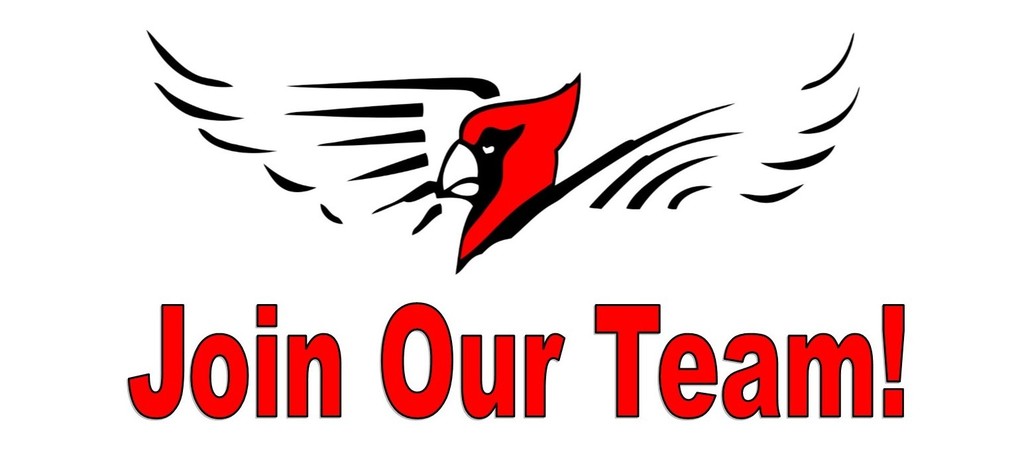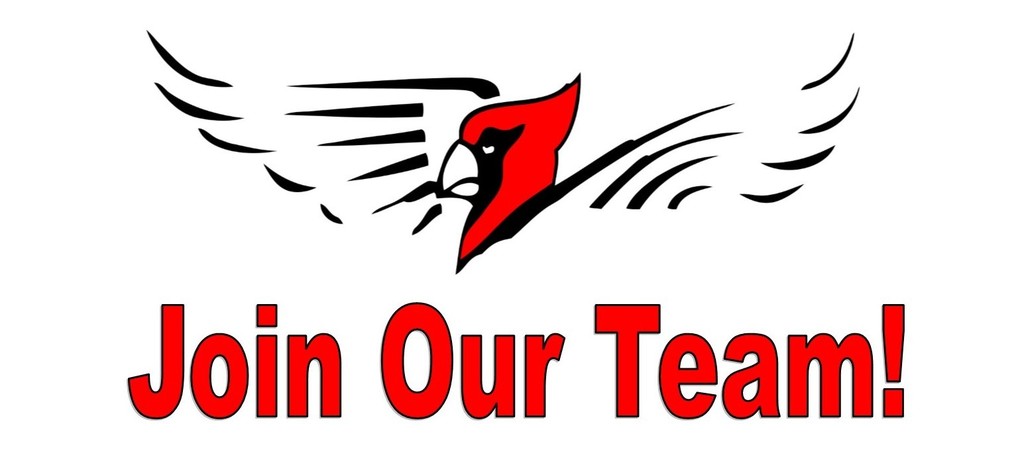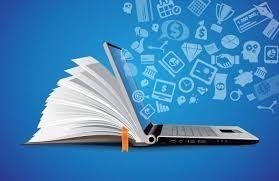 First day of Bangor Football practice.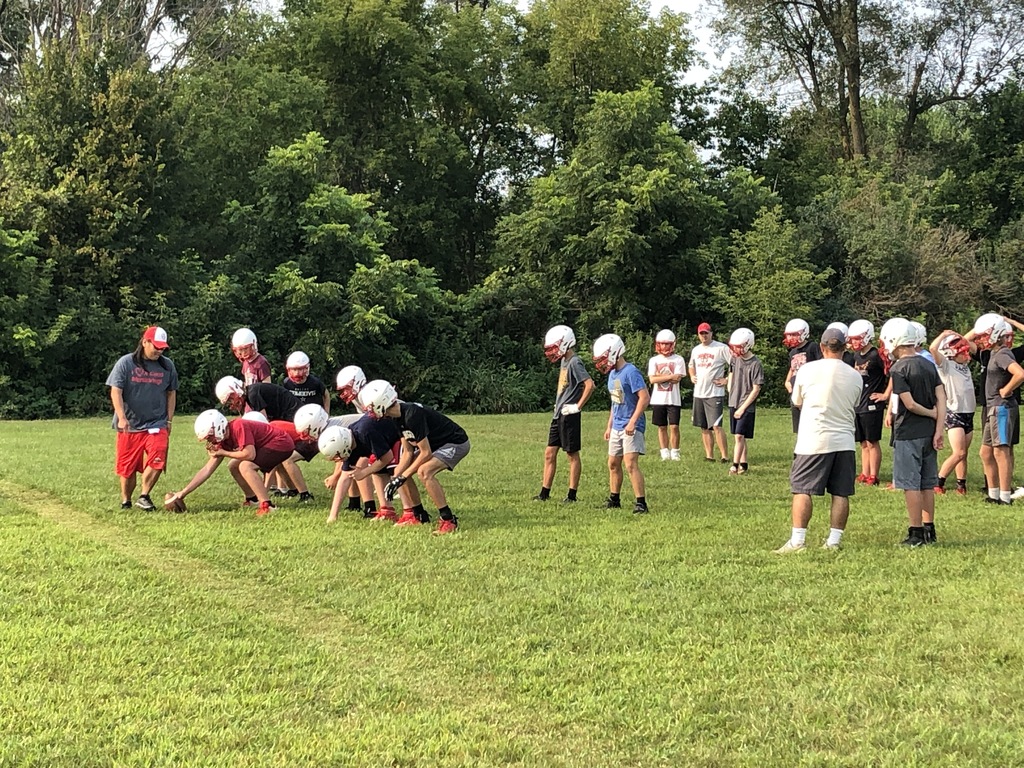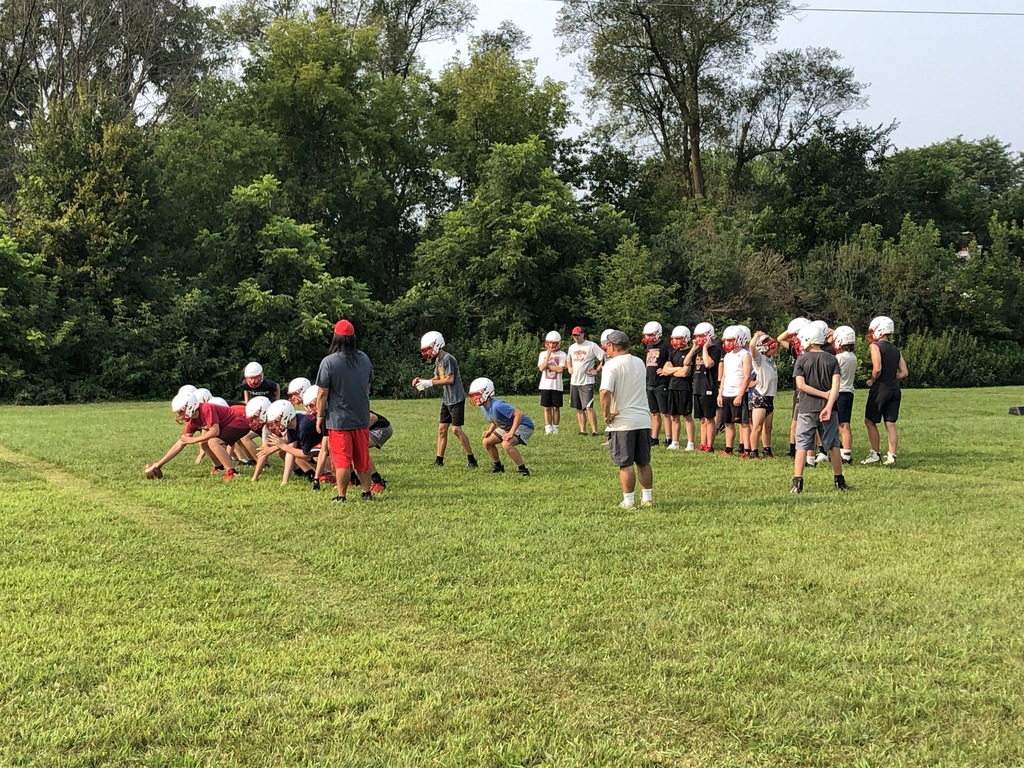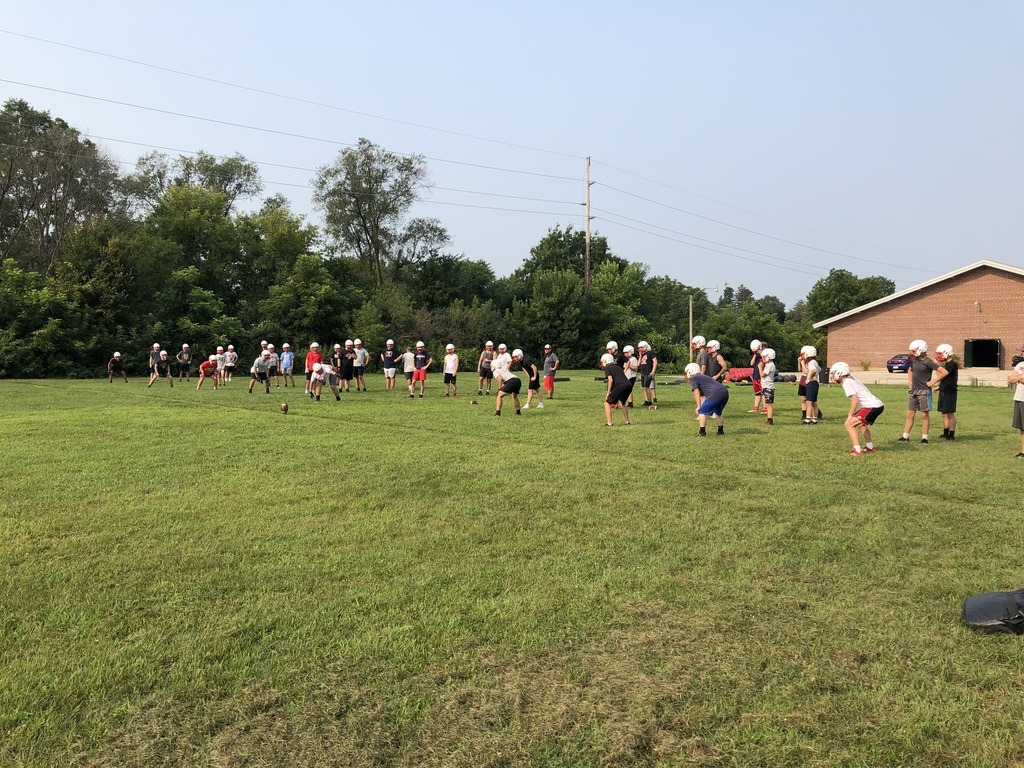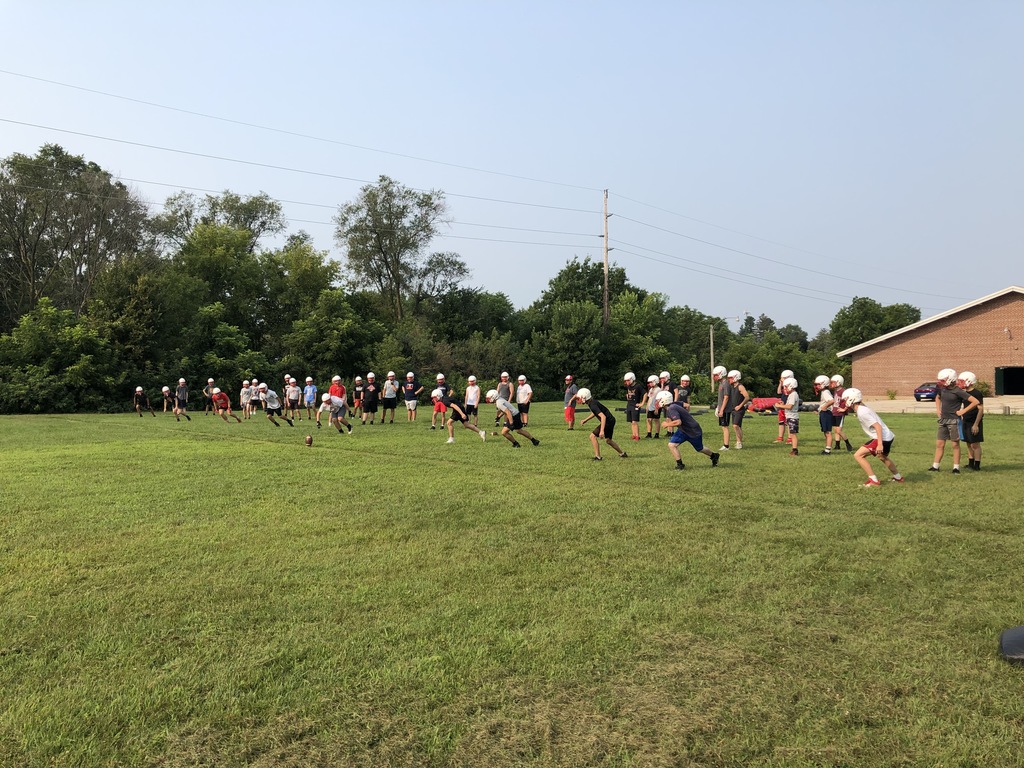 August Harvest of the Month