The Bangor HS/MS Art display case has caught Disco Fever! 6th graders created disco balls. The HS 3D Design class created Tin Foil/Paper Dance sculptures emphasizing various 70's style dances. And lastly, the HS Survey class used repetitive drawing poses to illustrate dancing moves.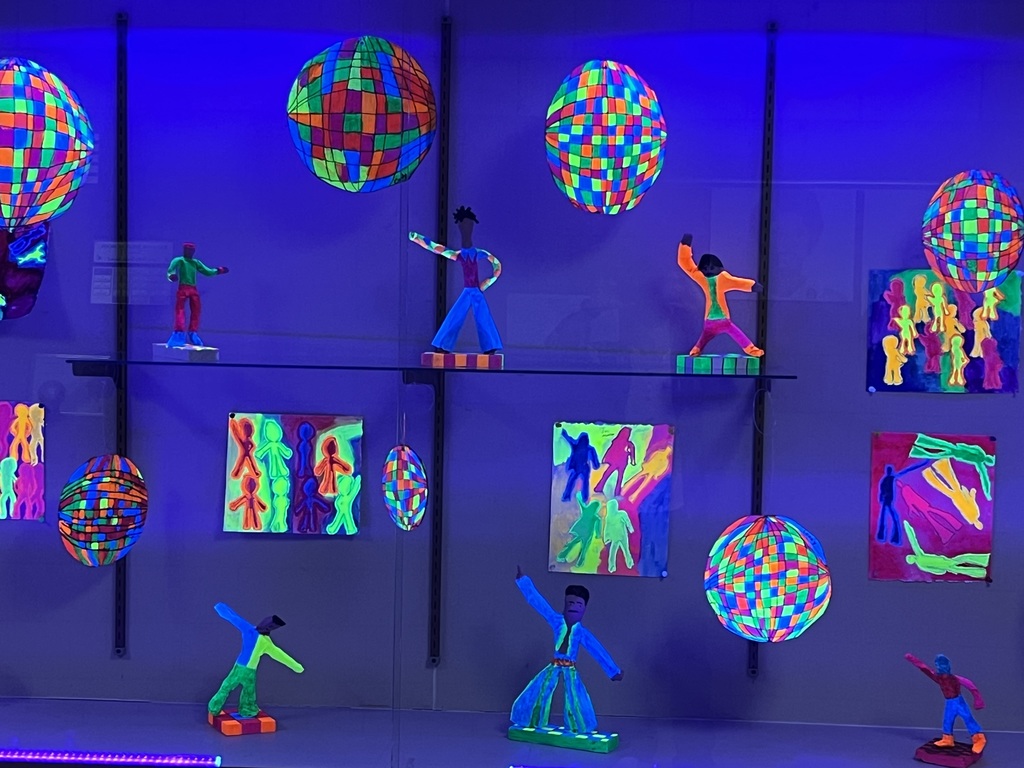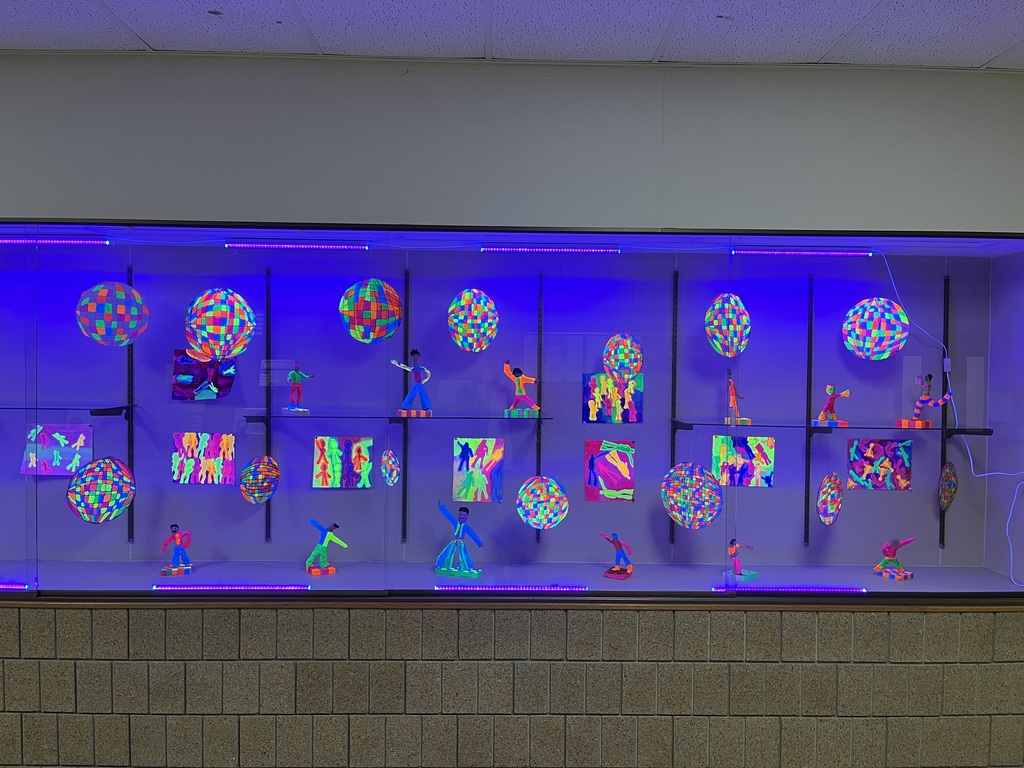 Middle school Art students have work on display at the Bangor Public Library through the first week in April. 6th graders have textured animals and 7/8th graders have abstract animals.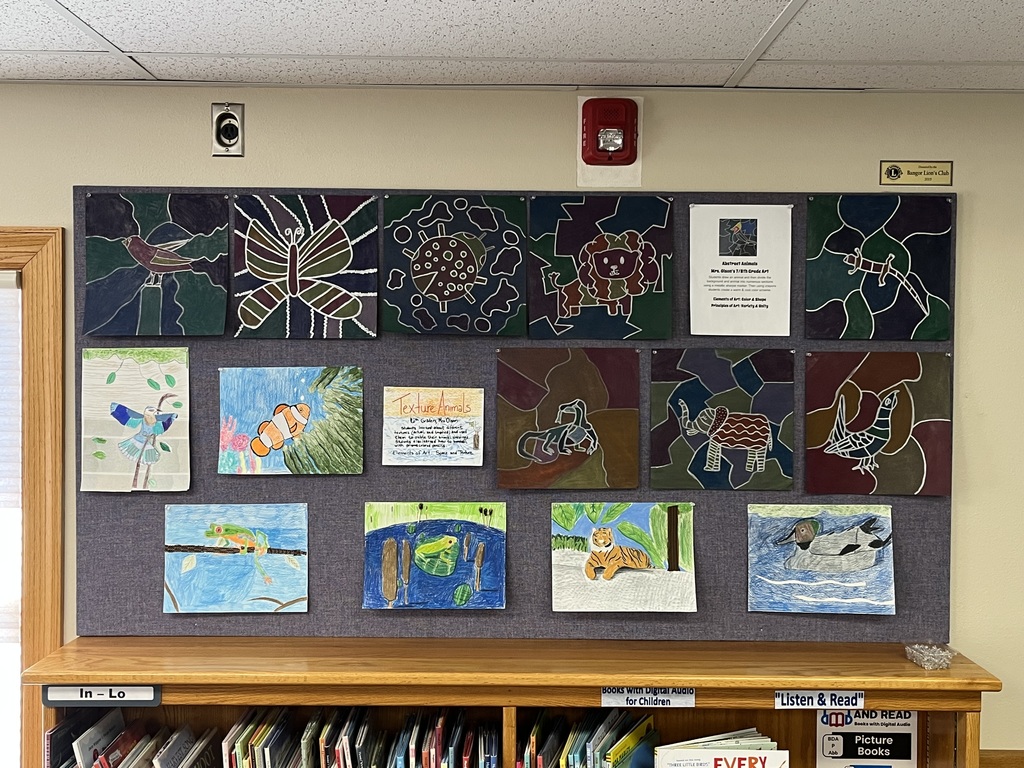 Bangor elementary is looking for summer school teachers. Dates are, June 19-July 7. Please check out our posting on WECAN for more details.

Congratulations to our Bangor School District Spelling Bee winners. They will be competing in Westby at the end of the month against students from many area schools. 1st place Treton Belverud 2nd place Kaiden Gilbertson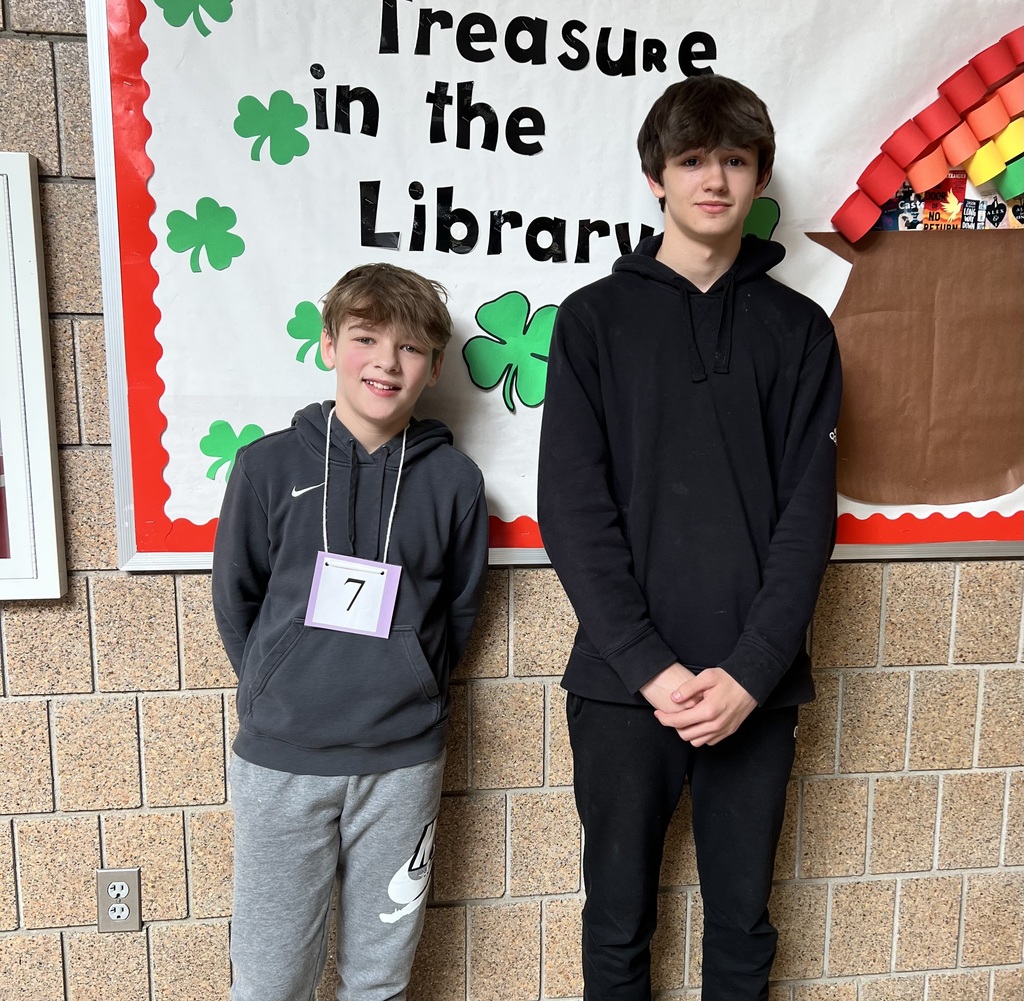 The Bangor High School Students of the Month for February are: 9th Grade -Alexis Heyroth (daughter of Kurt and Jessica Heyroth) -Madeline Schroeder (daughter of Ryan Schroeder and Stacy Schroeder) 10th Grade -Emelia Meives (daughter of Adam Meives and Kari Armel) -Andrew Schaub (son of Michael and Julie Schaub) 11th Grade -Arturo Acosta-Zarate (son of Arturo and Soledad Acosta) -Lucas Horman (son of David and Barb Horman) 12th Grade -Bradyn Glasspoole (son of Craig Glasspoole and Sheila Kendhammer) -Tanner Jones (son of Merlin and Stacey Jones)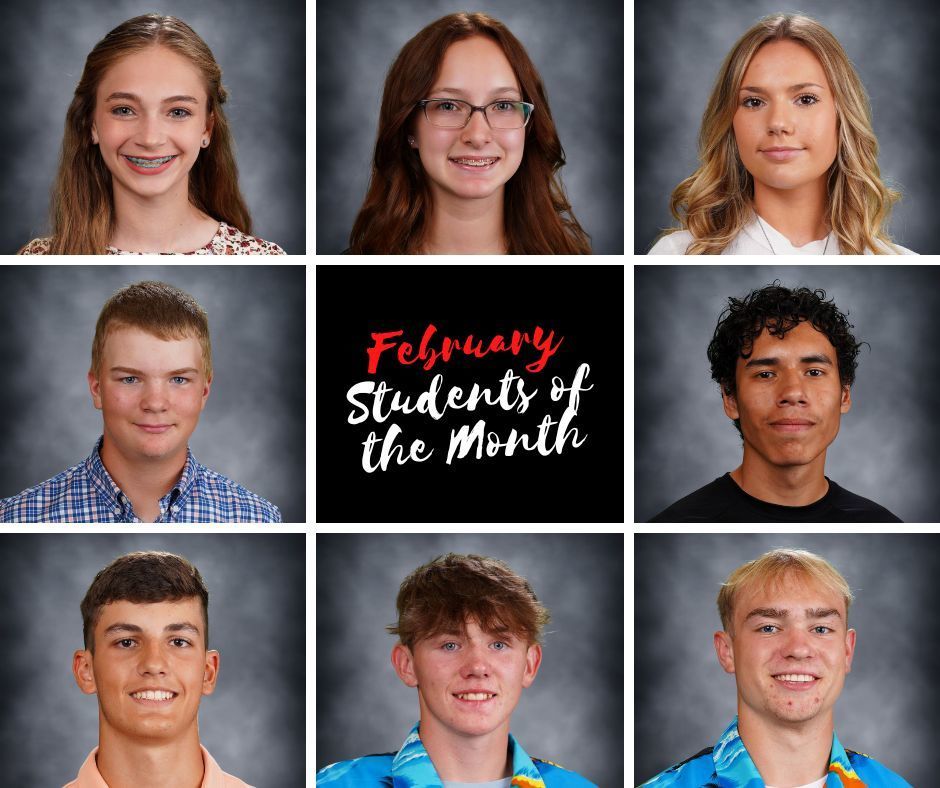 The Bangor Middle School Students of the Month for February are: 6th Grade Mariana Lugo-Jimenez (daughter of Maria Todd) Atley Morrey (son of Joe and Jessica Morrey) 7th Grade Gavin Dutton (son of Kylee Dutton) Leah Langrehr (daughter of Paul and Christina Langrehr) 8th Grade Daytona Owen (daughter of Steven and Stacy Owen) Rudy Hansen (son of Greg and Kari Hansen)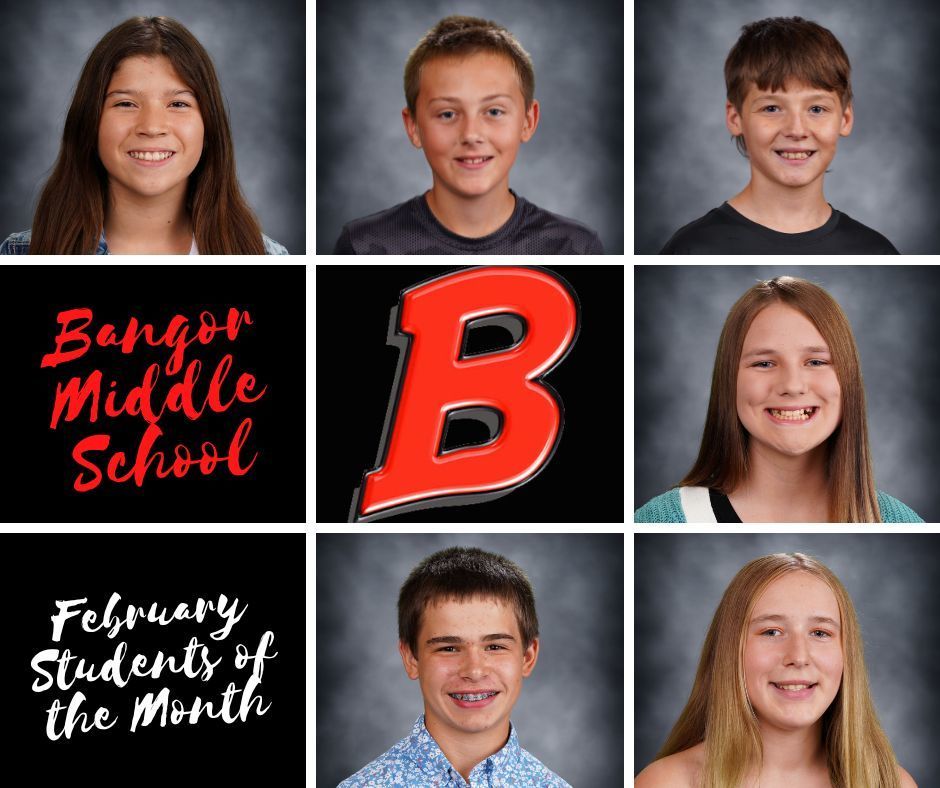 What's Happening in the HS Art Room The HS 3D Design class just finished up their Styrofoam cup sculptures. The Advanced class just finished their Charcoal Self Portrait projects on cardboard. The HS Art Survey class is finishing up their 1pt & 2pt Perspective unit. Students learned how to create geometric shapes using 1 point linear perspective.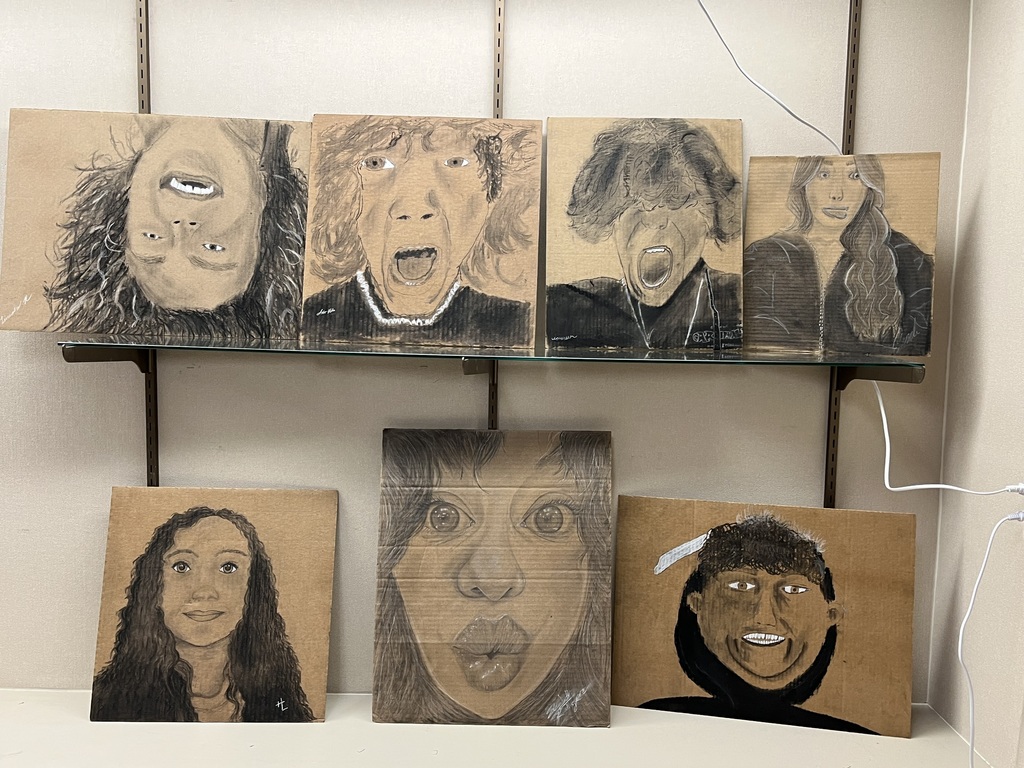 Bangor's Varsity Volleyball players all received WVCA All-Academic honors this past semester. Each player had a 3.5 or higher gpa. Not only do these young ladies work hard and play with a lot of heart on the court, they do it in the classroom as well.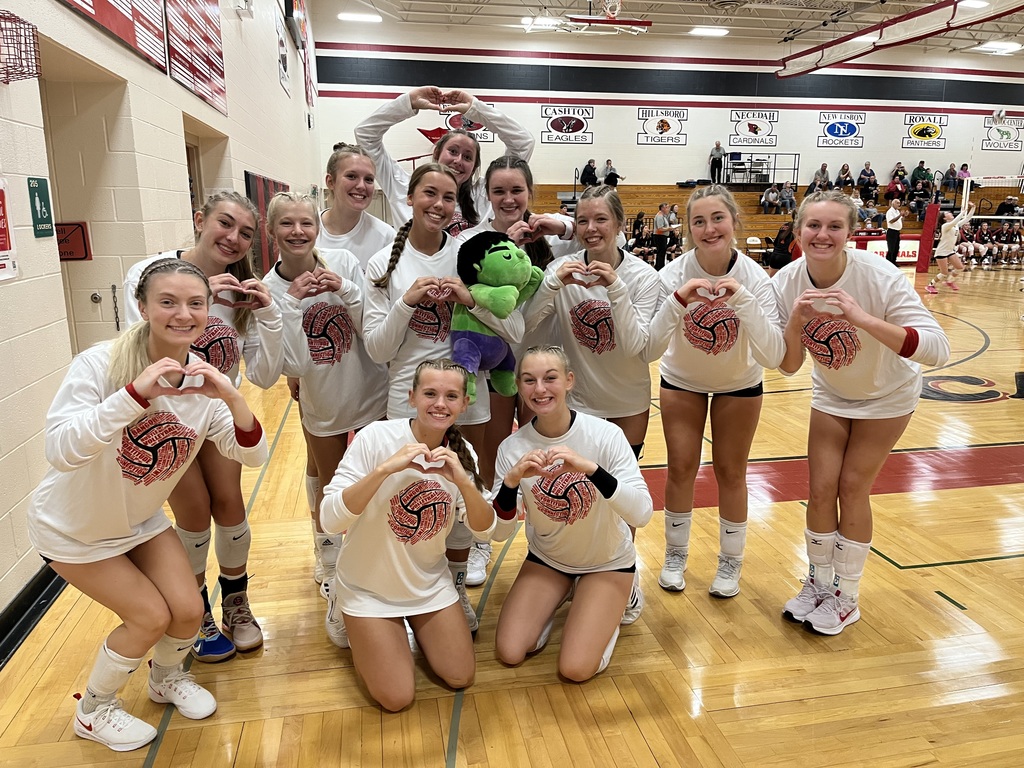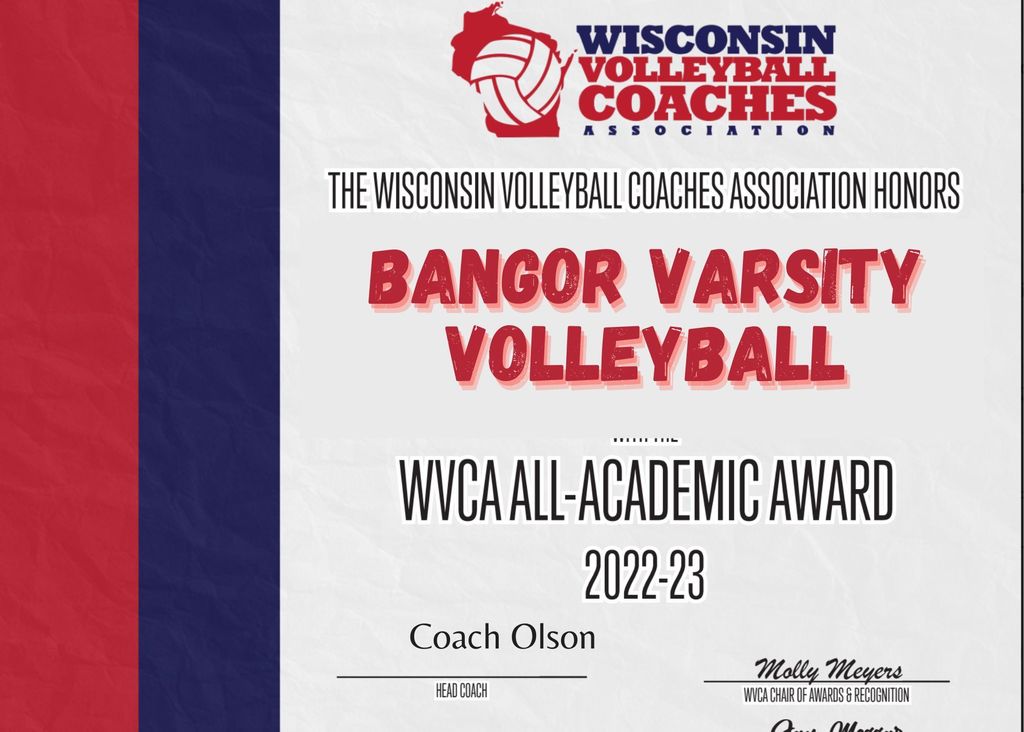 Tonight's Boys Basketball game will be broadcast on the RADIO at Extreme 107.1 or online at
http://x1071.com/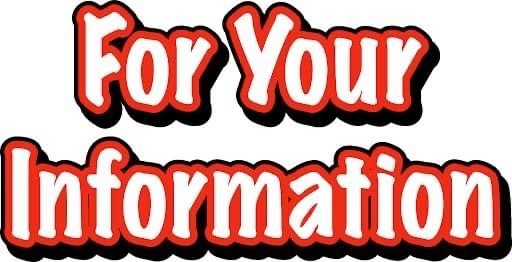 Celebrate National School Breakfast Week March 6-10.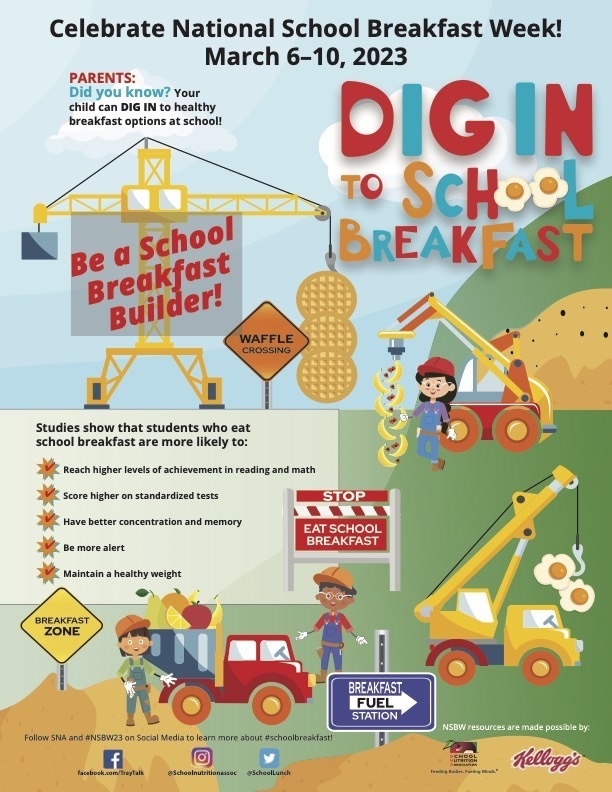 Congratulations Quiz Bowl Champions! Bangor Middle School got 1st out of 15 teams at Mauston High School today. The 7th grade quiz bowl team from left to right: Grayson Truskowski, Zander Clements, Blaise Piper, Aaron Brickl, Juilanne Theilker and Allyson Meacham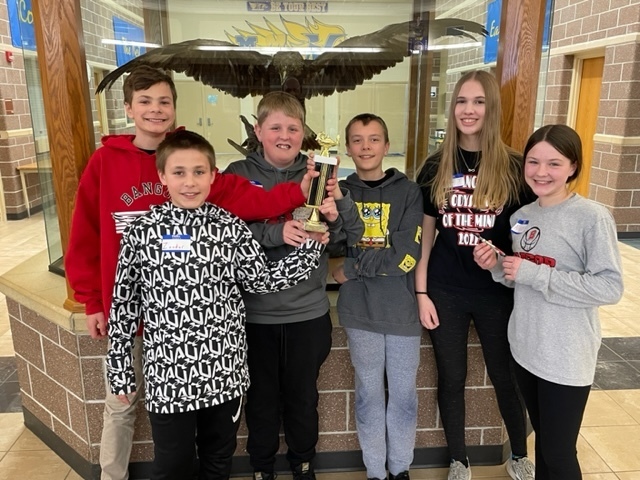 Butter Braid time is here! Make sure to track down any of our 7th-12th grade music students to order yourself some tasty Butter Braid treats that will arrive in time to make a great Easter morning sweet for you and your family, or really just a tasty treat at any time of the year! The money raised will help our students to attend a variety of music trip opportunities, including our middle school "Trills & Thrills" trip in May to the Twin Cities area and our high school trip next year to Florida! Orders are due by March 13th and the Butter Braids will be delivered on March 22nd. If you have any questions feel free to reach out to Ms. Thummel. Get them while you can!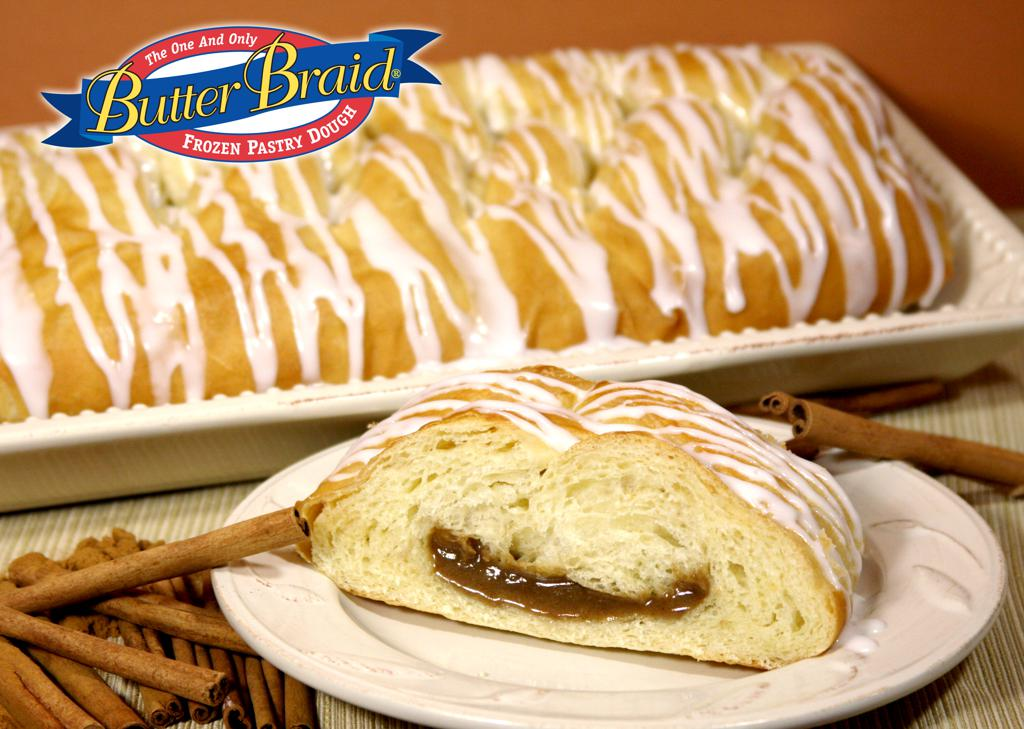 Tickets for the Girls Basketball Sectional game on Thursday are available in the High School office until noon Thursday.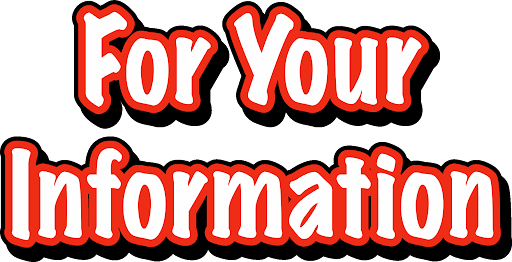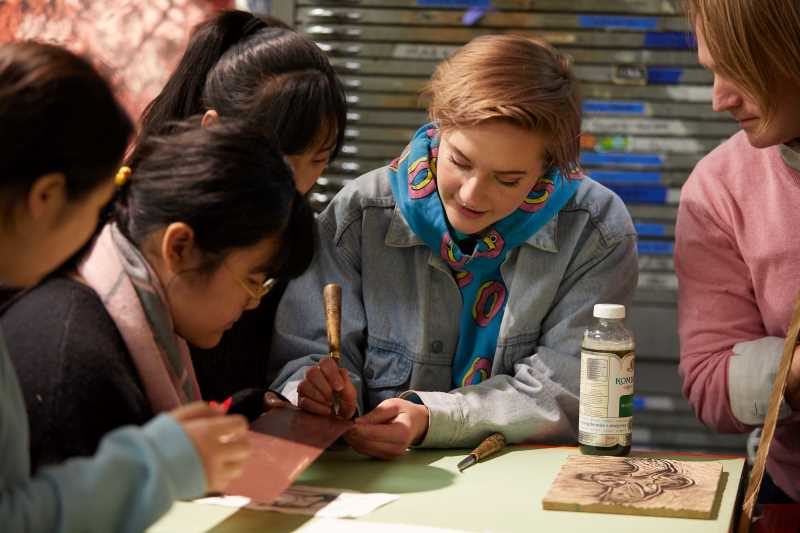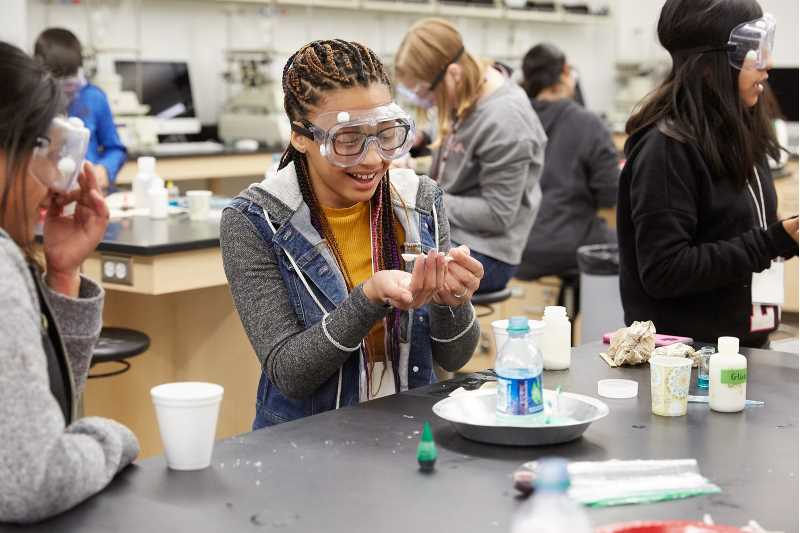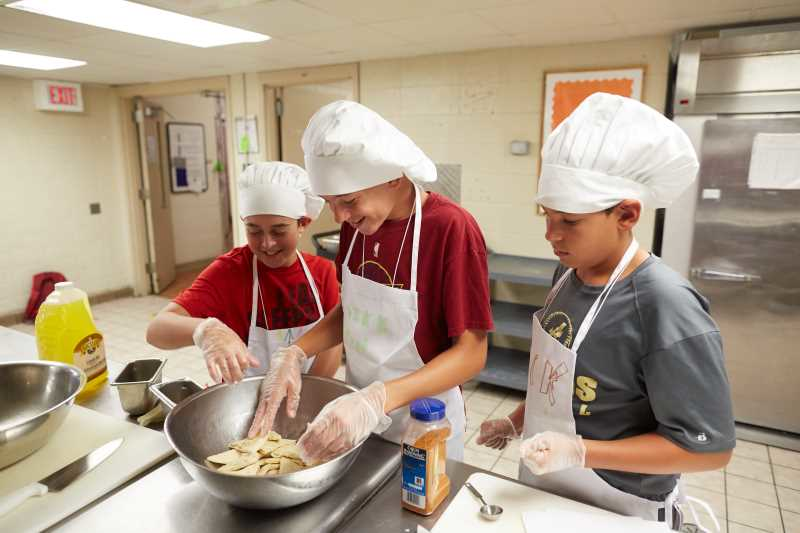 There will be a Pep Rally for the Gymnastics Co-op Team at Bangor High School on Thursday, March 2nd at 1:30 pm prior to them departing for Wisconsin Rapids at 1:45.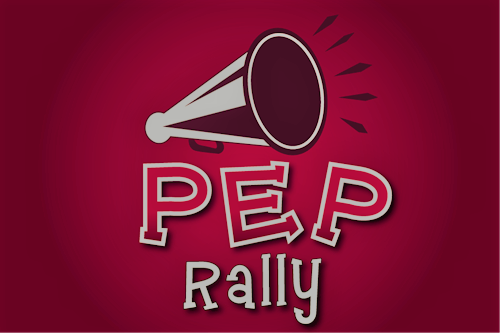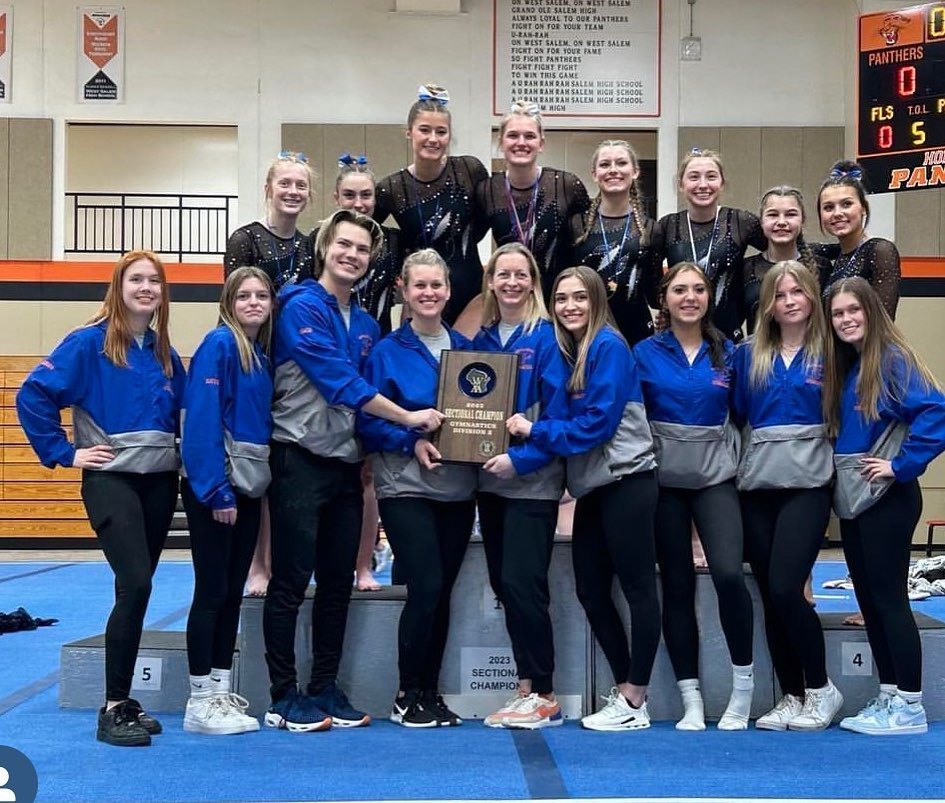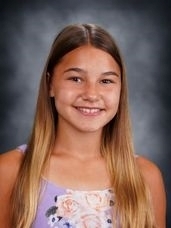 Congratulations! Seniors Nora Tucker (Veteran) and Olivia Schroeder (Charlie), along with 8th Grade Bangor MS artist Kiera Cavadini (Frog) will be representing Bangor in the Youth Art Month State Exhibit in Madison, Wisconsin on March 31st. The State YAM Exhibit will be held at East Towne Mall. All student works in this YAM State exhibit are eligible for State recognition/prizes.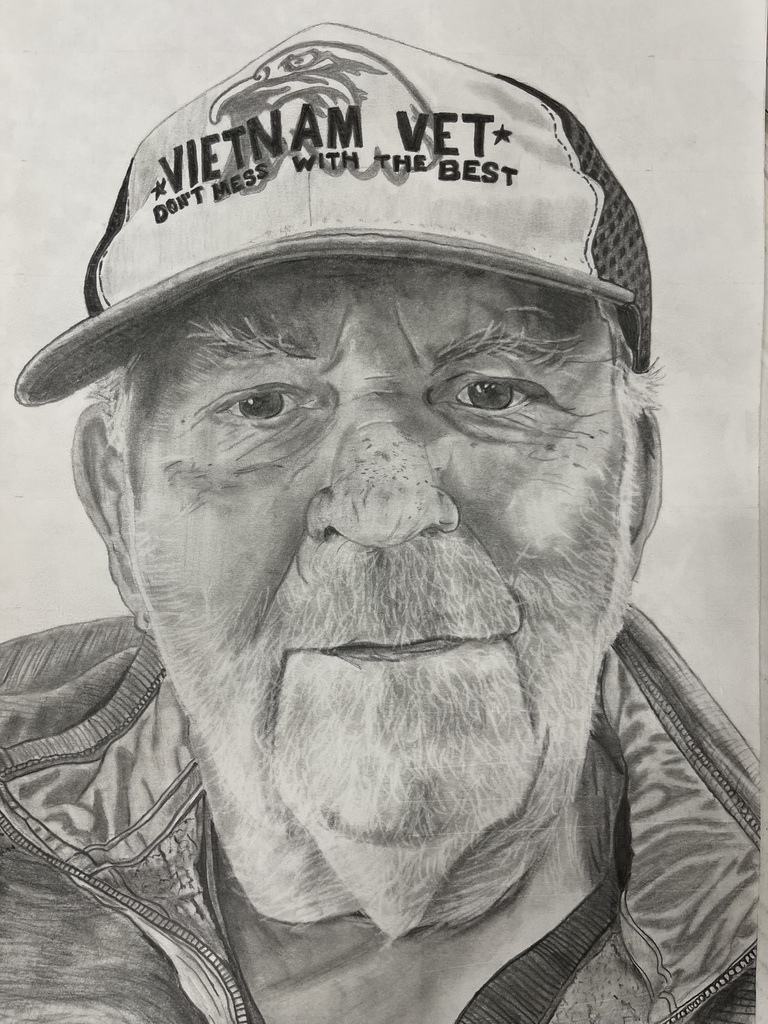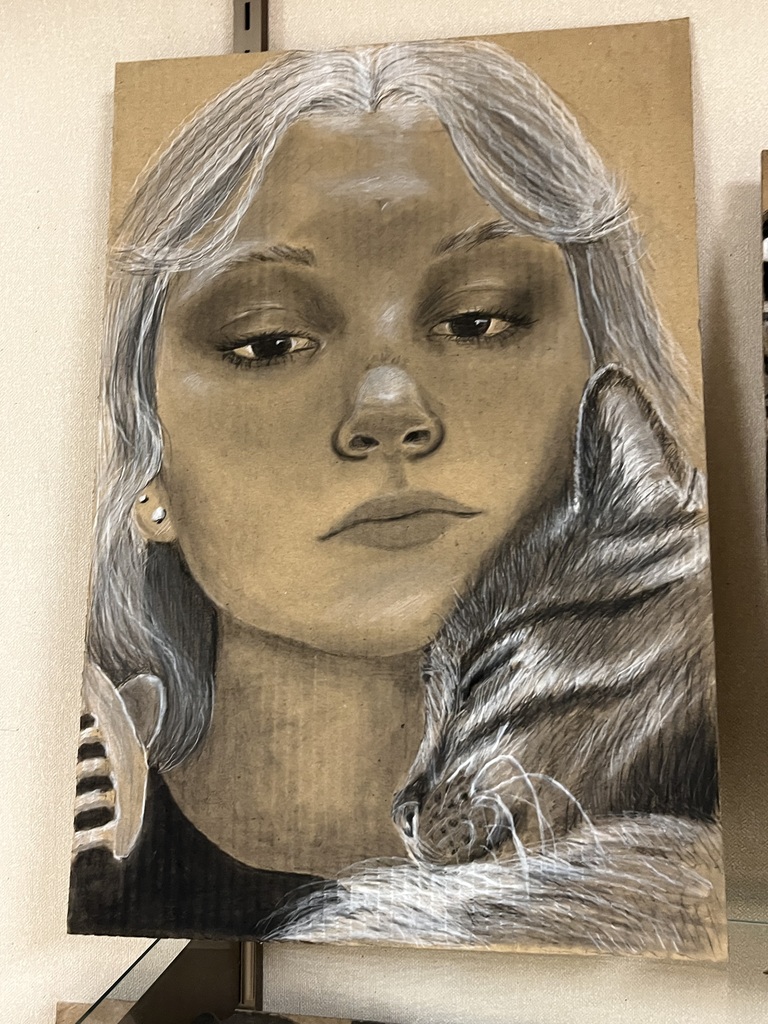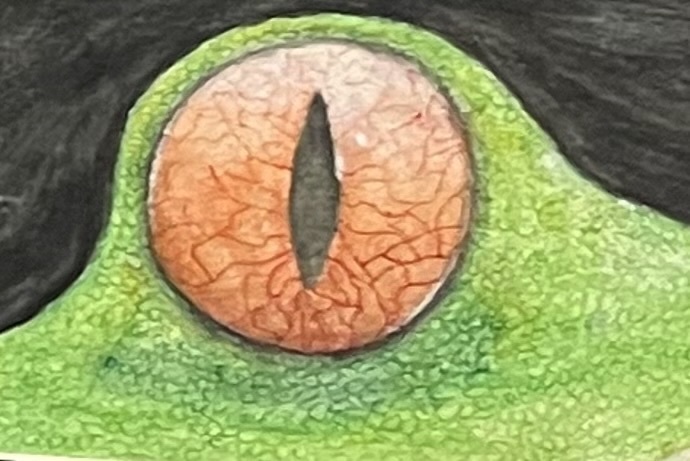 Congratulations to the West Salem Gymnastics Co-op on winning the sectional championship! Special congratulations to Camdyn Lyga on qualifying for the State Individual Tournament-Floor Exercise. Team State meet is Friday, March 3rd beginning at 12:00 PM at Wisconsin Rapids Lincoln High School. The Individual meet is Saturday, March 4th beginning at 10:00 AM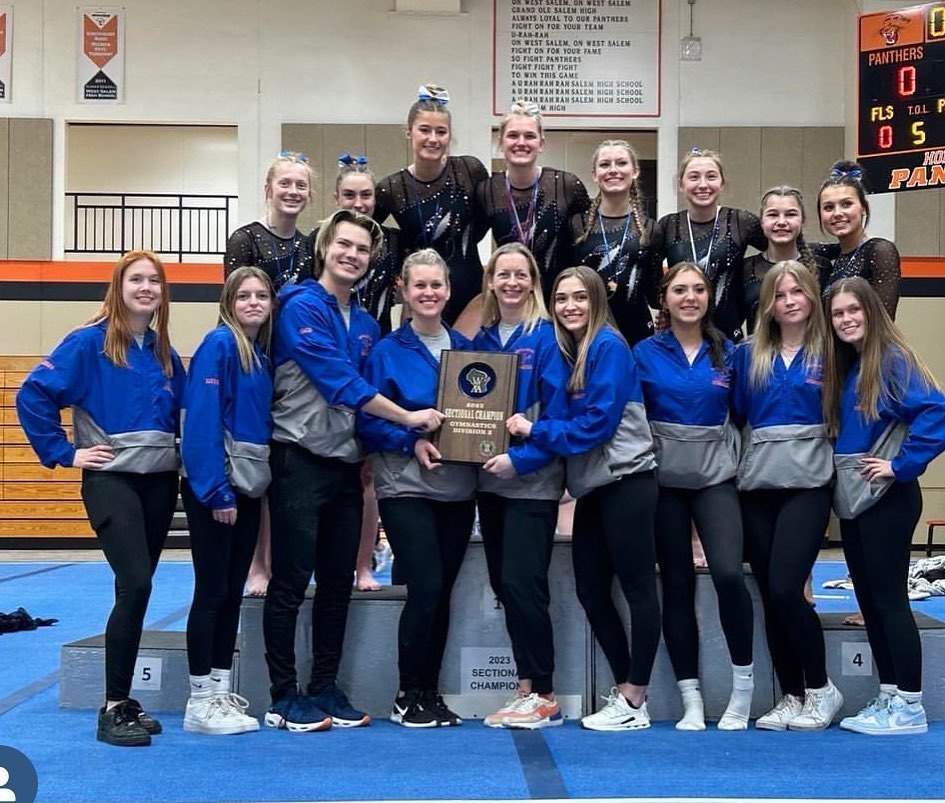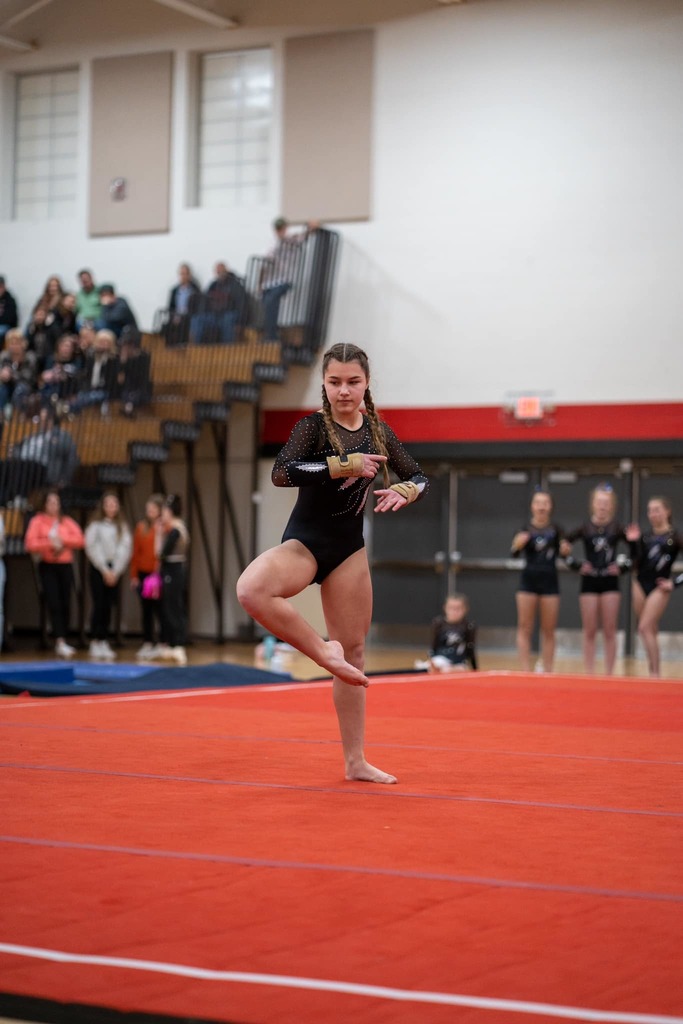 Thursday's Girls Basketball Sectional Semi Final game vs Aquinas will be held at Onalaska High School. Game time is 7:00 PM.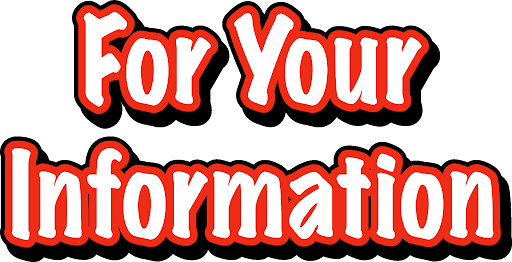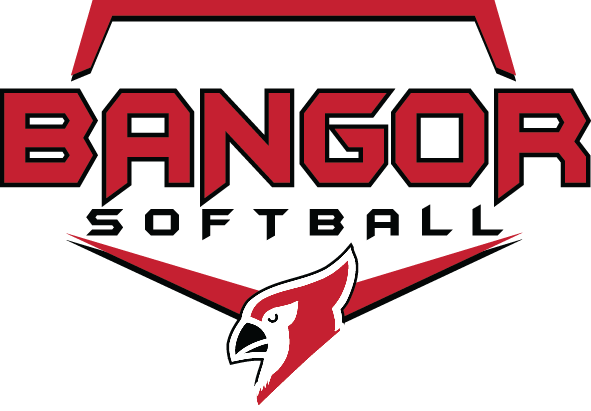 Alex Meyer and Brooke Borkenhagen from Bangor are playing in the Hockey Sectional Final game tomorrow in Somerset – if they win they advance to the state tournament next week! Here is a link to watch the game from the comfort of your home – espn la crosse is broadcasting –
https://www.youtube.com/watch?v=OWPBMtANljc
Sectional Final game Coulee Region Cyclones vs Hudson in Somerset, 4 pm Saturday 2/25